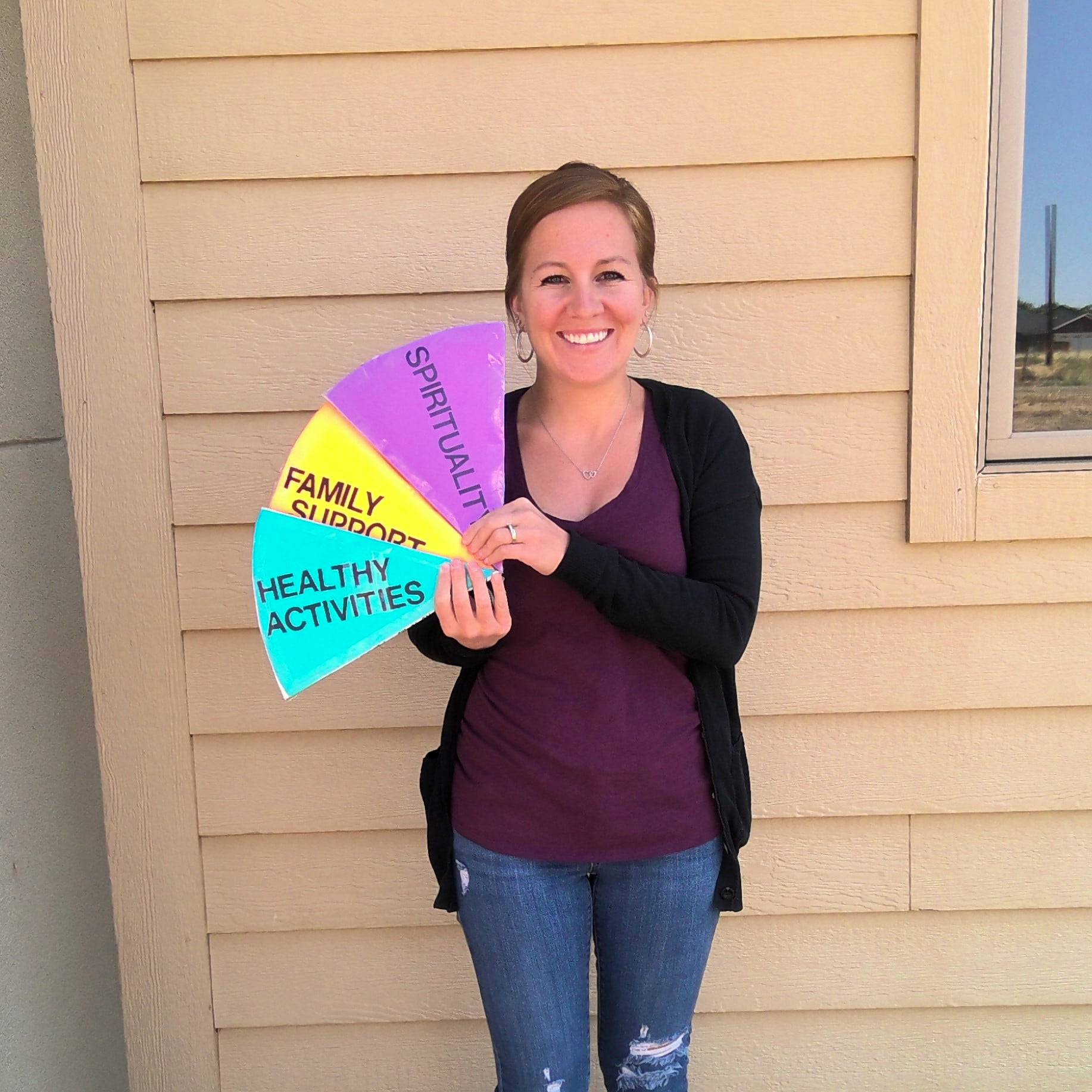 Carol Cover is a therapist at Cortez Integrated Healthcare.
Location
Cortez Integrated Healthcare
691 E. Empire
970.565.7946
About Carol Cover, LPCC
Carol Cover, LPCC, is a therapist at Cortez Integrated Healthcare and serves teens and adults. Carol has a Masters in Clinical Mental Health Counseling. She has specialized training in Dialectical Behavioral Therapy, Chronic Disease Self-Management, and CAMS Suicide Intervention. She also facilities a DBT group. Her treatment approach is Solution Focus and in DBT. She began working as a therapist in 2012, working primarily with adolescents in Juvenile Detention, and has been with Axis since 2015.
Carol is a Colorado Native and has lived in the southwest for ten years. Family is her number one priority, and skiing is her passion. She also enjoys swimming, riding bikes, and hiking in the mountains. She spends her free time baking/cooking, going for walks, doing crafts, or playing games.
Carol is client-centered and non-judgmental. She always assumes that a person is doing the best they can.

Need help now?
Our team can help you while you're waiting for a scheduled visit. You don't have to be in crisis. We are here for you day and night. Call the Axis Care Hotline to talk about your mental health or substance use concerns. 970.247.5245.  You will be quickly connected to local services and a team will respond immediately. Professional and compassionate care providers will answer your call 24 hours a day, seven days a week.
Axis Health System is a provider of Colorado Crisis System Services. Funded in part by the Colorado Department of Human Services. 
Axis Health System complies with applicable Federal civil rights laws and does not discriminate on the basis of race, color, national origin, age, disability, or sex. Axis Health System does not exclude people or treat them differently because of race, color, national origin, age, disability or sex. For more information, click here.