Community Counseling Program
Impacted by COVID-19? Our team offers emotional support, resources & referrals.
The Axis Health System Community Counseling Assistance Program (CCP) does not offer traditional therapy or crisis services. If you are in crisis or need immediate support, please call 911 or the 24/7 Axis Care Hotline, 970.247.5245.
If you need support or resources, please consult our resource list, including state, national, and group resources.
Colorado Department of Public Health and Environment (CDPHE): The CDPHE has a COVID-19 resource page with information on testing, resources, supports, and state-wide updates. https://covid19.colorado.gov/
Colorado 2-1-1: 211 Colorado is a confidential and multilingual service connecting people to vital resources during the COVID-19 pandemic. No matter where you live in Colorado, you can find information about resources, including food, housing, utilities, home repair, emergency sheltering, clothing, etc., in your local community. Visit 211colorado.org or call 211.
Community Counseling Assistance Program (CCP): Axis Health System's CCP team is here for anyone struggling from the pandemic's psychological effects through community-based outreach and educational services. The team visits communities throughout our service area to distribute information. Their goal is to inform residents that local mental health and substance use services are available close to home. Call 970.828.6004
Axis Care Hotline: If you or anyone you know needs immediate support, please contact the Axis Care Hotline at 970.247.5245. This 24/7 hotline is available at no cost for confidential, mental health, and emotional support.
We're here for you.
In partnership with the Colorado Spirit Crisis Counseling Program and Federal Emergency Management Agency (FEMA), Axis Health System's Community Counseling Assistance Program (CCP) connects anyone impacted by the COVID-19 pandemic with quality services and support. CCP helps with the recovery process, emphasizing emotional support, connection to helpful resources, coping strategies and referrals.
Services available to you 
Our community counselors are trained to provide support around the stress, and disruption COVID-19 has created for individuals and families. These are unprecedented times; we're here to help you through it. We provide emotional support, resource connection, coping skills and referrals. Community counselors are not licensed mental health providers and do not diagnose people or treat mental illness. With our FEMA grant funding, we provide:
Individual and family support – One-on-one interactions with individuals, your family or your household to help understand your reactions to the pandemic, improve coping skills, talk about your options for recovery and connect you with resources that may help.
Group support – Group sessions are led by our trained community counselors, who offer skills to help group members cope with their situations and reactions. These sessions will connect you with resources and introduce you to others with similar experiences. If you are interested in these services for your group or organization, we can organize team meetings, town hall sessions or other group support offerings.
Public education sessions – In these sessions, our community counselors share information and education about typical reactions to the pandemic, helpful coping strategies and available resources. These skills can be added to your tool belt for you to use when you see others in your life struggling with the impact of COVID-19. We can target these sessions to specific needs, or we can share general information and resources.
Connection to resources

– After meeting with you, we will assist in connecting you to resources that may help you. If we can't provide them personally, we will do our best to refer you to someone locally who can.
This program does not offer traditional therapy or crisis services. If you are in crisis or need immediate support, please call 911 or the 24/7 Axis Care Hotline, 970.247.5245.
Virtual and in-person meetings available
Our services will be offered in person with all people following the Center for Disease Control's and San Juan Basin Public Health Department's standards and suggestions for safety (physical distancing, wearing masks, sanitizing, etc.). If you cannot follow the safety precautions or prefer not to meet in person, we offer our services over the phone and via Zoom. If none of those options are available to you, please contact us directly at 970.828.6004 so we see how to best help you.
We serve Archuleta, La Plata, Montezuma, Dolores and San Juan counties. The team will visit Pagosa Springs, Bayfield, Ignacio, Durango, Cortez, Mancos, Dolores, Dove Creek and Silverton.
Call today to meet with a CCP community counselor or to schedule a visit: 970.828.6004.
MEET THE TEAM:
Axis Health System's Community Counseling Assistance Program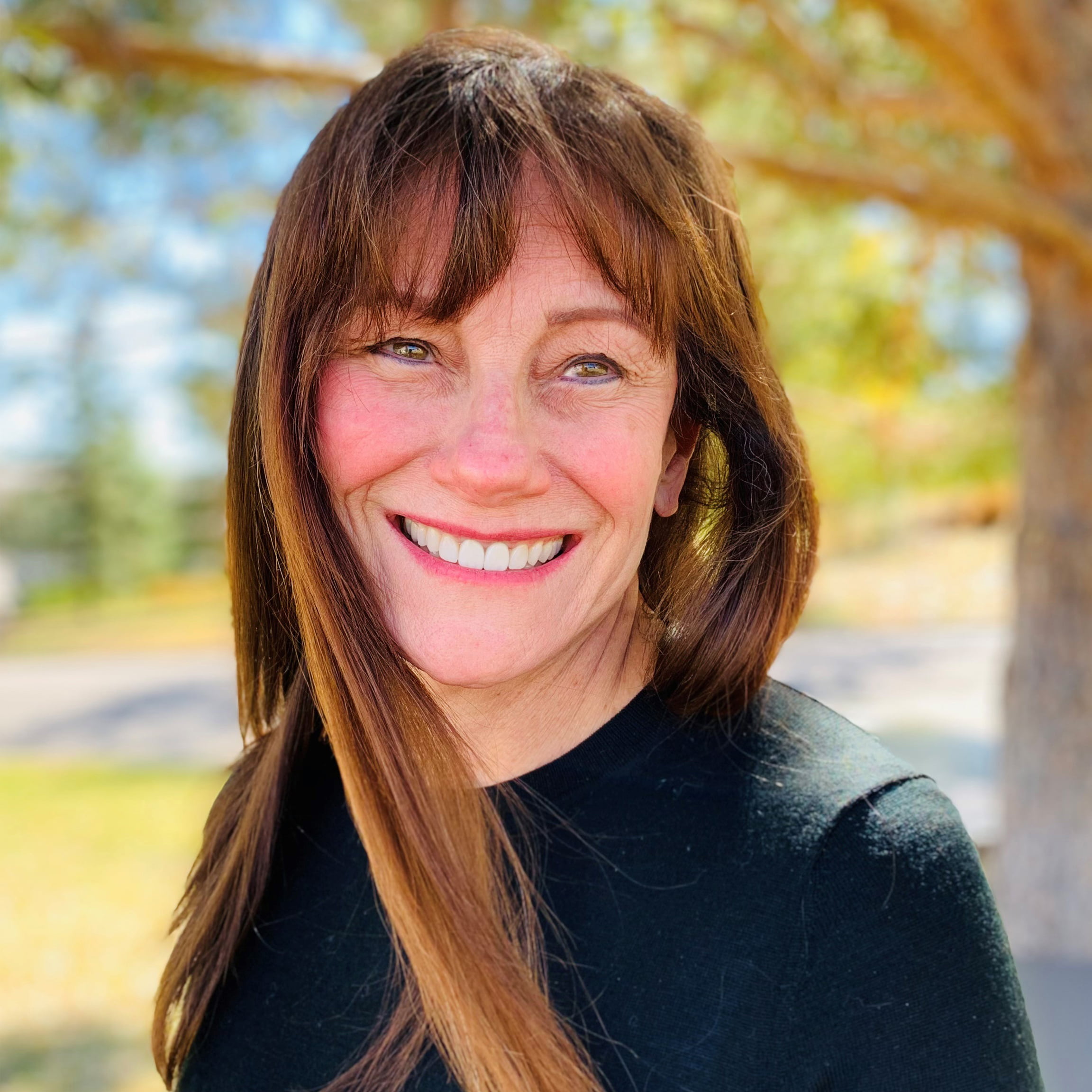 K.D. Bryant
CCP Team Lead
K.D. is a Licensed Professional Counselor and holds a Ph.D. in Educational Leadership and Policy Studies from the University of Denver, a Master's degree in Marital and Family Therapy, a Cross-Cultural Language Acquisition teaching credential, and a Bachelor of Arts in Psychology. K.D. is passionate about helping people, and that is what inspired her to join the CCP team. She is most looking forward to helping people, especially students and parents, cope with COVID-19, back to school, and other stressors they might be experiencing. She oversees the CCP team and helps make sure the Southwest Colorado community has support in the face of COVID.
Cell: 970.844.4390
CCP: 970.828.6004
KBryant@axishealthsystem.org
LuRhea Ramone
Fiscal Data Specialist
LuRhea joined the CCP team looking for a change and ready to dive into her passion. She is currently pursuing her Bachelors in Accounting. LuRhea loves being hands-on and can be found spending her downtime with her family or running. LuRhea will be overseeing the CCP budget, maintaining the accuracy of the CCP reports, analyzing the collected data, monitoring the budget, and tracking the impact of the CCP. Her goal is to share positive vibes, good thoughts, and do it all with no audit exceptions through the program.
Cell: 970.844.4414
CCP: 970.828.6004
LRamone@axishealthsystem.org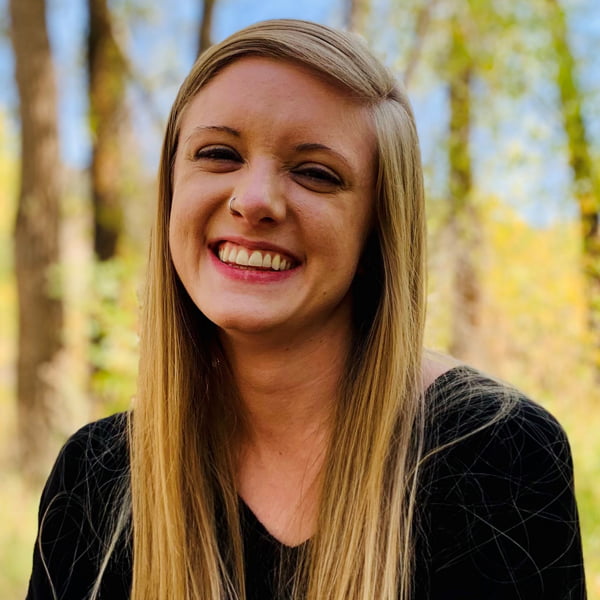 Sadie Prather
Community Outreach Specialist
Sadie has been a member of the Axis family for over a year at Columbine. Sadie has a Bachelor's degree in psychology. Her role includes connecting with community members online, over the phone, and in-person, as well as presenting to the community on disaster reactions, coping skills, and the CCP program. Sadie is excited to jump in feet-first and start helping the communities we serve.
Cell: 970.844.4400
CCP: 970.828.6004
SPrather@axishealthsystem.org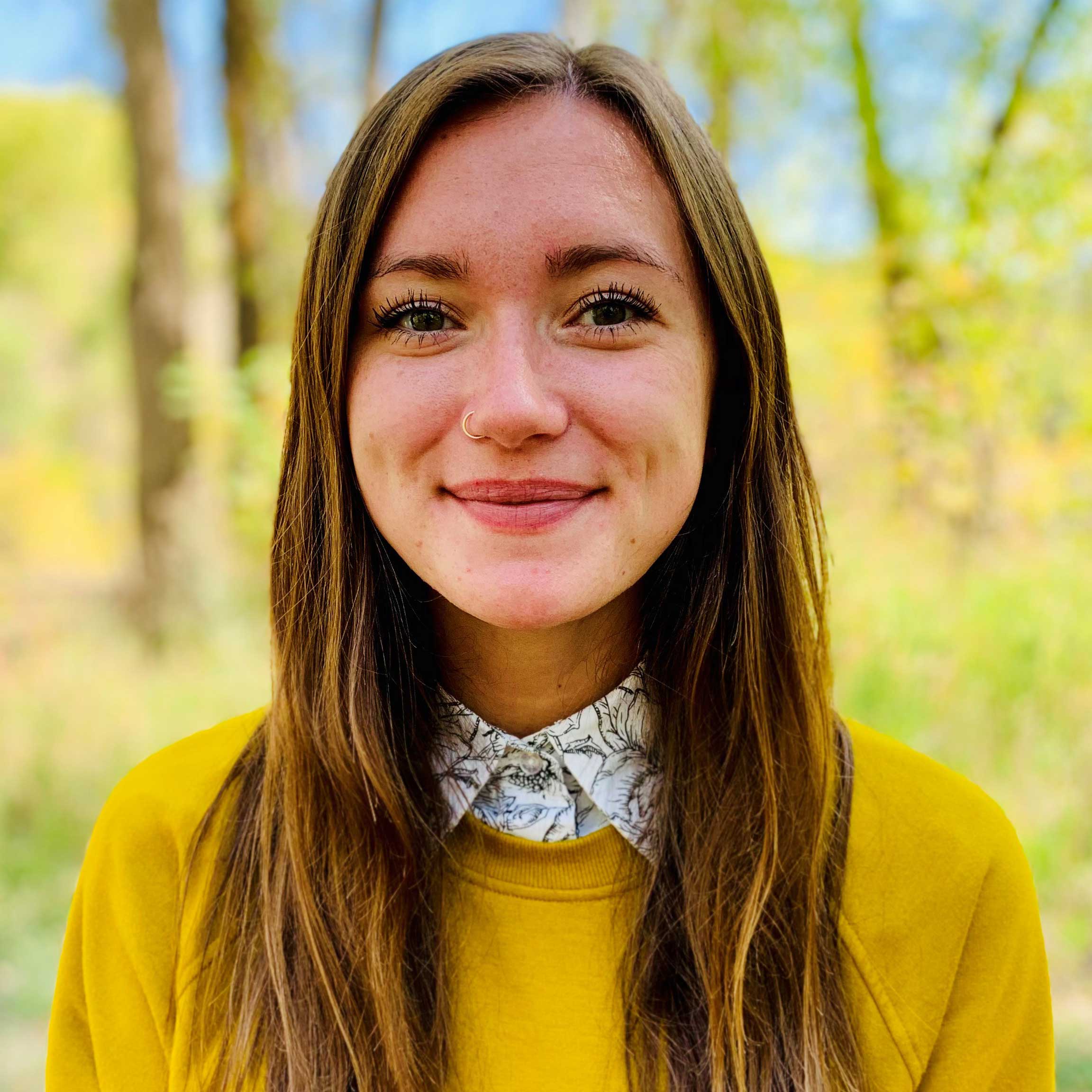 Shea Anderson
Community Counselor
Shea holds a Bachelor's in psychology from Fort Lewis College and is pursuing dual Master's degree at Adam's State in School Counseling and Clinical Mental Health. A desire to create a positive difference in others' lives drew Shea to the CCP team. She is community-focused and spends her time directly interacting with people to connect them to resources that might benefit them. She works with individuals, families, and groups to provide public education on disaster reactions, offer emotional support, and referrals as needed. In her free time, she enjoys hiking and biking, especially Phil's World
Cell: 970.403.9120
CCP: 970.828.6004
SAnderson@axishealthsystem.org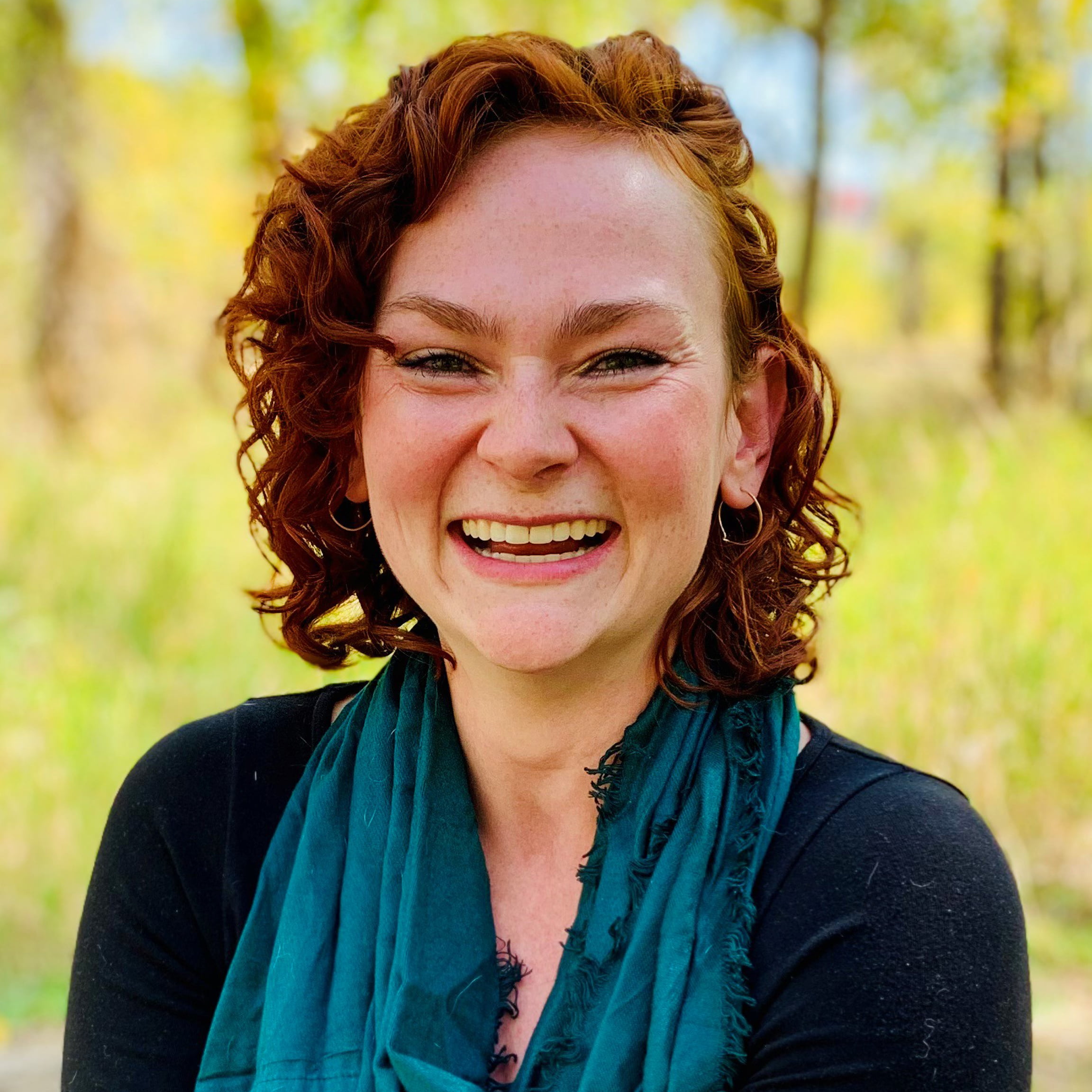 Michaela Collins
Communication Specialist
Michaela holds a Bachelor's in Leadership Communication from the University of Colorado, Colorado Springs. New to the Durango area, she found the CCP program while looking for marketing and communication work that makes a difference. She helps the CCP team develop materials, marketing strategies, communication, and tech support. In her free time, Michaela can be found hiking and camping with her dogs and her partner.
Cell: 970.508.0006
CCP: 970.828.6004
MCollins@axishealthsystem.org
Axis Health System is a provider of Colorado Crisis System Services. Funded in part by the Colorado Department of Human Services. 
Axis Health System complies with applicable Federal civil rights laws and does not discriminate on the basis of race, color, national origin, age, disability, or sex. Axis Health System does not exclude people or treat them differently because of race, color, national origin, age, disability or sex. For more information, click here.