Our team members make all the difference – we are on the front lines of care.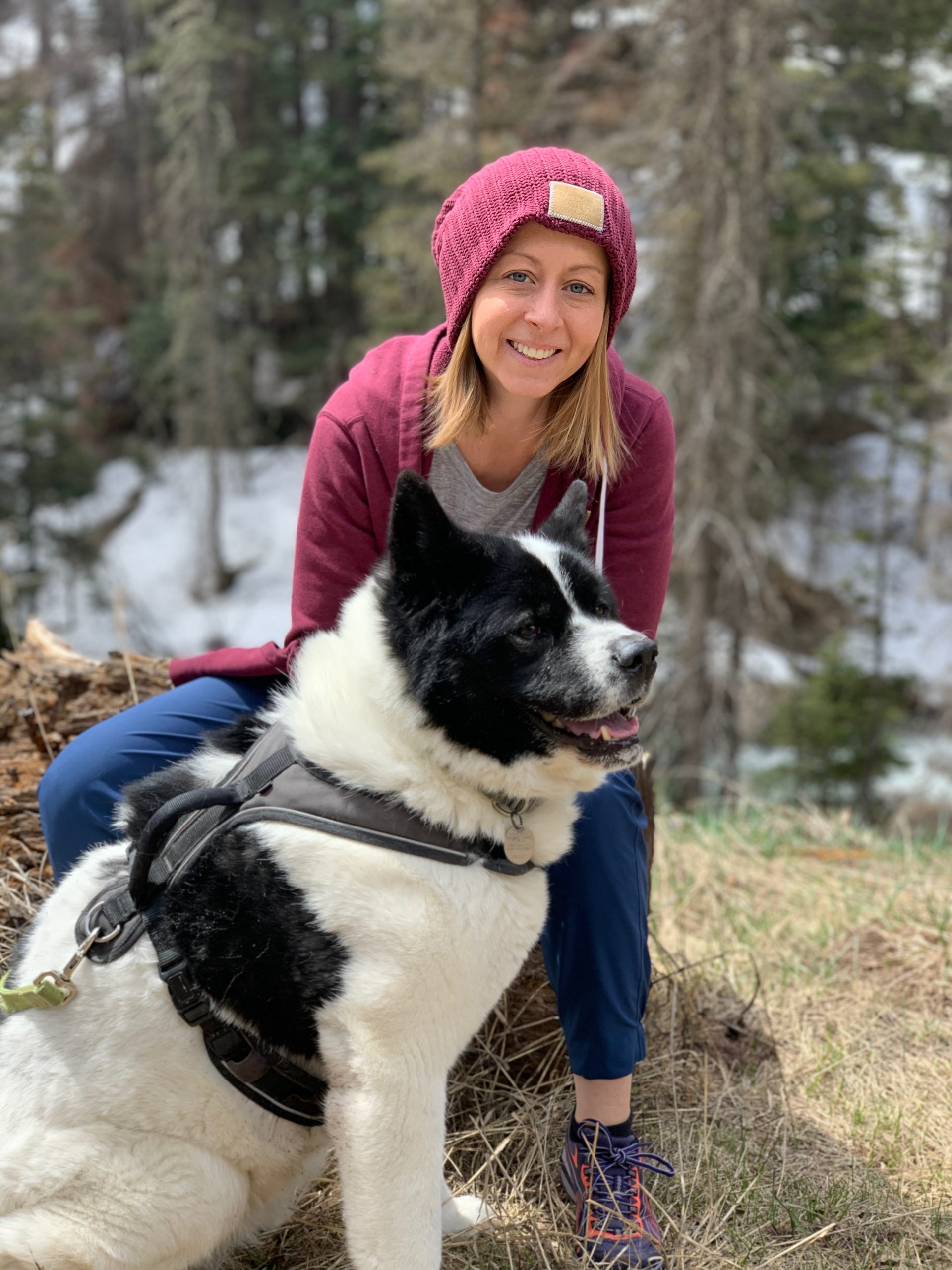 Molly Rodriguez, LPC
Acute and crisis care are complex and intense. I do this because it matters to me on a deep level, and I believe in our approach.
I love the dynamic environment of crisis response and the opportunity to care for people beyond traditional therapy by effecting systems, partnering with multiple agencies, and supporting the community.
It is an honor to serve the Durango community and surrounding counties. I feel privileged to be entrusted with the stories and struggles of so many.
Have Questions?
We'd love to chat!  Reach out today to learn more about our team.
This form is currently undergoing maintenance. Please try again later.
We are a unique team
It takes a special person to respond to someone in crisis. Our team includes psychiatric providers, nurses, peers, and behavioral health providers, who work together to support our community in their time of need.
Molly Rodriguez, LPC, leads a team that recognizes that anyone can find themselves in need of mental health care at any time of day.
We embrace new graduates and help them build their confidence in this rewarding and challenging profession. We also love the contributions that seasoned professionals can bring to our team and community. We welcome masters level professionals and licensed professionals (LCSW, LPC, LMFT, and more.)
Learn more about the Crisis Care we offer: https://www.axishealthsystem.org/treatment-services/crisis-care/
Axis Crisis Care and Behavioral/Mental health is integrated with primary and dental care. Axis also offers care coordination for patients who need help navigating the larger health care system for complex conditions that may be contributing to their stress.
Learn more about Axis and the full range of care we offer here: https://www.axishealthsystem.org/treatment-services/
Competitive salary & benefits
Axis Health System offers competitive salaries and a great benefits package. For instance, we have a 401(k) plan, health insurance, health savings account, dependent care account, wellness benefit, holidays and more. Some of our health care jobs are approved for loan-repayment programs. Learn more at National Health Service Corp and the Colorado Health Service Corp.
Outdoor-oriented lifestyle
Southwest Colorado offers a beautiful place for staff members and their families to call home. The communities in our region are diverse, with unique options to choose from. First, we have vistas that range from tall pines to desert mesas. Second, our outdoor recreation activities range from skiing to rafting. Finally, there are miles of biking and hiking trails in between. In addition, cultural options include community festivals, culinary delights and historic landmarks.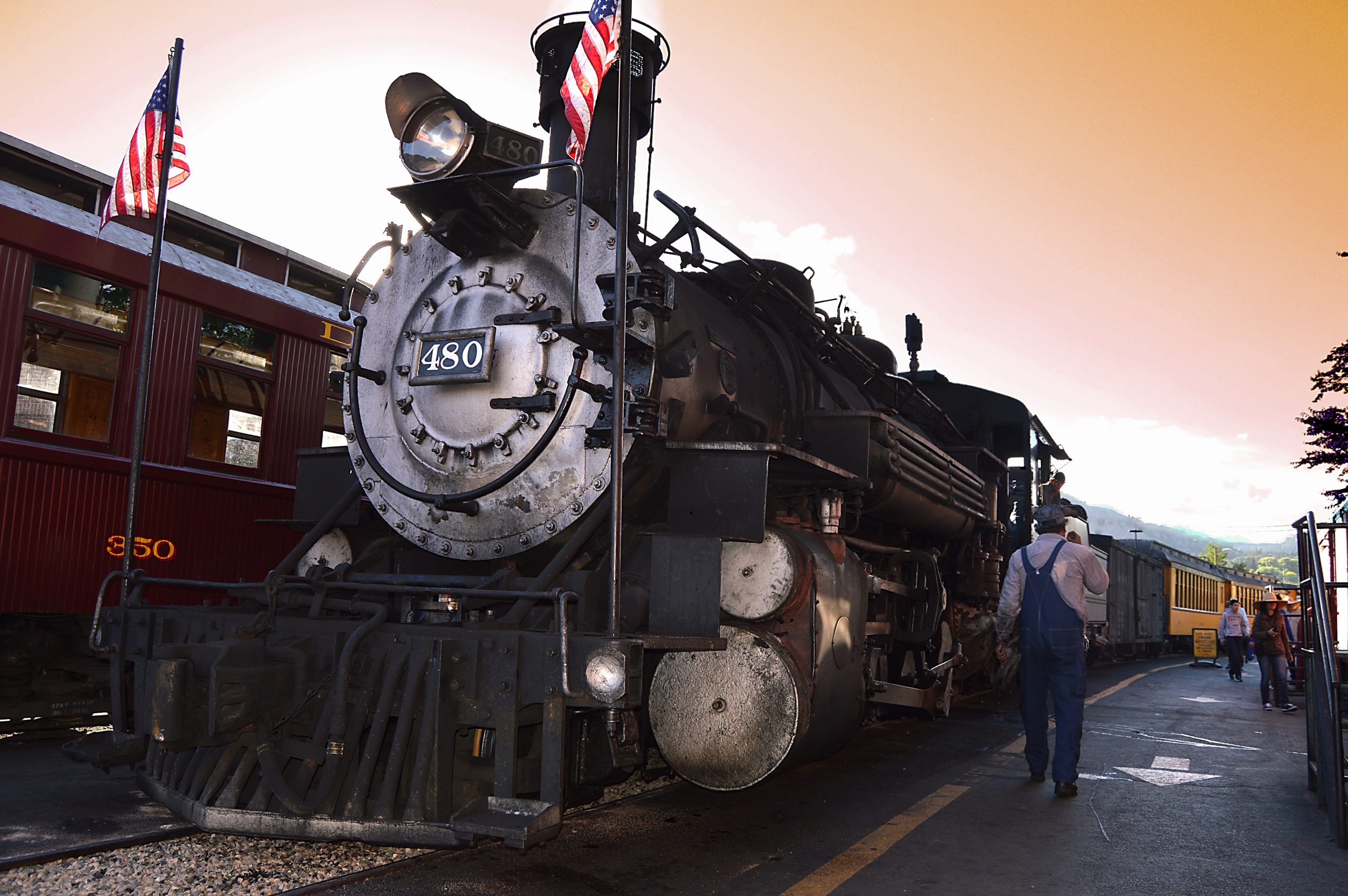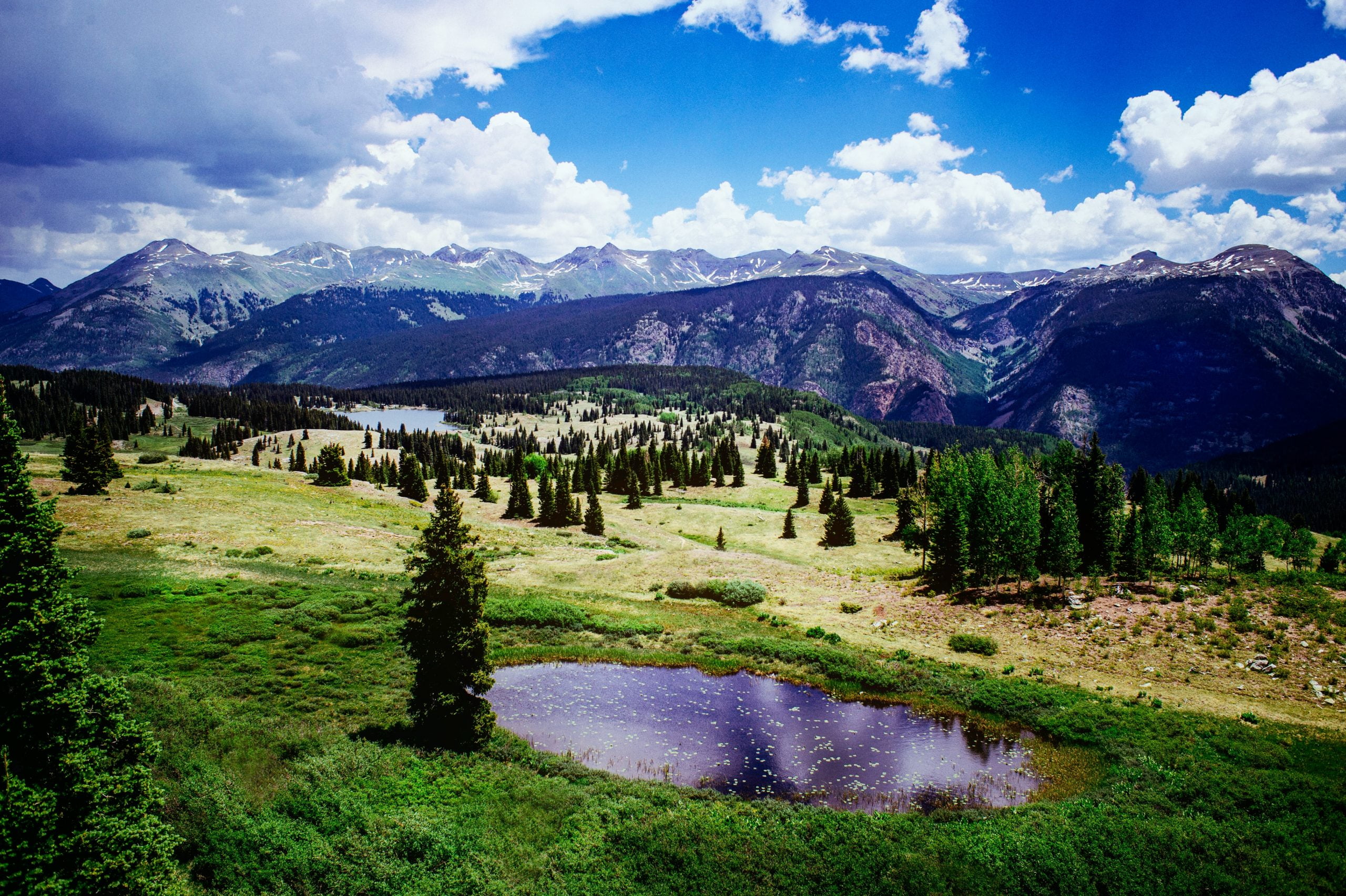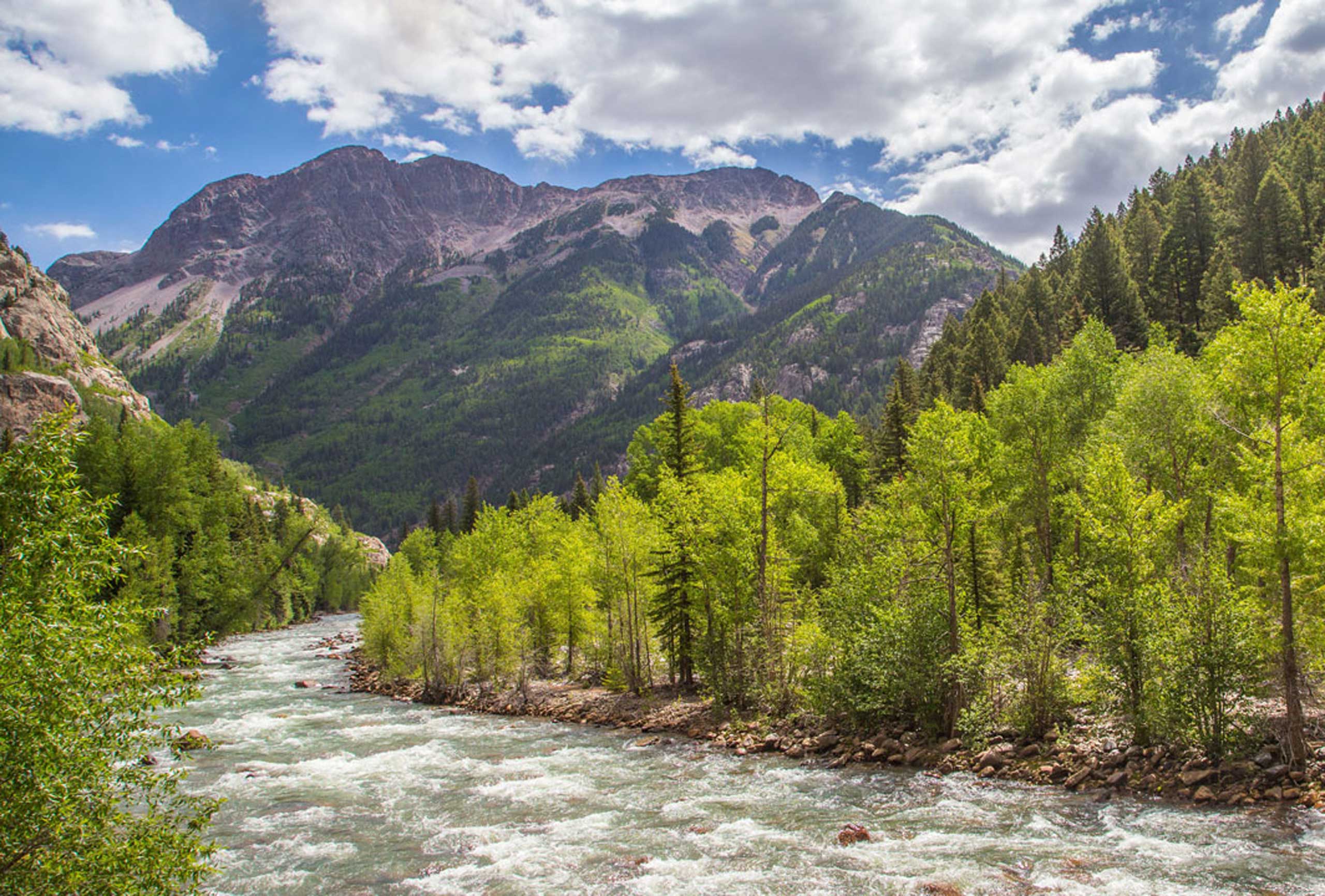 Patient Focused
Here for You
OUR MISSION
To make a meaningful difference through healthcare innovation
and caring for the whole person.
Axis Health System is a provider of Colorado Crisis Services. Funded in part by the Colorado Department of Human Services. 
Axis Health System complies with applicable Federal civil rights laws and does not discriminate on the basis of race, color, national origin, age, disability, or sex. Axis Health System does not exclude people or treat them differently because of race, color, national origin, age, disability or sex. For more information, click here.