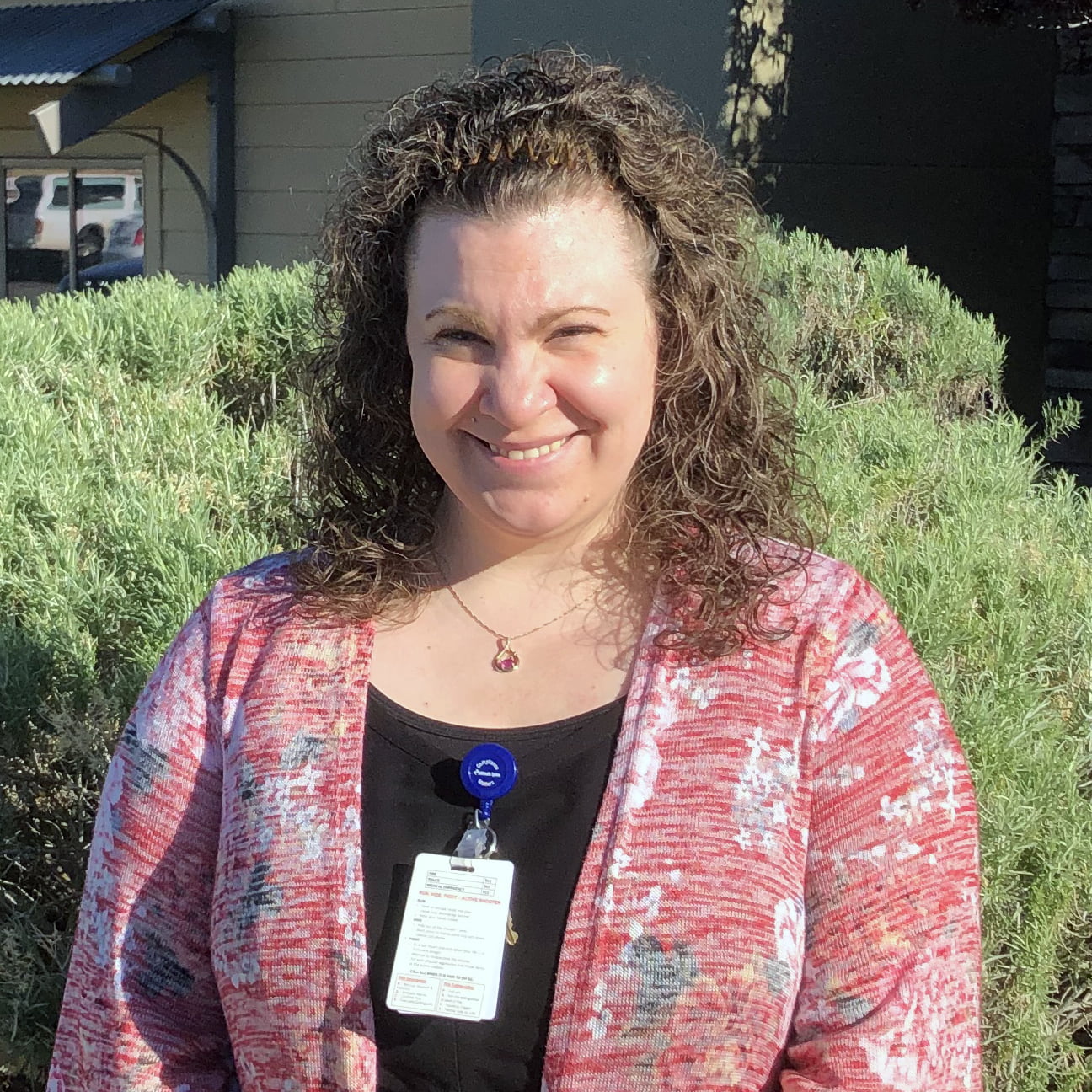 Shaina Nawrocki is a Family Nurse Practitioner, FNP,  at La Plata Integrated Healthcare in Durango and Cortez Integrated Healthcare in Cortez.
Locations
1970 East Third Avenue, Durango
970.335.2288
691 East Empire St., Cortez
970.565.7946
About Shaina Nawrocki, FNP
Shaina Nawrocki (pronounced "SHAY-nuh nuh-ROCKY), is a board-certified Family Nurse Practitioner. Shaina specializes in family medicine and incorporates holistic treatments that focus on healing the mind and body. She said family-centered care is critical to her practice. "I am open-minded and take the time to listen to the needs, concerns, and priorities of every one of my patients, creating a balanced plan of care with each individual that is appropriate, sustainable and successful."
Shaina currently resides in Bayfield with her three children and grandmother. "My kids are in Bayfield schools, and we plan on staying local to the area until retirement," said Shaina. She enjoys being involved in the community and likes to participate in annual craft shows and bazaars. "My children and I partake in many school events throughout the year, and you will most definitely see me at local events."
She was born in Philadelphia, Pennsylvania, and moved to New Mexico during her childhood. She earned her Bachelor of Science in Nursing from the University of New Mexico and Masters of Business Administration from the University of Phoenix. Shaina received a Masters of Science in Nursing from Walden University in 2014.
Shaina sees patients in both Cortez and Durango.
Axis Health System is a provider of Colorado Crisis System Services. Funded in part by the Colorado Department of Human Services. 
Axis Health System complies with applicable Federal civil rights laws and does not discriminate on the basis of race, color, national origin, age, disability, or sex. Axis Health System does not exclude people or treat them differently because of race, color, national origin, age, disability or sex. For more information, click here.