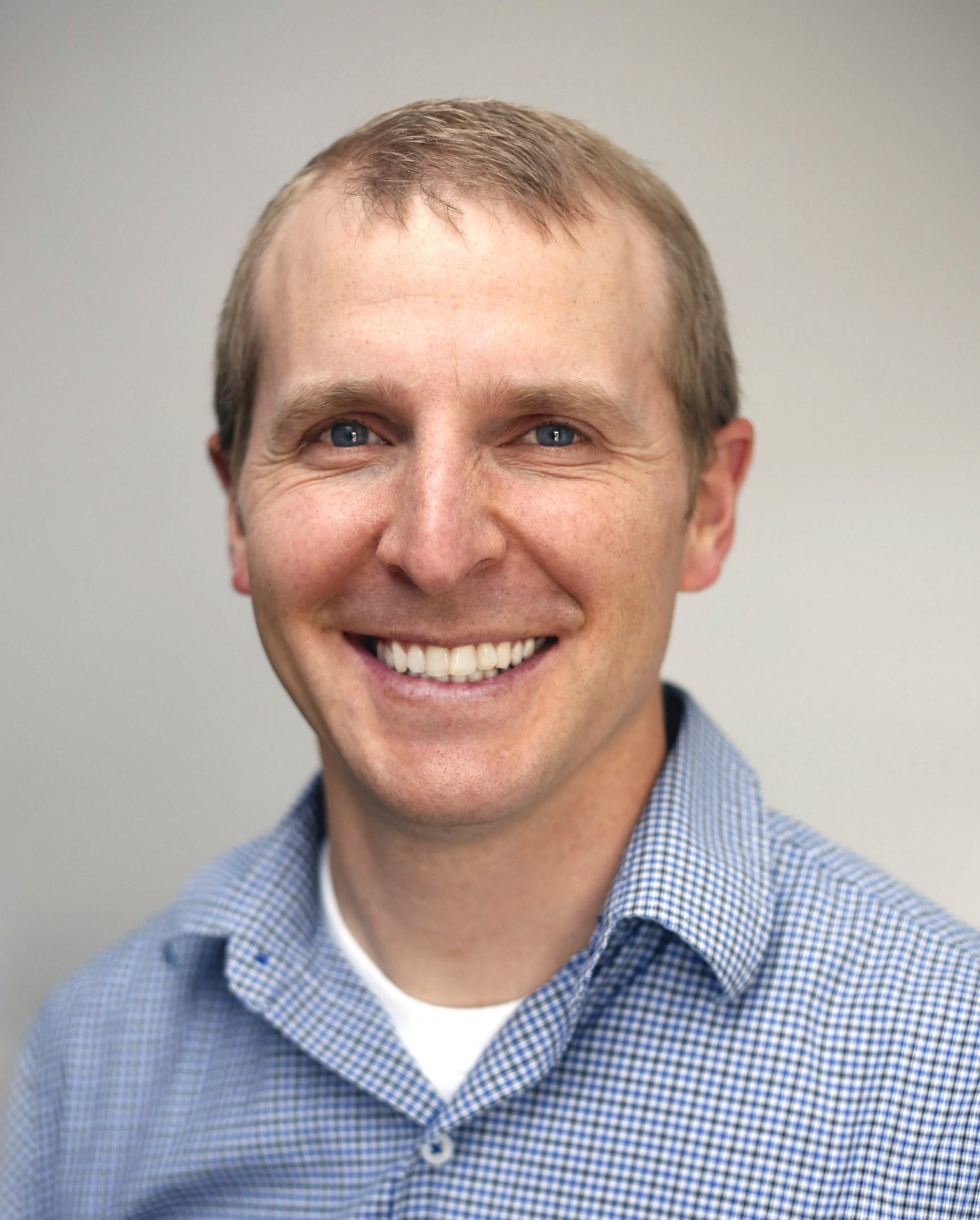 Shawn Palmer, PA-C is a Physician Assistant at Dove Creek Integrated Healthcare in Dolores County, Colorado.  He treats patients of all ages with a variety of medical conditions. 
Location
La Plata Integrated Healthcare
1970 East Third Avenue, Durango
970.335.2288
About Shawn Palmer, PA-C
Shawn Palmer is a Physician Assistant (PA-C) in Dove Creek, Colorado. He went to school at BYU-Idaho for his bachelor's degree, and then to Salus University in Philadelphia, Pennsylvania, for the Physician Assistant program.
Shawn and his wife have three daughters. Shawn is from Idaho, born and raised. "I grew up in a small town and loved just about every minute of it." They all enjoy the outdoors and being together as a family. "I went into medicine because I like to help people, and love to learn about the body and its functions," he said. "Health is such a precious part of our lives, and maintaining it is one of life's greatest challenges," Shawn says he looks forward to helping patients achieve their health goals and enjoy life.
Crisis Care
Available at the Following Locations
We are dedicated to providing quality care, access, research and education
to the underserved and all people in our community - whether you have
private insurance, Medicaid, Medicare or are uninsured.
Axis Health System is a provider of Colorado Crisis System Services. Funded in part by the Colorado Department of Human Services. 
Axis Health System complies with applicable Federal civil rights laws and does not discriminate on the basis of race, color, national origin, age, disability, or sex. Axis Health System does not exclude people or treat them differently because of race, color, national origin, age, disability or sex. For more information, click here.