Main Office
Monday, Wednesday, Thursday, Friday
8:30 a.m. to 5 p.m.
Tuesday
7:30 a.m. to 5 p.m
Dental
Tuesday – Friday
7:30 a.m. to 6:30 p.m.,  closed for lunch from 12 to 1 p.m.
Mondays
Closed
Pharmacy
Monday, Wednesday, Thursday, Friday
8:30 a.m. to 5 p.m.
Tuesday
7:30 a.m. to 5 p.m
The Axis Patient Portal is an online service available to Dove Creek Integrated Healthcare patients. First, set up your secure and confidential access through the front desk at the clinic. After that, you can access your medical records anytime, anywhere. You can view your secure information from any Internet-enabled device. For example, this includes lab orders, test results, procedures, medication lists and vital signs. You can also privately message your health care providers in Dove Creek.
Your care options
Primary health care
A primary care provider is someone you and your family can trust for all your health concerns. They see patients of all ages. Your provider knows and understands your health history and potential risk factors. As a result, this gives them a more complete picture of your health and how to best manage it. Our primary care providers can see you quickly for a same-day sick visit. In addition, they can give vaccinations, diagnose new illnesses, and manage chronic conditions. Also, they can promote preventive care and protect your overall wellness.
Mental health care
Mental health care providers can help you feel better. Choose from a variety of counseling and psychiatry options. First, we offer individual, family and group therapy. Second, your options include psychiatric assessment and medication management. Finally, you can get support to make healthy lifestyle choices. We treat mental health concerns such as: anxiety, depression, suicidal thoughts, bipolar disorders, post-traumatic stress, phobias, obsessive-compulsive disorder, and more. Your care team may include mental health specialists, psychiatric providers, case managers, vocational specialists and peer specialists.
Dental care
Our Cortez dental care providers are skilled and ready to serve you. Cortez Integrated Healthcare offers a variety of services. First, we encourage preventive care with regular dental exams and cleanings. We teach patients and their families about good hygiene. Second, our team offers emergency and restorative dental services. For example, this includes x-rays and fillings. In addition, our team offers extractions (tooth pulling), root canals and crowns.
Substance use treatment
Substance use is a pattern of harmful use of any substance to alter your mood. Substances can include alcohol and other drugs (illegal or not) as well as some substances that are not drugs at all. Substance "abuse" can result because you are using a substance in a way that is not intended or recommended, or because you are using more than prescribed. If you're concerned about your substance use, our experienced team is ready to help you with alcohol and drug treatment. Axis Health System has been the primary licensed provider of Substance Use Disorder (SUD) treatment services in Southwest Colorado since 1972.
Care coordination
Care coordination is when someone helps you pull together the pieces of healthcare. This puzzle fits your unique needs.  The people who provide care coordination are called Community Health Workers.  They act as your personal guide in a number of ways. First, they help you find what you need in the healthcare system.  They match you to providers and make sure your needs and preferences are met. Second, they coach you to create and follow through on your health goals. Finally, they work to lower healthcare costs for people on Medicaid and Medicare.
Todas nuestras sucursales ofrecen servicios de interpretación por teléfono y video para asegurarnos que tus necesidades médicas se cubran de forma amable y profesional. Haz clic aquí para obtener más información en español sobre cómo registrarte como paciente, así como también información sobre facturación, seguro de salud y nuestra escala móvil de tarifas.
To access interpretation services call 970.335.2288; or if you are deaf or hard of hearing, please call 800-656-3656 for Colorado TTY services. Expect a short delay as our staff connects you with an interpreter.
We are happy to discuss billing and insurance options with you.  Please call us to learn more about options that are available to you.
We accept Medicaid at all locations.
For billing and insurance questions, click here.
OUR HEALTH CARE PROVIDERS
About Shawna
Shawna Yates has worked in critical care and pediatrics for the past 12 years and pursued her Master's in Nursing to fulfill her dream of becoming a Nurse Practitioner. She has a wealth of experience in cardiology, oncology, women's health and chronic condition management, and enjoys caring for people of all ages and backgrounds. Learn more.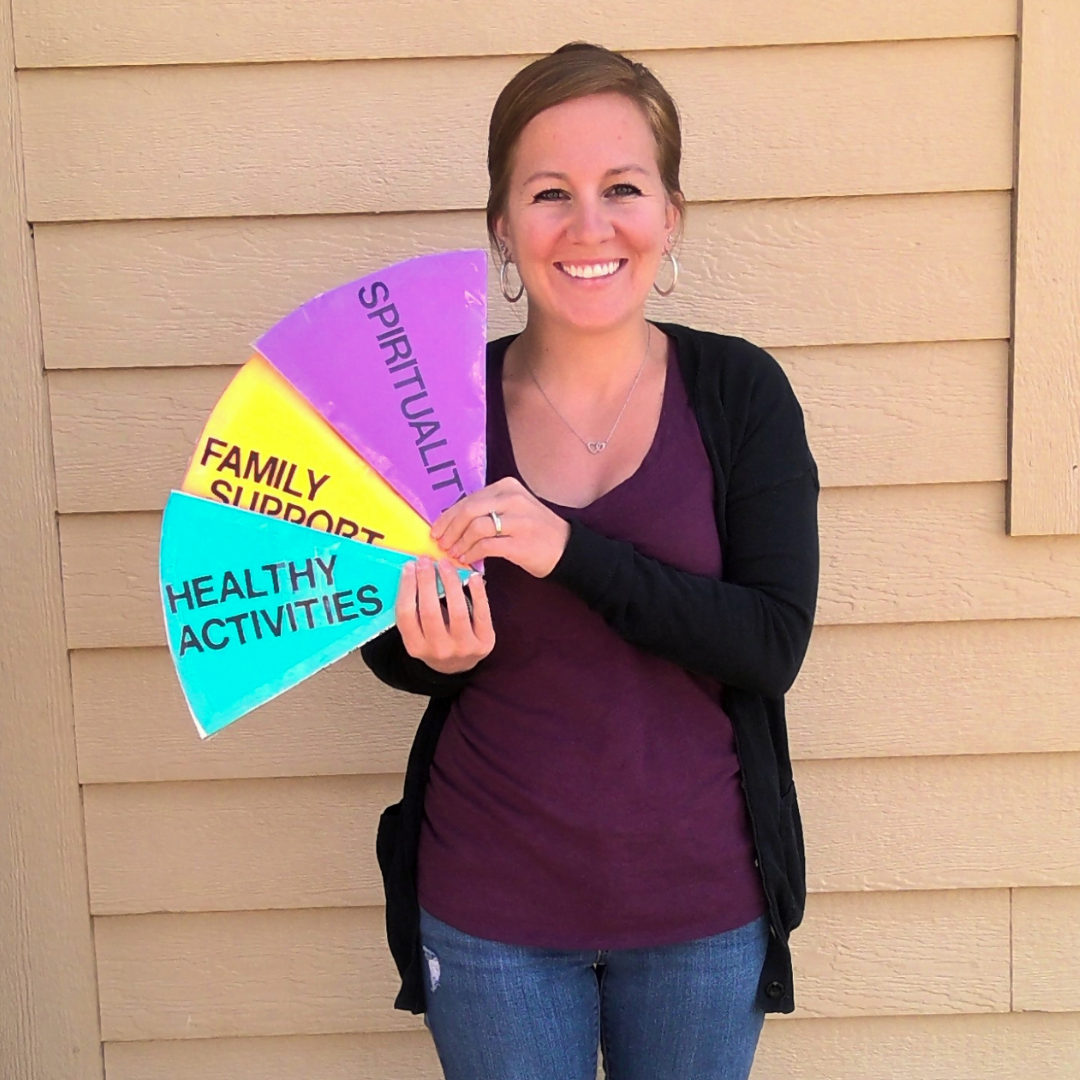 About Carol
Carol Cover, LPCC, is a therapist at Cortez Integrated Healthcare and serves teens and adults. Carol has a Masters in Clinical Mental Health Counseling. She has specialized training in Dialectical Behavioral Therapy, Chronic Disease Self-Management, and CAMS Suicide Intervention. Learn more.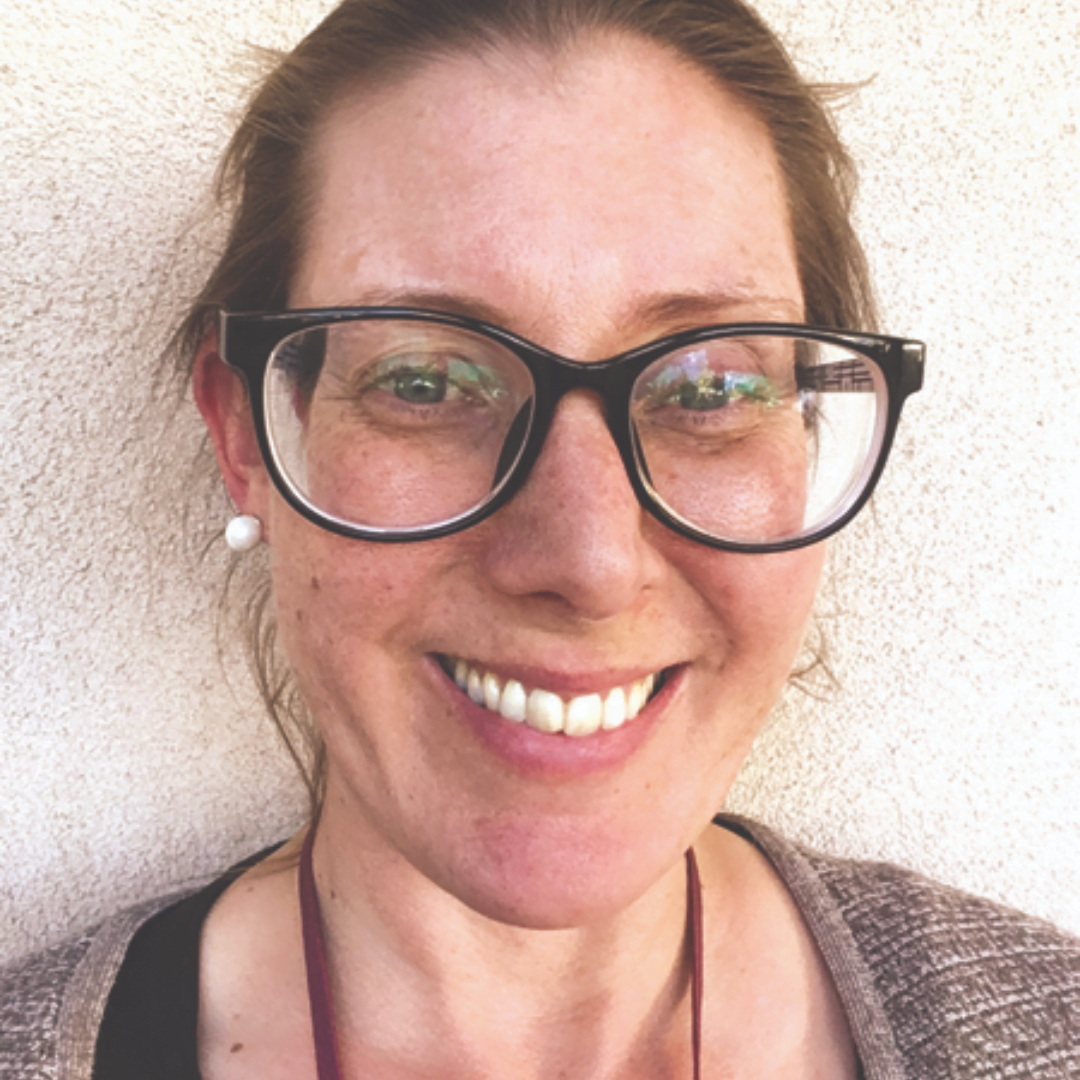 About "Dagny"
Alba "Dagny" Lodowski is a child therapist in Durango and Cortez Colorado. She has expertise in child and adolescent therapy, family therapy, and parent coaching. She also facilities a family and teen DBT group. She has been in practice since 2006. Learn more.
Need Help Now?
Our team can help you while you're waiting for a scheduled visit. You don't have to be in crisis. We are here for you day and night. Call the Axis 24/7 Care Line to talk about your mental health concerns. 970.247.5245.  You will be quickly connected to local services and a team will respond immediately. Professional and compassionate care providers will answer your call 24 hours a day, seven days a week.
Community Health Center
Cortez Integrated Healthcare is one of Axis Health System's six federally designated Community Health Center (CHC) sites. CHCs are located in medically underserved areas throughout the nation. CHCs make comprehensive primary care accessible to all people regardless of insurance status and improve the health of the whole community. Cortez Integrated Healthcare is supported by the Health Resources and Services Administration (HRSA) of the U.S. Department of Health and Human Services (HHS) as a Health Center Program grantee under 42 U.S.C. 254b.
Patient-Centered Medical Home

Cortez Integrated Healthcare offers the right care at the right time. That's the essential message of a Patient-Centered Medical Home (PCMH).  The clinic is recognized as  PCMH by the National Committee for Quality Assurance (NCQA).
Patient-Centered Medical Homes follow evidence-based guidelines and offer many patient benefits:
They build strong relationships between patients and their "care team" – a group of providers that collaborates with patients, family members and community service providers to support patient goals.
They offer care that is safe, effective, patient-centered, timely, efficient and equitable.
They can lead to lower costs, improved patient experience and better health outcomes.
To learn more about PCHM at the clinic, click here.
After-Hours Medical Consultation:
In the event of a medical emergency, dial 9-1-1 or go to the nearest emergency department or hospital. If you have an after-hours medical concern (that is not a medical emergency), call 970.247.5245 to talk with a Registered Nurse (RN).