The following coronavirus resources support community members in Southwest Colorado.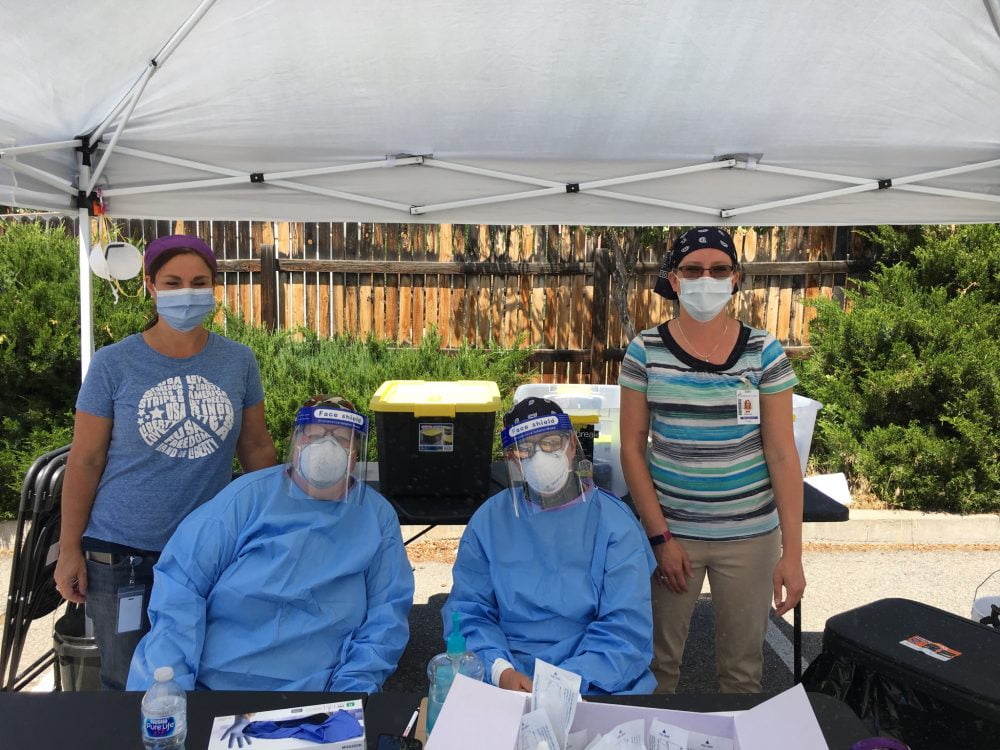 If you think you have COVID-19 symptoms, or have had direct exposure to someone with the virus, call your medical provider. As of mid-November, 2020, free COVID-19 testing is available at multiple locations in Southwest Colorado. Due to changing circumstances and availability of tests, we recommend calling ahead to confirm days and times of the testing listed below.
November 13, 2020 – To address increased community demand for COVID-19 testing, the San Juan Basin Public Health (SJBPH) Community Testing Site is now at the La Plata County Fairgrounds, 2500 Main Ave., Durango.
Testing is available from 10 a.m. to 4 p.m. Monday through Thursday and Saturday. There will be no testing on Fridays at this time. This site, which allows for expanded capacity and smoother traffic flow, is made possible by support from partners including the City of Durango and La Plata County.
Anyone with COVID-19 symptoms, those who believe they may have been exposed either through known contact or general community interaction, and people in critical sectors who are in frequent contact with the public – early childhood, K-12, first responders, and critical government services should get tested at this free community testing site at the fairgrounds. No appointment is needed.
People who need written results should use appointment-based testing through private testing providers as written results cannot be provided for free community testing.
Cedar Diagnostics also offers PCR diagnostic testing in La Plata and Archuleta counties.
For more information, visit www.sjbpublichealth.org/coronavirus.
Antibody testing information:
As of mid-November, 2020, Southwest Health System in Cortez is offering COVID-19 testing at their drive-through clinic. The hours are Monday, Wednesday and Friday from 8 a.m. to 2 p.m. and Tuesday and Thursday from 12 to 6 p.m. The Drive-Through Clinic is located at the EMS Building at the northwest section of the campus. It can be accessed through the entrance north of the main hospital entrance. Please follow the signage. The COVID-19 patient information line is 970.564.2201.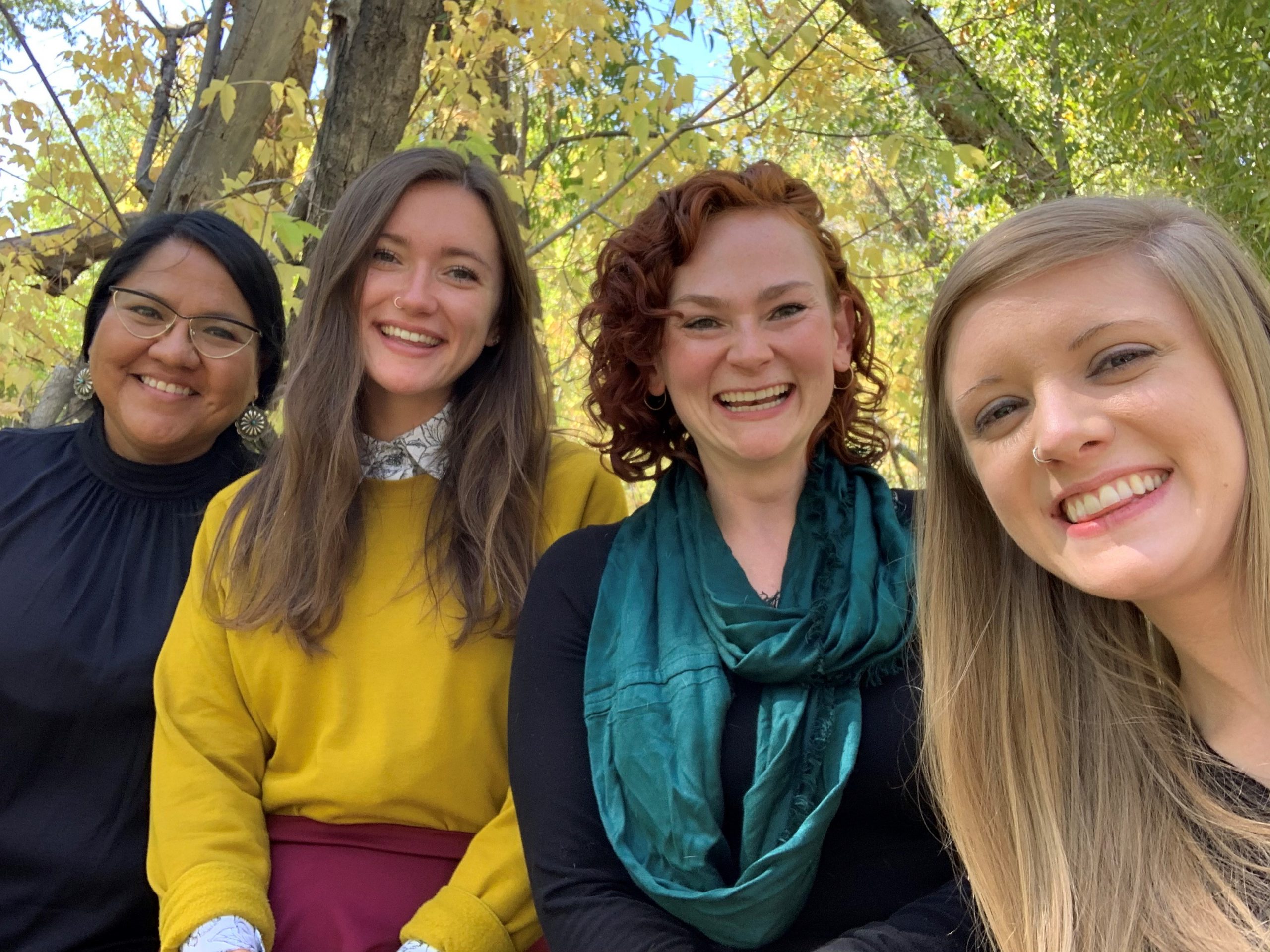 Community Counseling Program
In partnership with the Colorado Spirit Crisis Counseling Program and Federal Emergency Management Agency (FEMA), Axis Health System's Community Counseling Program (CCP) connects anyone impacted by the COVID-19 pandemic with quality services and support. CCP helps with the recovery process, emphasizing emotional support, connection to helpful resources, coping strategies and referrals.
Axis Health System is a provider of Colorado Crisis System Services. Funded in part by the Colorado Department of Human Services. 
Axis Health System complies with applicable Federal civil rights laws and does not discriminate on the basis of race, color, national origin, age, disability, or sex. Axis Health System does not exclude people or treat them differently because of race, color, national origin, age, disability or sex. For more information, click here.