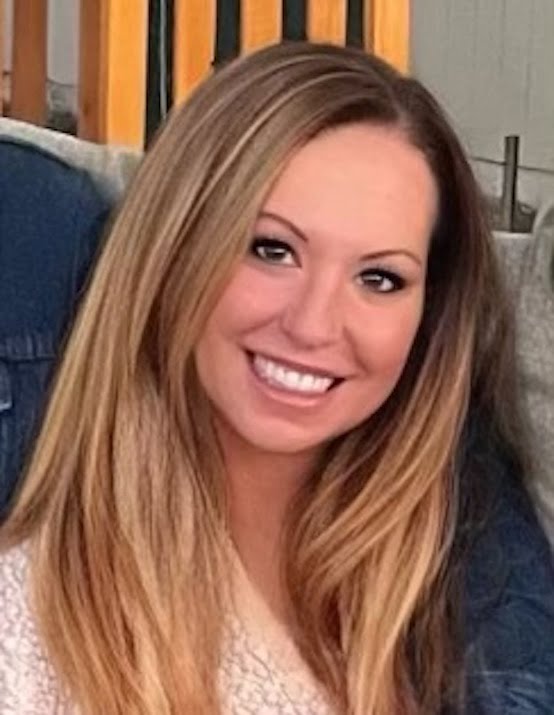 Shawna Yates is a Family Nurse Practitioner at Cortez Integrated Healthcare in Cortez, Colorado. She is accepting new patients of all ages including newborns.
Location
Cortez Integrated Healthcare
691 East Empire St., Cortez
970.565.7946
 About Shawna Yates
Shawna Yates has worked in critical care and pediatrics for the past 12 years and pursued her Master's in Nursing to fulfill her dream of becoming a Nurse Practitioner. She has a wealth of experience in cardiology, oncology, women's health and chronic condition management, and enjoys caring for people of all ages and backgrounds. 
Ms. Yates said she prides herself on being very empathetic and thorough. "I love the mission of Axis and our focus on integrated care. Being a one-stop-shop for my patients is very important. I like knowing that my patients are getting the care they need through our wrap-around services or are being referred to equally caring providers in the region."
Ms. Yates lives in the Town of Dolores and is the proud mother of two sons and three grandchildren. She moved from Lubbock, Texas, nine years ago. She loves the outdoors- especially four-wheeling, hiking, and camping. She values spending time with family, friends, and especially her grandchildren. 
Axis Health System is a provider of Colorado Crisis Services. Funded in part by the Colorado Department of Human Services. 
Axis Health System complies with applicable Federal civil rights laws and does not discriminate on the basis of race, color, national origin, age, disability, or sex. Axis Health System does not exclude people or treat them differently because of race, color, national origin, age, disability or sex. For more information, click here.