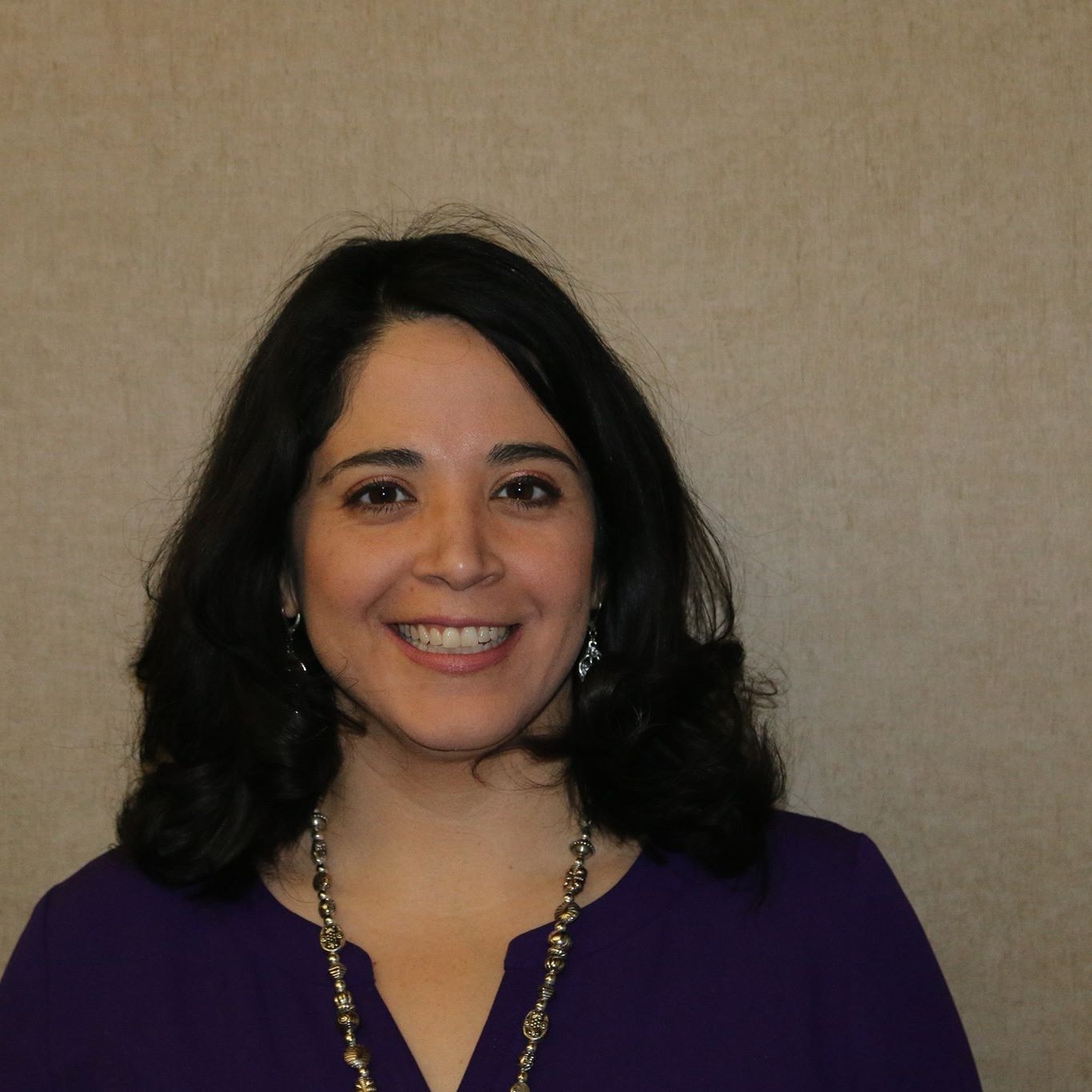 Sonya Brophy is a Licensed Clinical Social Worker at Columbine Behavioral Healthcare in Durango.
About Sonya Brophy, LCSW
Sonya is a Licensed Clinical Social Worker (LCSW), who works with adults primarily on depression, anxiety, and trauma. She also has a background in suicide prevention and crisis intervention. In her role as a therapist, she conducts assessments with new patients and provides individual therapy to adult clients. Sonya received her MSW from Metropolitan State University of Denver.
Sonya assisted in the development of a new Integrated Care program at an urban medical clinic serving American Indians and Alaskan Natives.
"My values include the belief that every individual has the right to be treated with dignity, the right to self-determination, and deserves to be treated with compassion."
"I moved to southwest Colorado from Denver in July 2019. I enjoy exploring both mountain and desert climates year-round through camping, hiking, snowshoeing, and various other activities. I am a big fan of European style tabletop games, such as Carcassone and Settlers of Catan. I am a lifelong Star Trek and science fiction fan. I believe that superhero movies are the best movies that have come to theaters in the past few years."
Axis Health System is a provider of Colorado Crisis Services. Funded in part by the Colorado Department of Human Services. 
Axis Health System complies with applicable Federal civil rights laws and does not discriminate on the basis of race, color, national origin, age, disability, or sex. Axis Health System does not exclude people or treat them differently because of race, color, national origin, age, disability or sex. For more information, click here.