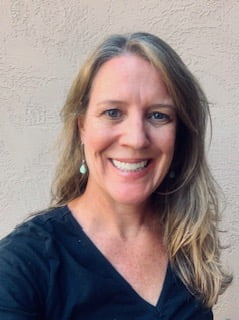 Whitney Mick, DNP, APRN, FNP-BC, is a Nurse Practitioner at La Plata Integrated Healthcare in Durango and Cortez Integrated Healthcare.
Location
La Plata Integrated Healthcare
1970 East Third Avenue, Durango
970.335.2288
Location
Cortez Integrated Healthcare
691 E. Empire
970.565.7946
About Whitney Mick
coming soon…
Primary Care | Behavioral Health | Testing & Screening | Pharmacy | Dental Care | Vaccines
Crisis Care
Available at the Following Locations
We are dedicated to providing quality care, access, research and education
to the underserved and all people in our community - whether you have
private insurance, Medicaid, Medicare or are uninsured.
Axis Health System is a provider of Colorado Crisis Services. Funded in part by the Colorado Department of Human Services. 
Axis Health System complies with applicable Federal civil rights laws and does not discriminate on the basis of race, color, national origin, age, disability, or sex. Axis Health System does not exclude people or treat them differently because of race, color, national origin, age, disability or sex. For more information, click here.