Dove Creek Integrated Healthcare Mental
Health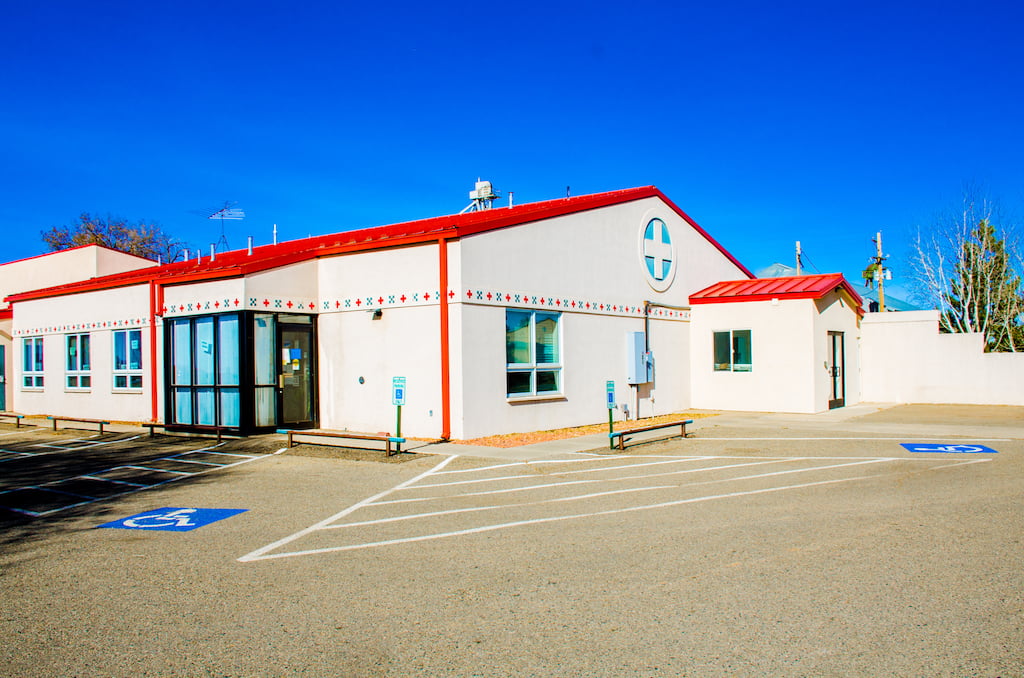 495 West Fourth Street
Dove Creek, CO 81324
Monday, Wednesday, Thursday, Friday
8:30 a.m. to 5 p.m.
Tuesday
7:30 a.m. to 5 p.m
Monday – Thursday
8 a.m. to 6 p.m.
Fridays
Closed
Axis Health System Patient Portal
The AHS Patient Portal is an online service available to Dove Creek Integrated Healthcare patients. First, set up your secure and confidential access through the front desk at the clinic. After that, you can access your medical records anytime, anywhere. You can view your secure information from any Internet-enabled device. For example, this includes lab orders, test results, procedures, medication lists and vital signs. You can also privately message your health care providers in Dove Creek.
Your care options
Crisis care
A crisis occurs when a stressful life event overwhelms a person's ability to cope effectively with it. In this situation, a person may feel emotionally unbalanced, and usual coping mechanisms and problem-solving fail to bring back balance. The distress of a crisis event may disrupt a person's ability to work, maintain caring connections to others or sustain purpose and meaning in life. We offer a wide range of crisis services to provide you with immediate assistance and ongoing care.
Primary health care
A primary care provider is someone you can trust for all your health concerns. Your provider knows and understands your health history and potential risk factors. This gives them a more complete picture of your health and how to best manage it. Our health care providers  can see you quickly for same-day sick visits. In addition, they can give vaccinations, diagnose new illnesses, manage chronic conditions, promote preventive care and protect your overall wellness.
Mental health care
Our health care providers at Dove Creek can help you feel better. Choose from a variety of mental health options. First, we offer individual, family and group therapy. Second, your options include psychiatric assessment and medication management. Finally, you can get support to make healthy lifestyle choices. We treat mental health concerns such as: anxiety, depression, suicidal thoughts, bipolar disorders, post-traumatic stress, phobias, obsessive-compulsive disorder, and more.
Substance use treatment
Substance use is a pattern of harmful use of any substance to alter your mood. Substances can include alcohol and other drugs (illegal or not) as well as some substances that are not drugs at all. Substance "abuse" can result because you are using a substance in a way that is not intended or recommended, or because you are using more than prescribed. If you're concerned about your substance use, our experienced team is ready to help you with alcohol and drug treatment.
Dental health care
Our dentists and hygienists are skilled and ready to serve you. First, we encourage preventive care with regular dental exams and cleanings. Also, we teach patients about good hygiene. Second, our teams offers emergency and restorative dental services. For example, this includes x-rays and fillings. In addition, our team offers extractions (tooth pulling), root canals and crowns.
Todas nuestras sucursales ofrecen servicios de interpretación por teléfono y video para asegurarnos que tus necesidades médicas se cubran de forma amable y profesional. Haz clic aquí para obtener más información en español sobre cómo registrarte como paciente, así como también información sobre facturación, seguro de salud y nuestra escala móvil de tarifas.
To access interpretation services call 970.335.2288; or if you are deaf or hard of hearing, please call 800-656-3656 for Colorado TTY services. Expect a short delay as our staff connects you with an interpreter.
We accept Medicaid, CHP+, Medicare and most private insurances. For those who are uninsured, we offer a sliding-fee scale discount for those who qualify.
For billing and insurance questions, click here.
our Health care providers in Dove creek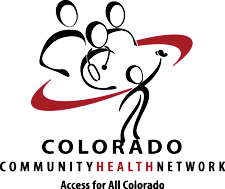 Dove Creek Integrated Healthcare is one of Axis Health System's five federally designated Community Health Center (CHC) sites. CHCs are located in medically underserved areas throughout the nation. CHCs make comprehensive primary care accessible to all people regardless of insurance status and improve the health of the whole community. Dove Creek Integrated Healthcare is supported by the Health Resources and Services Administration (HRSA) of the U.S. Department of Health and Human Services (HHS) as a Health Center Program grantee under 42 U.S.C. 254b.
Axis Health System is a provider of Colorado Crisis System Services. Funded in part by the Colorado Department of Human Services. 
Axis Health System complies with applicable Federal civil rights laws and does not discriminate on the basis of race, color, national origin, age, disability, or sex. Axis Health System does not exclude people or treat them differently because of race, color, national origin, age, disability or sex. For more information, click here.