Assertive Community Treatment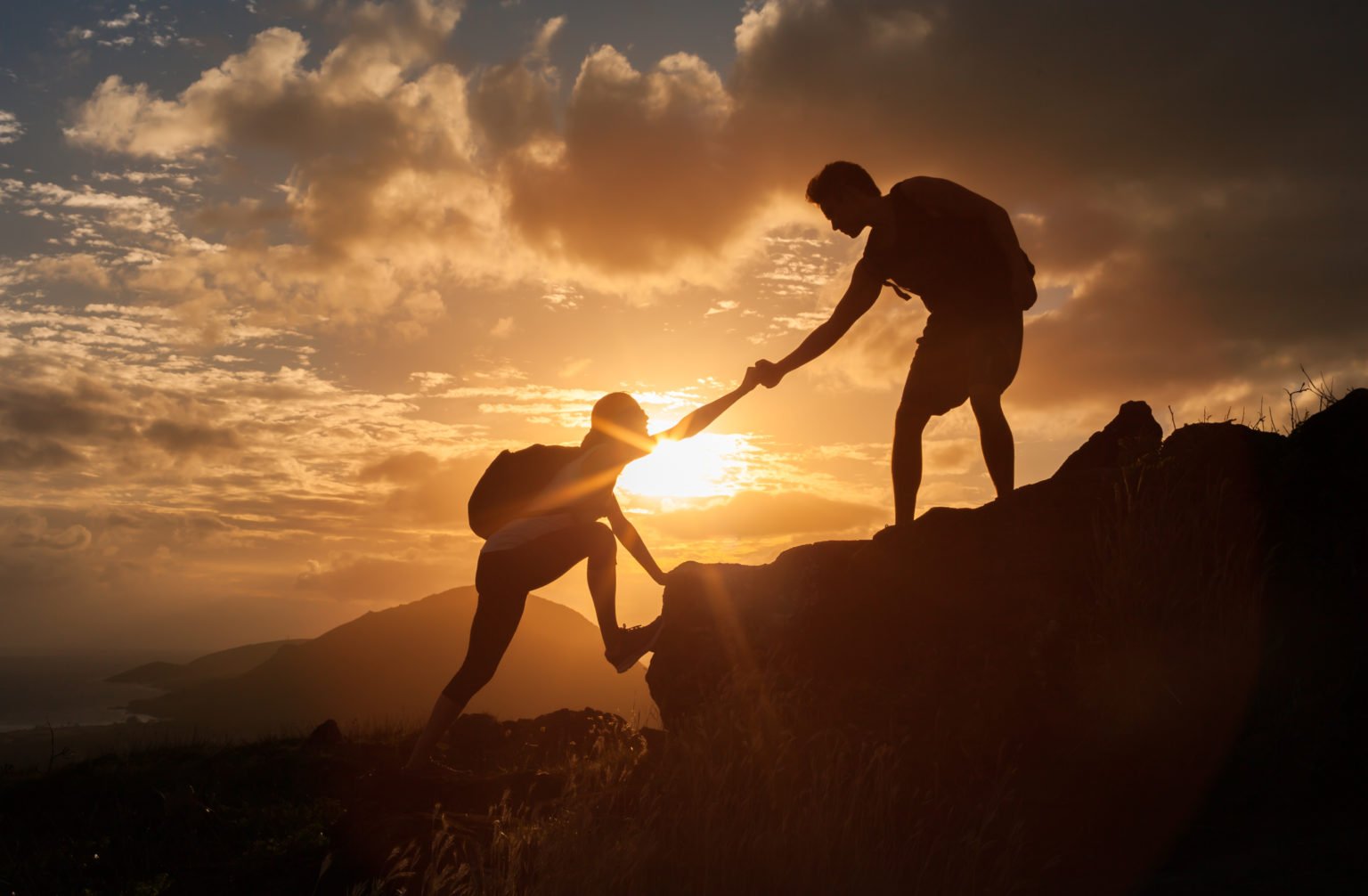 The Axis Health Assertive Community Treatment (ACT) program is to develop and provide high quality, community-focused mental health services to improve the everyday lives of those who may be living with serious and persistent mental illnesses or conditions.
The program provides a team of professionals to handle care for the whole person, looking beyond just their mental health needs. Our ACT program includes professionals from all areas whose background and training include disciplines such as social work, rehabilitation, counseling, and nursing.
Who is a fit for the ACT Program?
Individuals who have serious and persistent mental illnesses or personality disorders with severe functional impairments.
Individuals who often have co-existing life challenges such as homelessness, substance use issues or involvement with law enforcement and/or the judicial system.
Typically these are people who have not responded well to traditional outpatient mental health care in the past, or may have avoided treatment all together.
The ACT Program provides many services that may include, but are not limited to:
Wellness assessments
Case management and care management services
Progress assessments
Psychiatric services
Supported employment
Family support and education
Substance abuse services
Document and valuables storage
Group therapy sessions
Other supports needed to ensure a client is able to live in the community
Individuals must be an enrolled client at Axis Health System. To refer an individual to the ACT program, visit our referral page.
Same Day Access for New Clients is also available at our three largest locations: Durango, Delta, Gunnison and Montrose.
Axis Health System is a provider of Colorado Crisis Services. Funded in part by the Colorado Department of Human Services. 
Axis Health System complies with applicable Federal civil rights laws and does not discriminate on the basis of race, color, national origin, age, disability, or sex. Axis Health System does not exclude people or treat them differently because of race, color, national origin, age, disability or sex. For more information, click here.