We provide integrated health care, serving our communities since 1960 
Established & trusted
Axis Health System is a private, nonprofit healthcare organization established in 1960, providing healthcare to residents of Montezuma, La Plata, Archuleta, Dolores and San Juan counties. Axis Health System provides the care people need when they need it.
Integrated health care options
Your mind and body are connected, and so is our health system. Therefore, our integrated health care combines primary care, counseling, psychiatry, substance use treatment and dental care.  Depending on the clinic you choose, the professionals on your team will vary. However, all of our clinics provide a variety of support to help you get well and stay well.
A range of options for behavioral healthcare (including mental health and substance use treatment) is offered at this location:
Brief psychiatric stabilization, short-term detoxification and a regional crisis response is available at this location:
Since 2006, Axis Health System has been a leader in developing and offering integrated health care, which blends mental health, substance use, primary care and oral healthcare and referrals at the following locations:
Committed to excellence
Connected to our community
Compassion for all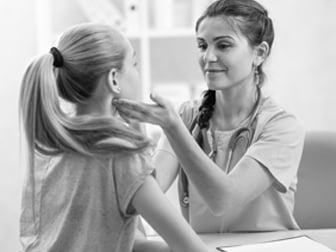 Participated in the opening of the School-Based Health Clinic at Durango High School. In 2019, Pediatric Partners of the Southwest took over operations of school clinics in partnership with Durango School District 9-R.
Patient-focused
Here for you
OUR MISSION
To make a meaningful difference through healthcare innovation
and caring for the whole person.
Axis Health System is a provider of Colorado Crisis Services. Funded in part by the Colorado Department of Human Services. 
Axis Health System complies with applicable Federal civil rights laws and does not discriminate on the basis of race, color, national origin, age, disability, or sex. Axis Health System does not exclude people or treat them differently because of race, color, national origin, age, disability or sex. For more information, click here.