Healthcare can be complex. Our team includes expert guides to help you get well and stay well.
Community Health Workers are ready to help you.
Each one of the integrated health clinics listed below includes a Community Health Worker (CHW) as part of the care team. CHWs provide case management and care coordination for those who may need extra help in getting the care they need. A CHW can work with each patient one on one and help them design their own wellness plan.
What is care coordination?
Care coordination is when someone helps you pull together the pieces of healthcare. This puzzle fits your unique needs.  The people who provide care coordination are called Community Health Workers.  They act as your personal guide in a number of ways. First, they help you find what you need in the healthcare system.  They match you to providers and make sure your needs and preferences are met. Second, they coach you to create and follow through on your health goals. Finally, they work to lower healthcare costs for people on Medicaid and Medicare.
Care coordination services include:
Assistance with community resources. This can include: housing applications, food security and food assistance applications, SSI/SSDI application assistance, understanding medical coverage and assistance with advocacy. 

Coordination of medical care among specialists and the patient's primary clinic, or medical home.

Assistance with Medicaid Non-Emergency Transportation set up and scheduling. 

Education of resources and education around a patient's specific illness or diagnosis. 

Help for patients with complex medical needs, such as dual diagnosis; or transitions to skilled nursing, group homes or other medical/behavioral facilities.
Meet with a Community Health Worker
People are eligible to meet with a CHW if they are patients at one of Axis Health System's integrated clinics, or if they are willing to become a patient. If you are interested in CHW services, speak to your clinic provider, or schedule an appointment at the clinic's front desk.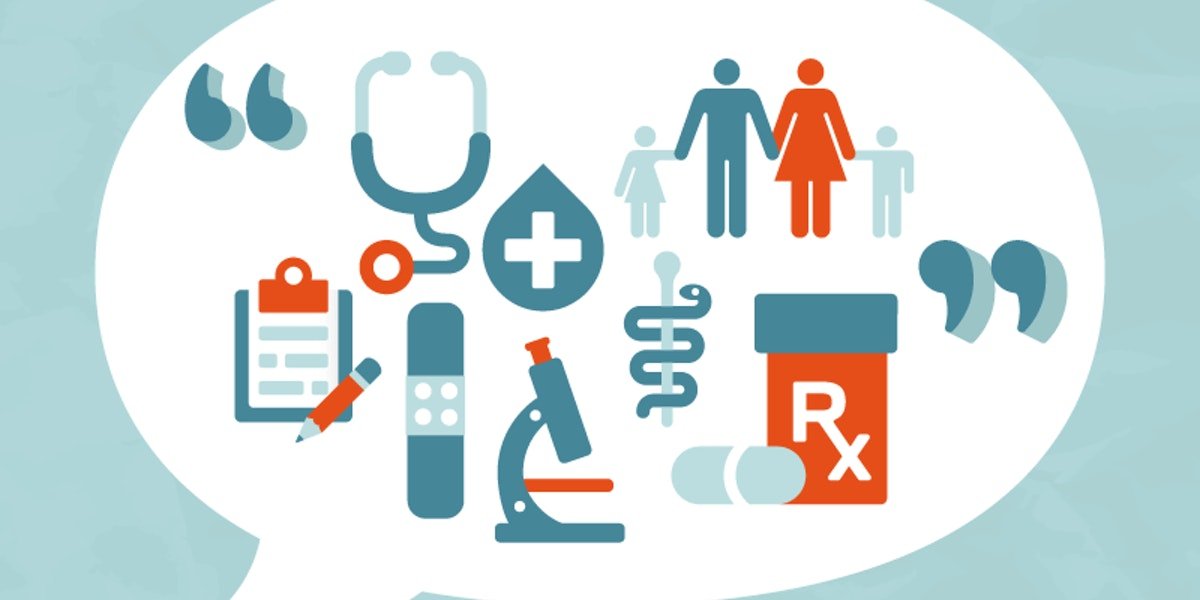 What is health literacy?
Health literacy refers to how well a person can find and understand the health information and services that they need. It is also about using the information and services to make good health decisions.
What can affect health literacy?
Many different factors can affect a person's health literacy, including their
Knowledge of medical words
Understanding of how the healthcare system works
Ability to communicate with healthcare providers
Ability to find health information, which may require computer skills
Reading, writing and number skills
Personal factors, such as age, income, education, language abilities and culture
Physical or mental limitations
Many of the same people who are at risk for limited health literacy also have health disparities. Health disparities are health differences between different groups of people. Some examples are how many people of a certain group get a specific disease or have health insurance. These groups may be based on age, race, gender or other factors.
Why is health literacy important?
Health literacy is important because it can affect your ability to:
Make good decisions about your health
Get appropriate medical care, including preventative care. Good preventative care may help you avoid getting certain diseases.
Take your medicines correctly
Manage a disease, especially a chronic disease
Lead a healthy lifestyle
How can you improve health literacy?
One thing that you can do is to make sure that you communicate well with your healthcare providers. If you don't understand something a provider tells you, ask them to explain it to you so that you understand. You can ask the provider to write down their instructions and to tell you what to do if you need more information.
Axis Health System is a provider of Colorado Crisis Services. Funded in part by the Colorado Department of Human Services. 
Axis Health System complies with applicable Federal civil rights laws and does not discriminate on the basis of race, color, national origin, age, disability, or sex. Axis Health System does not exclude people or treat them differently because of race, color, national origin, age, disability or sex. For more information, click here.