Nutrition & Diabetes Education – Colorado
Support for patients with diabetes to manage food, medication and exercise
Diabetes & Nutrition Education
services are available at
the following locations:
Cortez Integrated Healthcare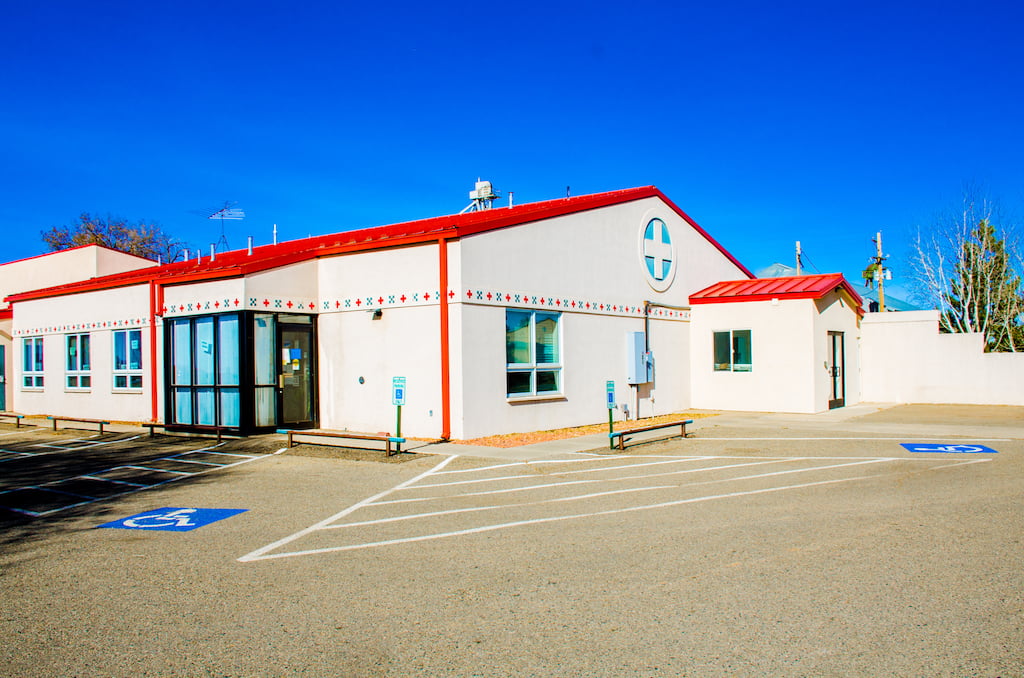 Dove Creek Integrated Healthcare
Diabetes & nutrition support

We offer training and education to help you understand diabetes and learn how to manage this chronic condition. Our certified diabetes educators can teach you about a range of topics related to diabetes, from how it affects your body to lifestyle management, so you can get healthy and stay healthy. A healthy diet is central to the management of diabetes. When you have diabetes you have to know a lot about food, because food affects your blood sugar, your body weight, and your heart health. The program provides guidance on exercise and healthy food choices, cooking classes and grocery tours, lifestyle coaching and an individualized nutrition and exercise plan. The team also provides counseling and support of your Diabetes Treatment plan and support to lower blood pressure.  
Who is eligible for a visit? 
Established patients at our clinics in Durango, Cortez, Dove Creek or Pagosa Springs with pre-diabetes, diabetes or weight management concerns can meet with a Nutrition & Diabetes Educator to receive support. Established patients must be referred by their primary care provider. After they receive a provider referral, patients may schedule an appointment with the front desk staff. The first visit is 60 minutes, and follow-up visits are 30 minutes.
Payment options
Payment options include most private insurance, Medicaid, Medicare and CHP+.  A sliding-fee scale is available for those who qualify. 
Meet our expert team
Kim Aryes is a Registered Dietitian and Certified Diabetes Care and Education Specialist. Kim is dedicated to supporting patients living with diabetes. She helps them create an individualized plan for mastering glucose control by finding that perfect balance between food, medication and exercise. Kim received her Bachelors of Science degree in Community Health and Nutrition at Kansas State University.
David Kitley is a pharmacist who has worked in Durango and Cortez for more than a decade. "What I enjoy most about my work is seeing people and helping them succeed in controlling their diabetes condition," he said. David said many patients feel it's a hassle to control glucose levels. David encourages patients to go slow and perfect one step at a time. "The more you know, the more motivated you'll be to control your condition."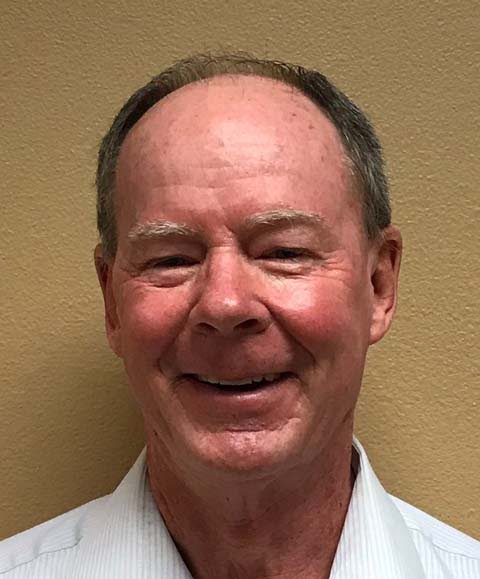 Axis Health System is a provider of Colorado Crisis System Services. Funded in part by the Colorado Department of Human Services. 
Axis Health System complies with applicable Federal civil rights laws and does not discriminate on the basis of race, color, national origin, age, disability, or sex. Axis Health System does not exclude people or treat them differently because of race, color, national origin, age, disability or sex. For more information, click here.