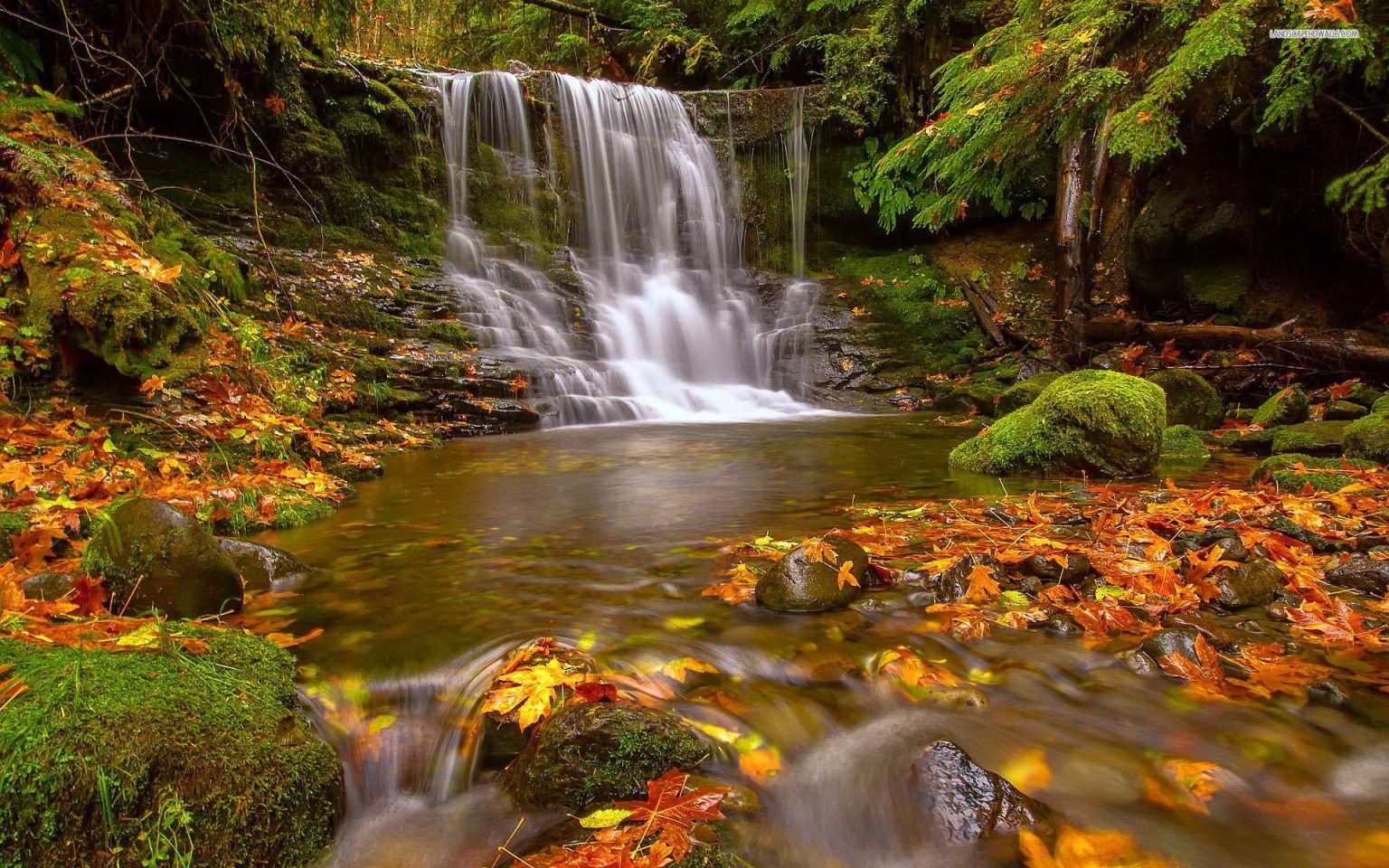 Axis' DUI Program is to reduce DUI/DWAI behavior and its consequences by using a personal treatment program to support all clients' success and the journey on the path to their best life.
The courses are designed to educate and increase awareness of substance use among driving offenders. The DUI program helps clients identify practical solutions and get the help and support that they need.
Court-ordered and/or Department of Motor Vehicle clients who are working through a DUI may be required to comply with specific regulations to support the successful completion of the program.
Evaluation
All clients referred for DUI Services must complete an initial interview when they enroll. At this time, all aspects of the court order, DMV, and program requirements will be reviewed in detail.
Individualized Treatment
An individualized treatment plan will be established based on the interview. Then the client will be assigned to the appropriate sessions.
Group Sessions
Many DUI Services will be held in a group setting.
DUI Clients may attend one group session per week.
DUI Level I Education
Number of Hours: 12
Number of Weeks: 6
Estimated Time to Complete: 1.5+ months
DUI Level II Education
Number of Hours: 24
Number of Weeks: 12
Estimated Time to Complete: 3+ months
DUI Therapy
DUI Level II Therapy: The number of hours of level II therapy required is determined by the court and/or clinician. Clients will be assigned a "Therapy Track" based on their needs.
| | | | |
| --- | --- | --- | --- |
| DUI Level II Therapy | Number of Hours | Number of Weeks | Estimated Time to Complete |
| Track A  | 42 | 21 | 8.5+ months |
| Track B | 52 | 26 | 9.5+ months |
| Track C | 68 | 34 | 11.5+months |
| Track D | 86 | 43 | 14+ months |
| Track F (+4) | 180 minimum | 72   minimum | 18+ months minimum |
DUI Level II Therapy Track F (4+) is progress-based and individual treatment recommendations will be developed in collaboration with the individual therapist.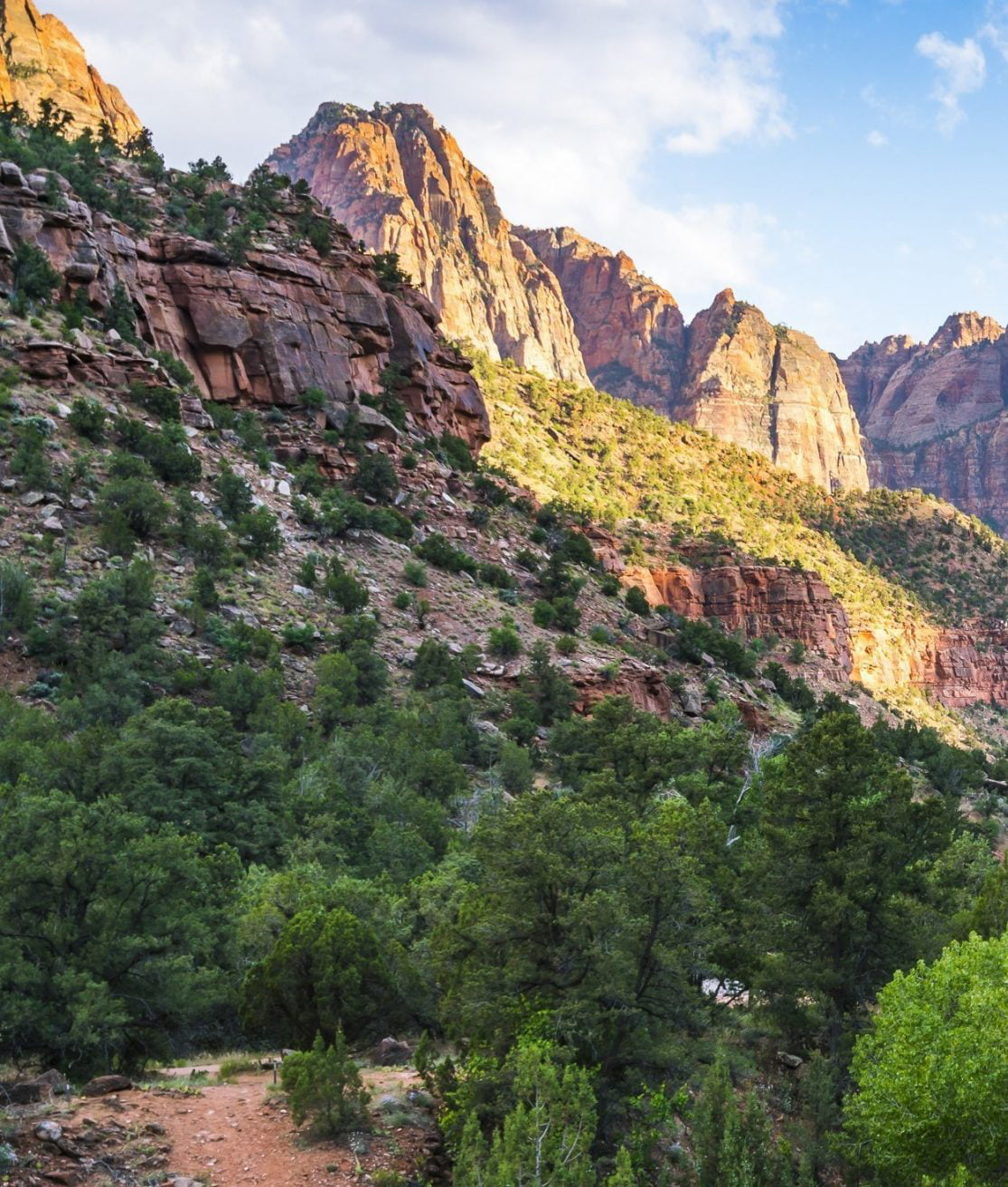 A full payment is due at the time of each service and the client will be expected to pay in order to attend the session. For current costs associated with the program, review the DUI Enrollment Packet.
Client will be expected to attend at least one session in a 30-day period but are encouraged to attend weekly.
Client will not be allowed to attend under the influence. They will be asked to leave the group, obtain alternate transportation, and the client's probation officer may be notified.
Lack of therapy progress, poor attendance, and/or repeated tardiness as well as failure to pay program fees may result in termination from the program and/or referral back to the court and/or DMV notification of discharge.
Axis Health System is a provider of Colorado Crisis Services. Funded in part by the Colorado Department of Human Services. 
Axis Health System complies with applicable Federal civil rights laws and does not discriminate on the basis of race, color, national origin, age, disability, or sex. Axis Health System does not exclude people or treat them differently because of race, color, national origin, age, disability or sex. For more information, click here.