Doctor visits by video: Safe, fast and convenient.
In 2020, Axis Health System rapidly increased telehealth options. That means many patients are doing their appointments by phone or video. They don't have to go into an office. Some primary care visits can also be through telehealth. Not every situation makes sense for a virtual visit. However, it's great for things like follow-ups or medication management. It's a way for patients to see providers and connect with them.
Benefits of telehealth include:
Remote access to providers
Flexible appointments
Convenience
Comfort and privacy of your own home
No transportation concerns
Weather and road conditions are not a problem
Here are some tips to prepare for a virtual visit:
Fully charge your device (smartphone or computer).
Make sure you have an Internet connection.
Try this network testing link before your virtual visit: https://networktest.twilio.com/
Set up a place in your home that's quiet and free from distractions.
Sit facing a window for natural light so your face is clearly visible.
Wear earbuds or headphones to clearly hear your provider.
Allow 10-15 minutes of time for troubleshooting when you call Axis for support.
Learn more with our Patient Guide to Telehealth Primary Care Visits.
Ask your Axis Health System provider if telehealth is a good fit for you. You can also contact the front desk of your clinic.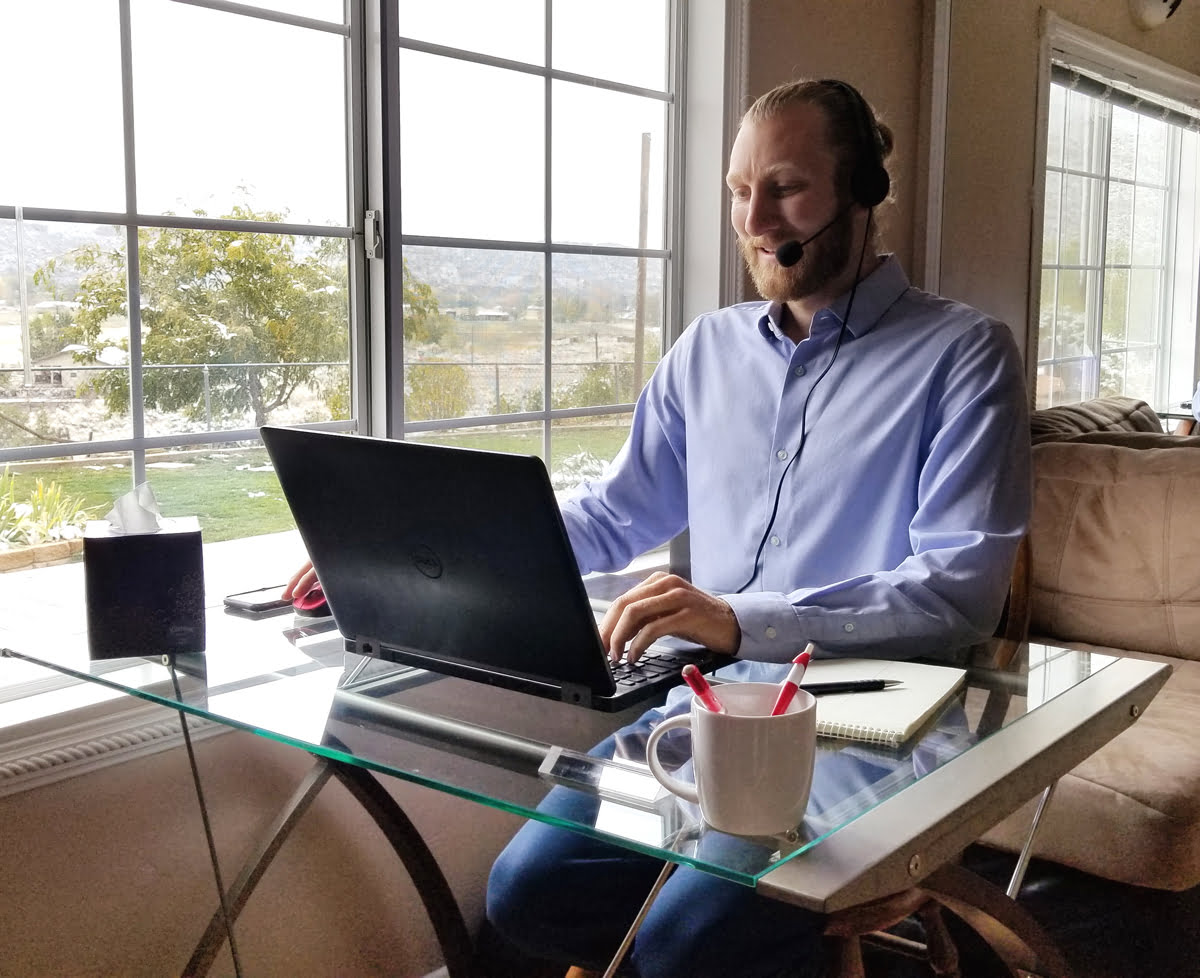 Tech support available
Meet Jordan Drelicharz, Patient Technology Support Specialist. He can support patients with Internet connectivity, setting up for a virtual visit or troubleshooting audio-visual concerns. Call 970.335.2331 for assistance Monday through Friday from 8 a.m. to 5 p.m.  Outside of business hours, please leave a message and Jordan will return your call as soon as possible.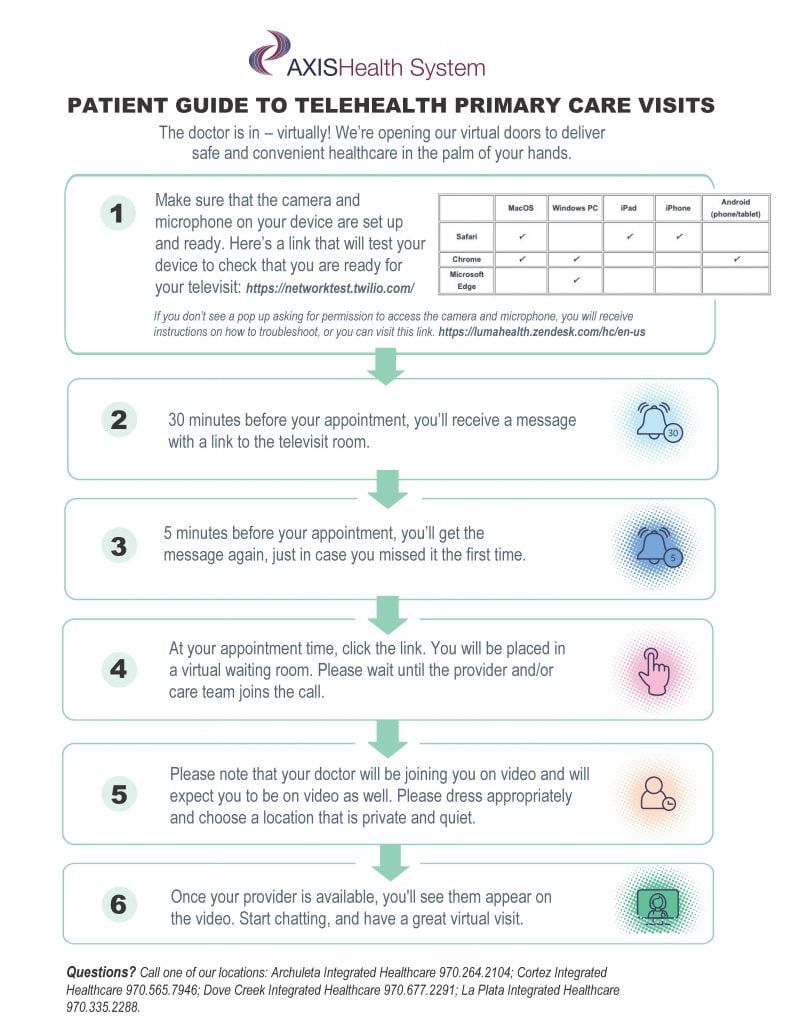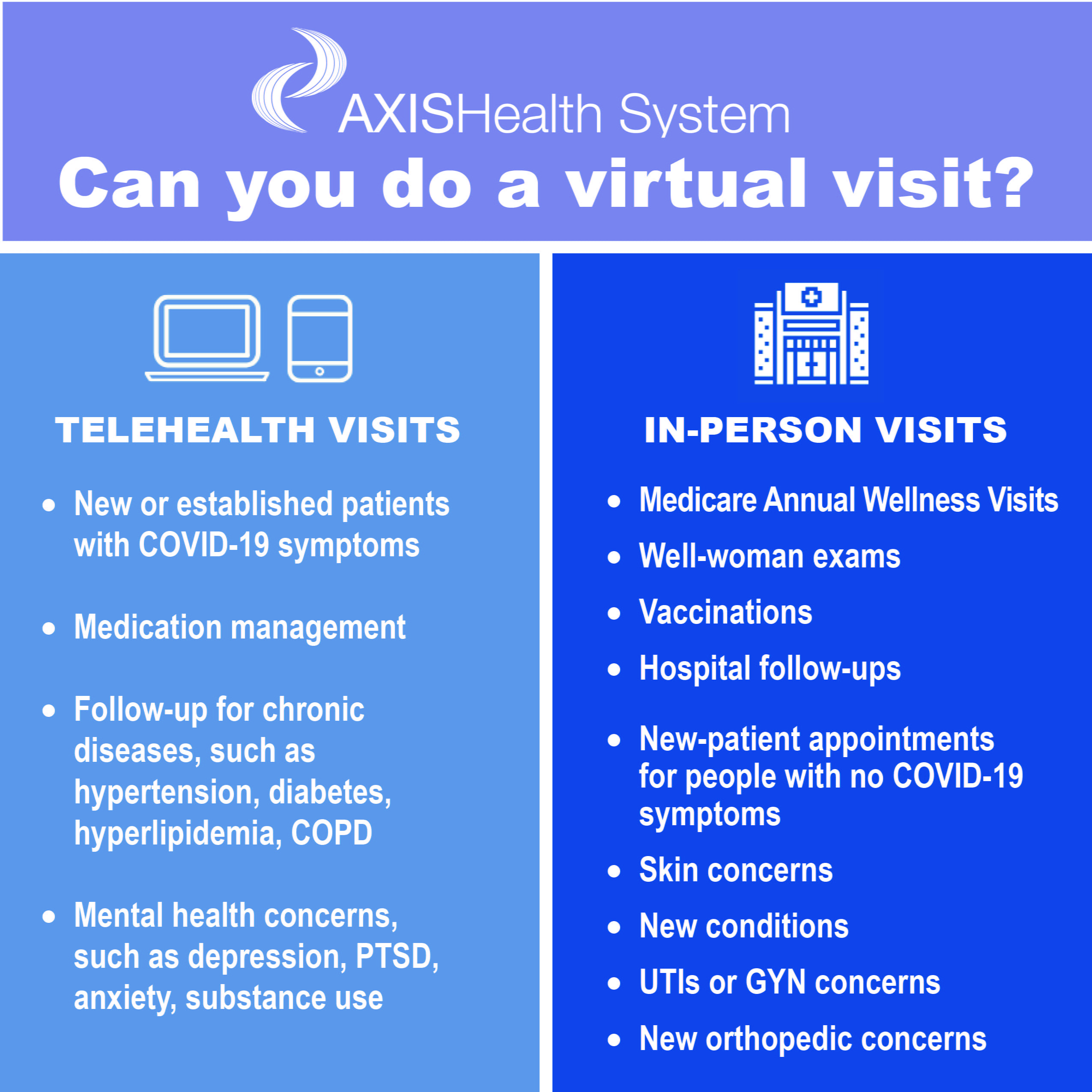 Axis Health System is a provider of Colorado Crisis Services. Funded in part by the Colorado Department of Human Services. 
Axis Health System complies with applicable Federal civil rights laws and does not discriminate on the basis of race, color, national origin, age, disability, or sex. Axis Health System does not exclude people or treat them differently because of race, color, national origin, age, disability or sex. For more information, click here.