Axis Health Pharmacy aims to enhance the quality of care and ensure that people have access to affordable, convenient prescription and medication services. Visit our in-house pharmacy located in our Cortez and Dove Creek Integrated Health clinics. 
Accepting Medicaid, Medicare, Most Private Insurance, & Self Pay
"I found Axis Health to be so informative, knowledgeable. Making the process smooth and easy."
What We Offer
Commitment to excellent service with d

edicated in-house pharmacists

and knowledgeable staff

who work closely with providers to select the medication that best meets each person's needs.

A wide selection of commonly prescribed medications to meet your healthcare needs. If an item is temporarily out of stock, we will promptly acquire it the following day (or the succeeding Monday for Friday orders). However, specialty scripts can only be obtained through specialty pharmacies.

Hassle-free way to fill prescriptions.

Assistance understanding medication and providing access to additional support as needed.
Easy Refills and Local Pickup
Contact your local Axis Health Pharmacy at any time with questions regarding refilling your medication. Our pharmacy team will work with your healthcare provider to ensure that all refills are taken care of promptly. 
Contact your healthcare provider for refill authorizations to be sent to your Axis Health Pharmacy location.
Request refills through the Liberty Refill Quick app.

Kindly allow 48 hours for refill processing to ensure availability. 

Receive text notifications for prescription availability.
Prescription Transfers
Contact your healthcare provider and request your prescriptions be sent directly to the Axis Health Pharmacy location near you.

 

Once your prescription is transferred, you will receive a text message regarding its availability. 

Visit your local Axis Health Pharmacy location to pick up your medications.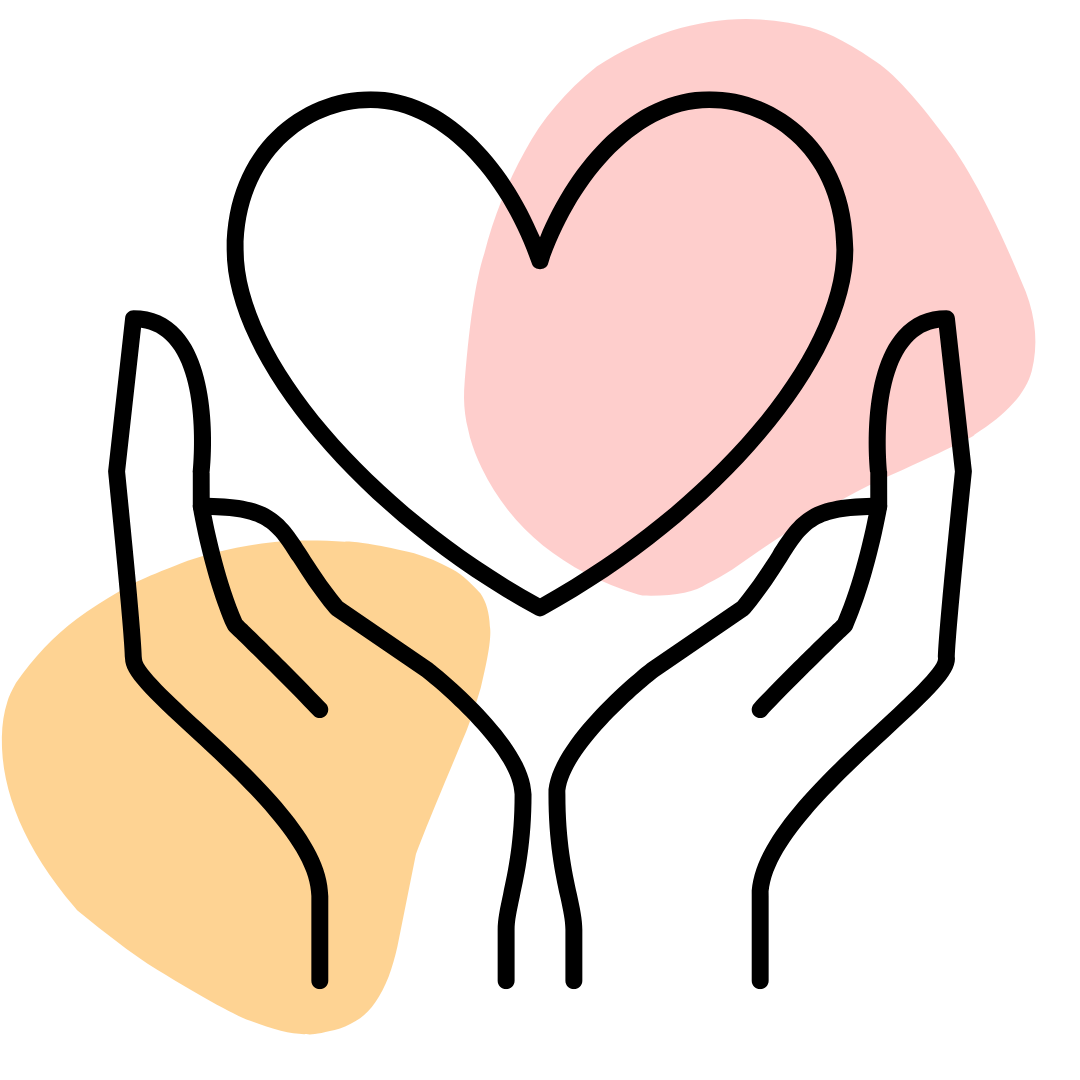 Our Pharmacy is a Nonprofit
We are deeply committed to providing better patient care and ultimately improving the health and wellness of our community. At the core of our mission is driving health and wellness through positive impact. We reinvest all our profits into supporting projects that create value beyond the pharmacy- services that generate meaningful, life-changing resources. With our approach, we can construct a pathway to making a genuine difference in the lives of those we serve.
Find a Pharmacy Near You
VIEW OUR LOCATIONS