Healthcare for the Homeless
Medical, dental and mental health services for people experiencing homelessness
Healthcare for the Homeless is available at these locations:
How to access the HCH program
Care options at the clinics include primary care, oral healthcare and behavioral healthcare, which includes mental health and substance use treatment. For more information, call our Outreach Specialist at 970.335.2288. People can also call or walk in to La Plata Integrated Healthcare or Cortez Integrated Healthcare. As a Community Health Center, Axis provides a sliding-fee scale for all eligible patients.  In the case of HCH patients, this often means no cost for care until insurance or stabilization options have been identified.
Filling an important community need
People experiencing homelessness in our region face many challenges. Axis Health System's Healthcare for the Homeless program is a resource that connects people to the healthcare they need – and it starts with building trust. The goal of the Healthcare for the Homeless (HCH) program is to help individuals and families experiencing homelessness get the healthcare they need. The HCH program serves approximately 200 people and is based at La Plata Integrated Healthcare and Cortez Integrated Healthcare. Both locations are Community Health Centers that provide whole person care through medical and mental health services. Axis Health System also offers birth control options through the Title X Sexual Health & Family Planning program.
Healthcare and outreach services
HCH staff work with doctors and behavioral health professionals to provide care coordination, insurance enrollment, resource connection, and advocacy for homeless patients in the clinic. The HCH team also meets with people in the homeless community to share information about services and help them solve problems around getting healthcare. Meeting with people in person is important in HCH, because the team can get to know individuals and find creative ways to help them.
Barriers to receiving care
People experiencing homelessness often have many challenges to getting healthcare. They may have trouble meeting their basic needs, such as: food and stable housing, lack of phones and critical documents including IDs, finding safe transportation, or not having insurance or money to pay for care. At the same time, people experiencing homelessness are at a much higher risk for being victims of violence or sexual assault and having chronic medical and behavioral health conditions. Access to healthcare is often very difficult for these families and individuals, with the emergency department used as a stop-gap option.
One-stop shop
It is very important for people experiencing homelessness to have many care options at a single location. Axis Health System's Community Health Center locations are a one-stop shop approach, which makes it easier to meet healthcare needs all in one place. HCH staff connect with people at many locations in the community, including the Volunteers of America shelter locations, Manna Soup Kitchen and the Durango Public Library. Outreach allows families and individuals experiencing homelessness to learn about the HCH program and build trust with staff, which helps people feel comfortable in making an initial appointment. Within the clinics, HCH staff support both patients and providers by doing care coordination and referrals.
Community resources

Need help now?
Our team can help you while you're waiting for a scheduled visit. You don't have to be in crisis. We are here for you day and night. Call the Axis 24/7 Care Line to talk about your mental health or substance use concerns. 970.247.5245.  You will be quickly connected to local services and a team will respond immediately. Professional and compassionate care providers will answer your call 24 hours a day, seven days a week.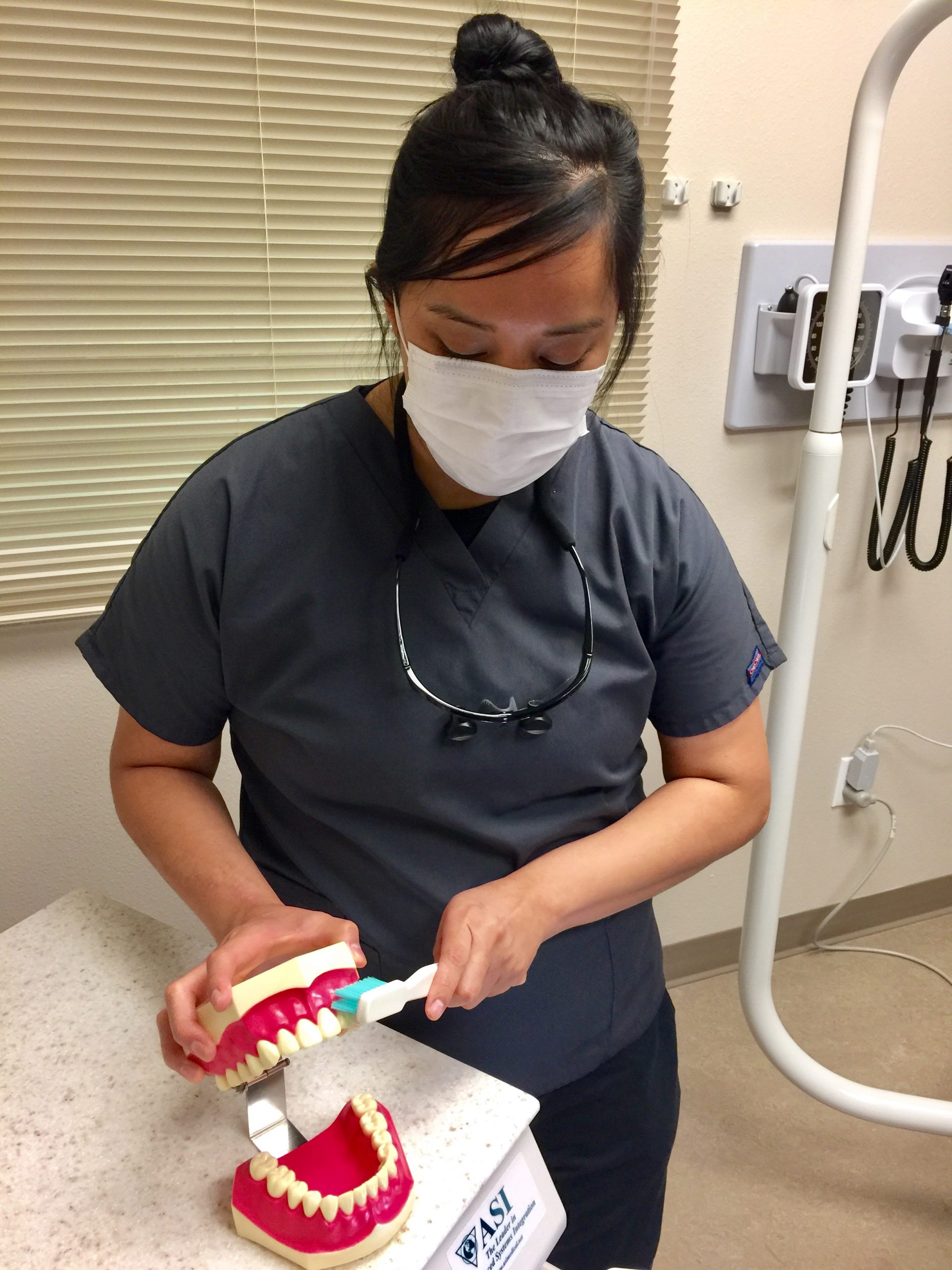 Dental care is part of 'one-stop shop' 
Getting your teeth cleaned just got easier. Did you know that patients at two of our integrated clinics can schedule on-site dental visits? Screenings and cleanings are available to our patients at 

La Plata Integrated Healthcare. 

Dental hygienists provide preventive care, coordinate with your medical team, and collaborate with providers at the 

Durango Oral Health Clinic

 or the 

Cortez Oral Health Clinic

. 
Quality health care for all.
We serve our community and everyone in it. Our services are open to all, regardless of their ability to pay. We support health equity, which means everyone has a fair opportunity to live a long and healthy life. Our staff welcomes patients of all genders, ethnicities, races and socioeconomic levels. We believe everyone deserves the opportunity to thrive.
Axis Health System is a provider of Colorado Crisis System Services. Funded in part by the Colorado Department of Human Services. 
Axis Health System complies with applicable Federal civil rights laws and does not discriminate on the basis of race, color, national origin, age, disability, or sex. Axis Health System does not exclude people or treat them differently because of race, color, national origin, age, disability or sex. For more information, click here.