Primary care is a great starting point to manage all aspects of your health and wellness.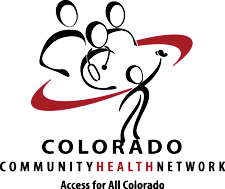 Axis Health System has six federally designated Community Health Center (CHC) sites. CHCs are located in medically underserved areas throughout the nation. CHCs make comprehensive primary care accessible to all people regardless of insurance status and improve the health of the whole community. Axis Health System CHCs are supported by the Health Resources and Services Administration (HRSA) of the U.S. Department of Health and Human Services (HHS) as a Health Center Program grantee under 42 U.S.C. 254b.
Comprehensive primary care is available at these locations:
After-Hours Medical Consultation:
In the event of a medical emergency, dial 9-1-1 or go to the nearest emergency department or hospital. If you have an after-hours medical concern (that is not a medical emergency), call 970.247.5245 to talk with a Registered Nurse (RN).
Primary care services
A primary care provider is someone you can trust for all your health concerns. Your provider knows and understands your health history and potential risk factors. This gives them a more complete picture of your health and how to best manage it. Our primary care providers include family physicians, general practitioners and family nurse practitioners. Here's a list of care that providers offer to you and your family:
Same-day sick visits

Annual physicals

Well-child visits

Immunizations and Vaccinations for Children (VFC) Program

Women's health

Preventative care

Chronic condition management

Labs and blood screenings

Care coordination services (acute case management)

Assistance with community resources, such as housing, food, insurance and transportation

Coordination of medical care between specialists, providers and a patient's medical home

Assistance with Medicaid Non-Emergency Medical Transportation 

Education and resources for patients regarding illness and diagnosis

Services for patients with high and/or complex medical needs (dual diagnosis, complex health care needs, transitions to skilled nursing, group homes, or other medical/behavioral facilities)
Healthy lifestyle support
Nutrition guidance

Diabetes education

Insurance outreach and enrollment

Vocational support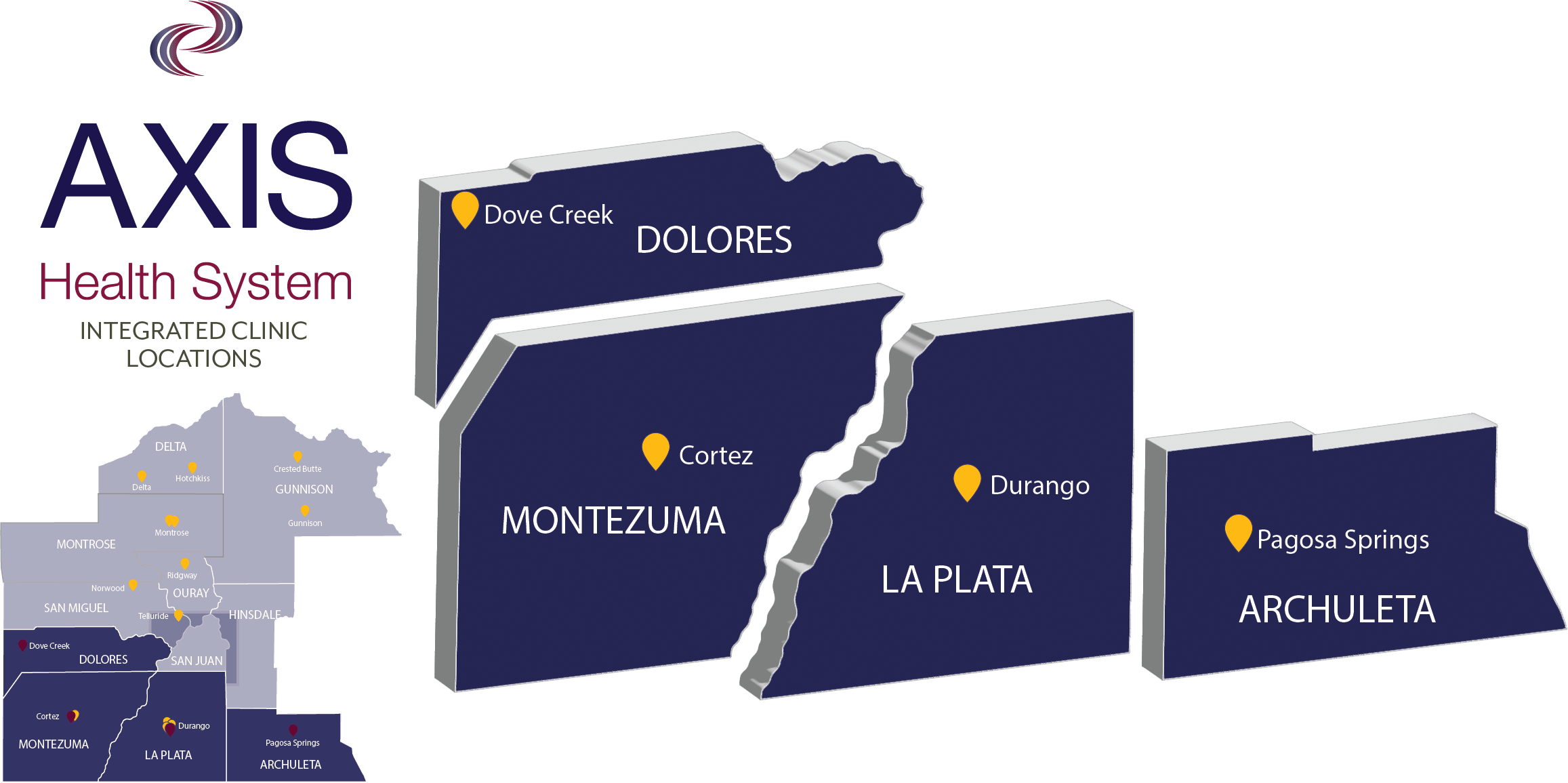 Axis Health System is a provider of Colorado Crisis Services. Funded in part by the Colorado Department of Human Services. 
Axis Health System complies with applicable Federal civil rights laws and does not discriminate on the basis of race, color, national origin, age, disability, or sex. Axis Health System does not exclude people or treat them differently because of race, color, national origin, age, disability or sex. For more information, click here.