We focus on on collaboration, connection and growing our talent and team.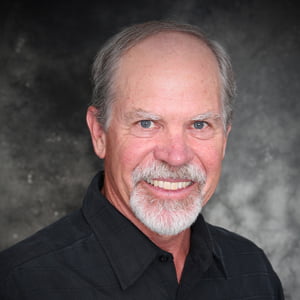 John Albright
President, La Plata County
Paul Nazaryk
Vice President, La Plata County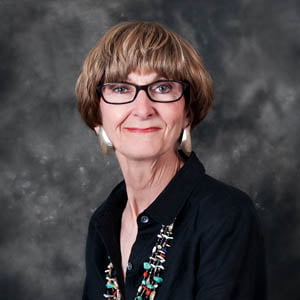 Karen Sheek
Secretary, Montezuma County
Chuck Forth
Treasurer, Montezuma County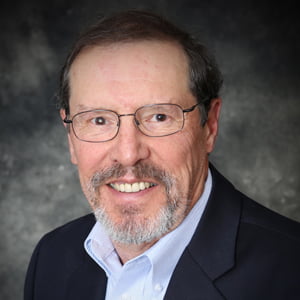 Bob Juskevich, MD
La Plata County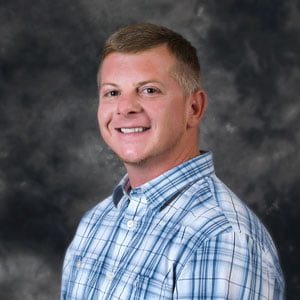 Matt Dodson
Archuleta County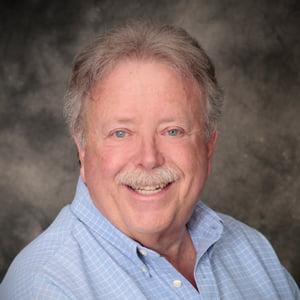 William Fisher, DDS
La Plata County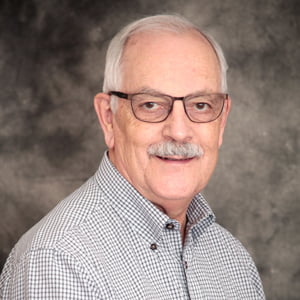 Bob Yearout
La Plata County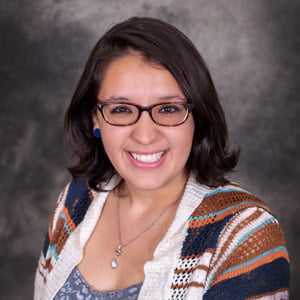 Marissa Talamante
Archuleta County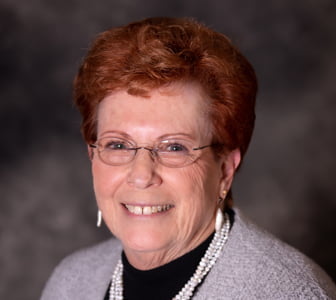 Fran Perrin
Dolores County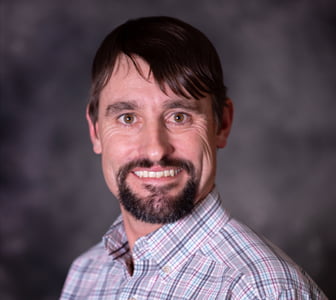 Gus Westerman
Dolores County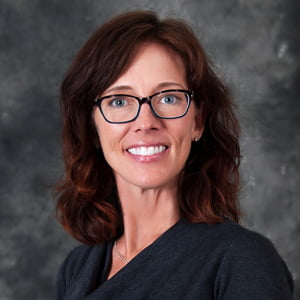 Shelly Burke
Chief Executive Officer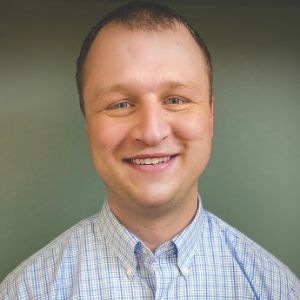 Lincoln Pehrson
Chief Integration Officer
Pam Sharratt, Ph.D.
Chief Operating Officer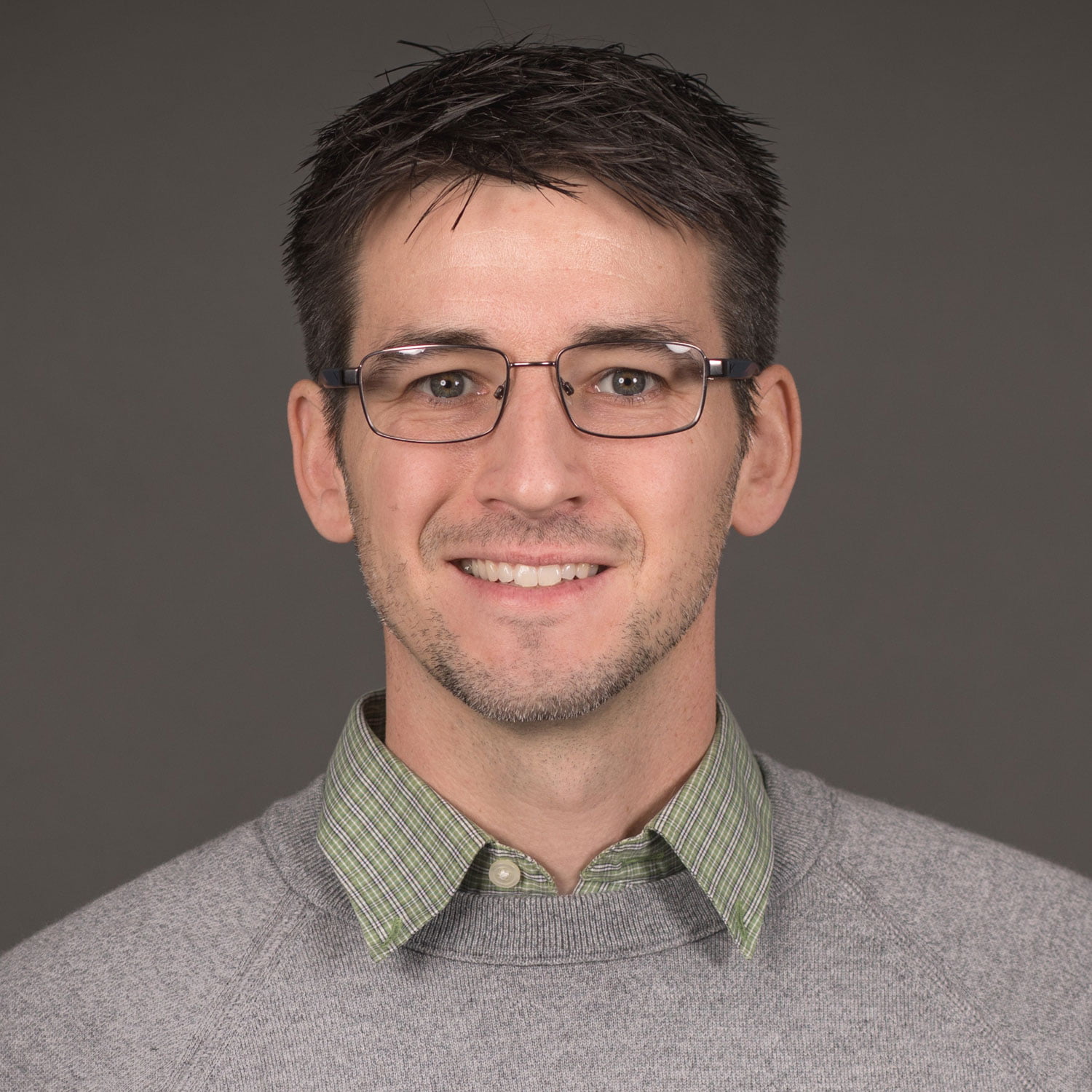 Alex Conrad
Chief Financial Officer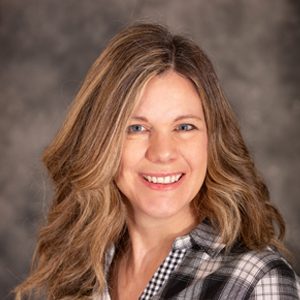 Stacie Russell
Chief Behavioral Health Officer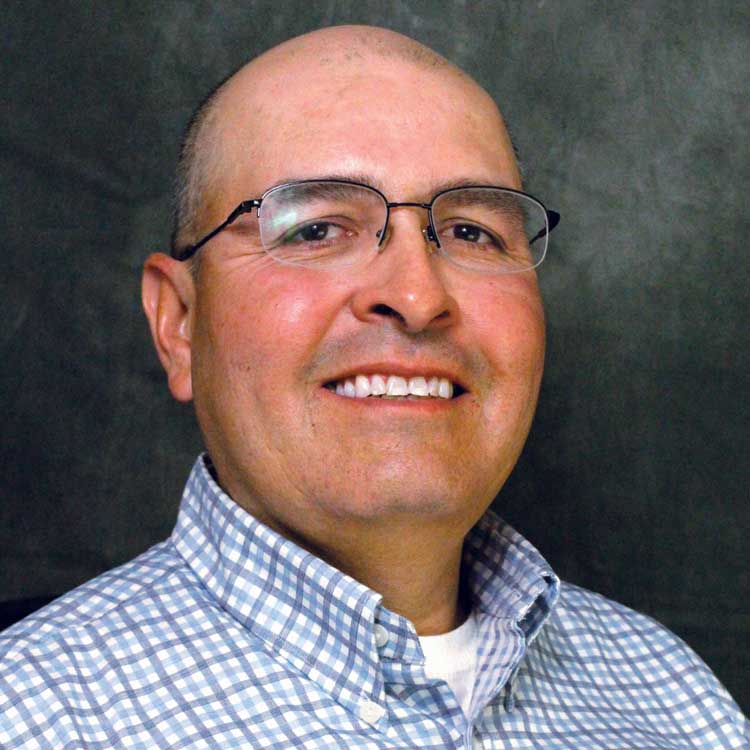 Dr. Luke Casias
Chief Medical Officer
Amy Allen
Senior Director of Community Clinics
Stephanie Allred
Senior Clinical Director
Sarada Leavenworth
Senior Director of Strategy and Development
Chuck Southcotte
Senior Director of Information Technology
Making a meaningful difference
Supporting family, job and intimate relationships
Engaging all consumers and family members to the best of our ability
Patient and consumer partnership
Culture of change and intrapreneurship
Commitment to excellence
Axis Health System is a provider of Colorado Crisis System Services. Funded in part by the Colorado Department of Human Services. 
Axis Health System complies with applicable Federal civil rights laws and does not discriminate on the basis of race, color, national origin, age, disability, or sex. Axis Health System does not exclude people or treat them differently because of race, color, national origin, age, disability or sex. For more information, click here.