Fort Lewis College Students
Welcome to your medical home. 
 Need medical or mental health care while school is closed?
You can become a patient at our clinic and receive care – including during holiday breaks when the campus clinic is closed.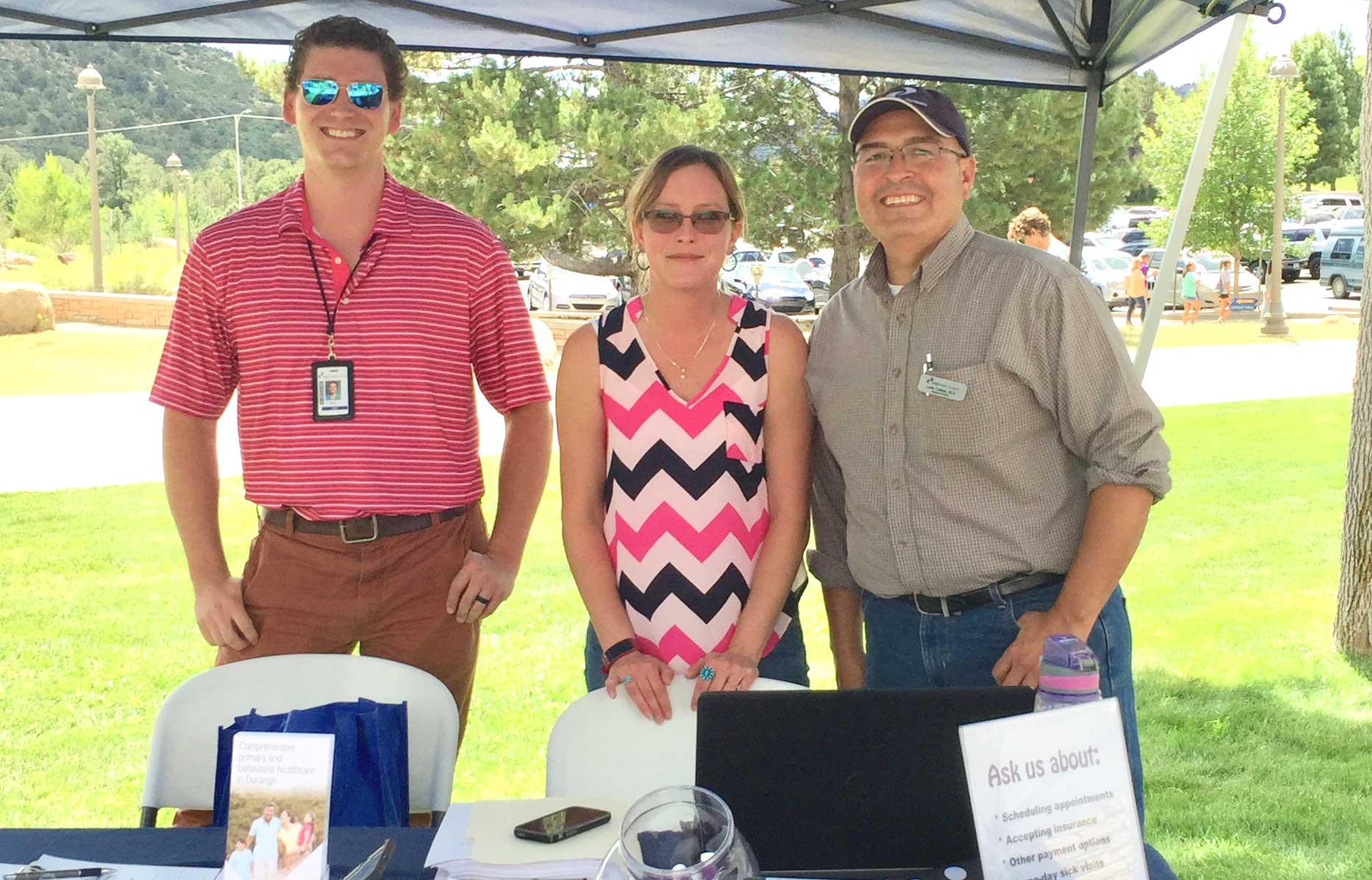 We can help you with insurance
Many college students are eligible for Medicaid (known as Health First Colorado) other insurance options or a sliding-fee scale. Our team can help you with enrollment. Call 970.335.2316.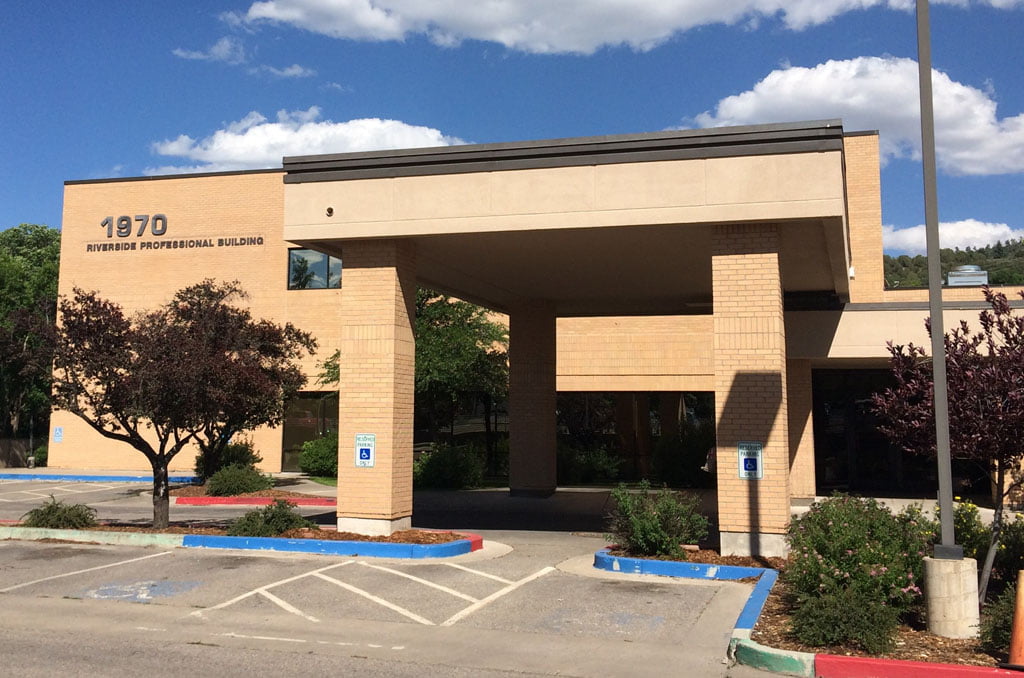 Become a patient at La Plata Integrated Healthcare in Durango
Enrollment is fast and easy
1970 E. 3rd Avenue
Unit #1 Durango, CO 81301
Monday, Tuesday, Thursday, Friday
8 a.m. to 5 p.m.
Wednesday
8 a.m. to 6 p.m
Take advantage of Durango's city bus system. FLC students ride for free. 
Plan your bus trip around Durango on Google Maps. You can visit Google Maps in your browser of choice or download the app to get detailed route information including walking time to stops, which bus to transfer to, and bus departure times.
If you have an Android phone the app is already installed. For iOS you can find Google Maps in the App Store.
La Plata Integrated Healthcare
Primary health care
A primary care provider is someone you and your family can trust for all your health concerns. They see patients of all ages. Your provider knows and understands your health history and potential risk factors. This gives them a more complete picture of your health and how to best manage it. Our primary care providers include family physicians, general practitioners and family nurse practitioners. They can see you quickly for same-day sick visits. In adition, they can give vaccinations, diagnose new illnesses, manage chronic conditions, promote preventive care and protect your overall wellness. If you have diabetes, a specialist on our team can help you create a plan and make healthy lifestyle choices. 
Mental health care
Our mental health care providers can help you feel better. Choose from a variety of counseling and psychiatry options. First, we offer individual, family and group therapy. Second, your options include psychiatric assessment and medication management. Finally, you can get support to make healthy lifestyle choices. We treat mental health concerns such as: anxiety, depression, suicidal thoughts, bipolar disorders, post-traumatic stress, phobias, obsessive-compulsive disorder, and more. Your care team may include mental health specialists, psychiatric providers, case managers, vocational specialists and peer specialists.
Substance use treatment
Substance use is a pattern of harmful use of any substance to alter your mood. Substances can include alcohol and other drugs (illegal or not) as well as some substances that are not drugs at all. Substance "abuse" can result because you are using a substance in a way that is not intended or recommended, or because you are using more than prescribed. If you're concerned about your substance use, our experienced team is ready to help you with alcohol and drug treatment. Axis Health System has been the primary licensed provider of Substance Use Disorder (SUD) treatment services in Southwest Colorado since 1972. 
Dental care
You can get preventive dental care at this clinic. Our hygienists are skilled and ready to serve you. First, we encourage preventive care with regular dental exams and cleanings. Second, we teach patients about good hygiene. If you need resorative care, such as fillings, crowns, root canals or extractions, our hygienists will help you get the care you need with a referral to our dentists at Durango Oral Health Clinic.
Care coordination
Care coordination is when someone helps you pull together the pieces of healthcare. This puzzle fits your unique needs.  The people who provide care coordination are called Community Health Workers.  They act as your personal guide in a number of ways. First, they help you find what you need in the healthcare system.  They match you to providers and make sure your needs and preferences are met. Second, they coach you to create and follow through on your health goals. Finally, they work to lower healthcare costs for people on Medicaid and Medicare.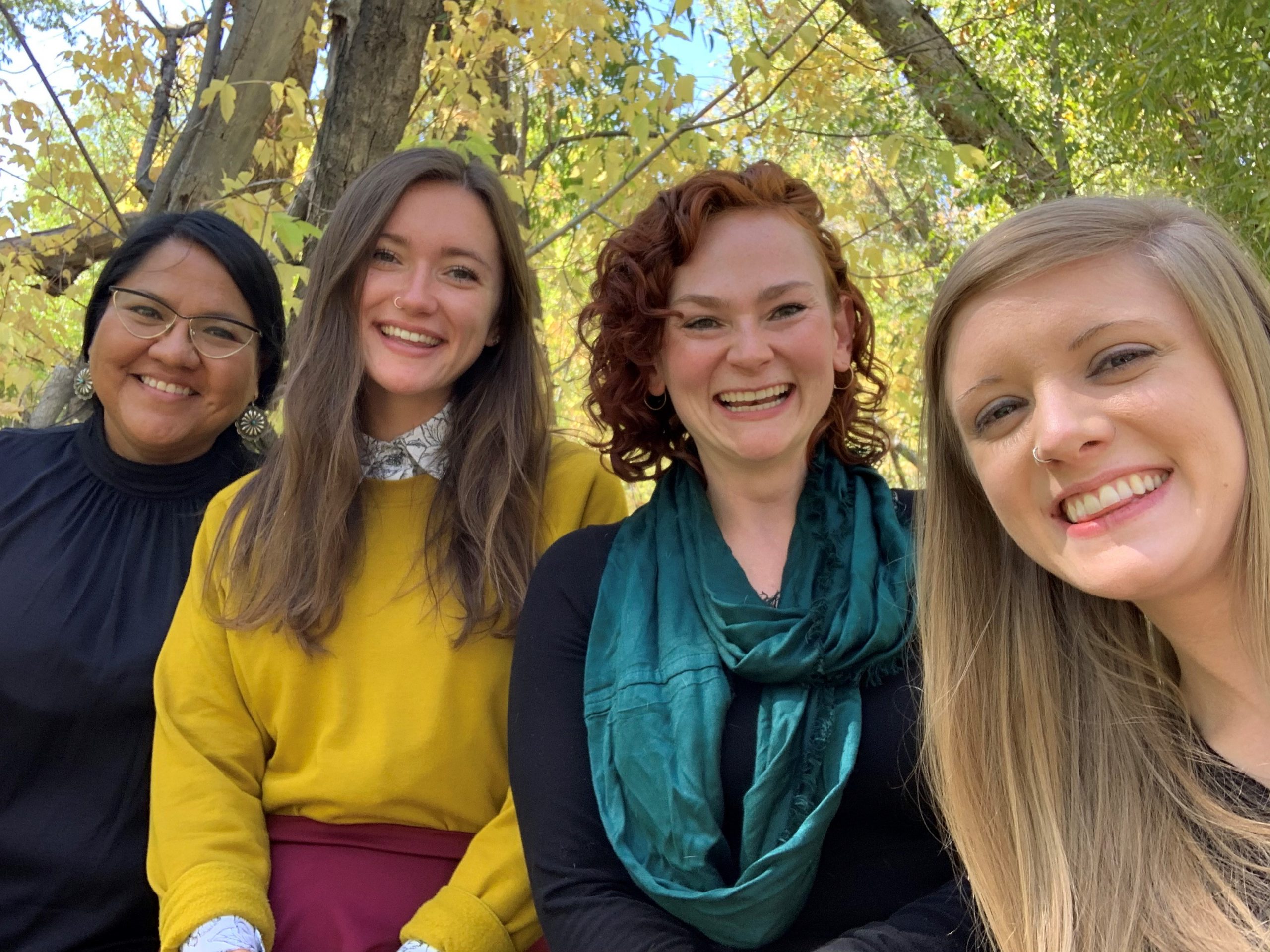 Community Counseling Program
In partnership with the Colorado Spirit Crisis Counseling Program and Federal Emergency Management Agency (FEMA), Axis Health System's Community Counseling Program (CCP) connects anyone impacted by the COVID-19 pandemic with quality services and support. CCP helps with the recovery process, emphasizing emotional support, connection to helpful resources, coping strategies and referrals.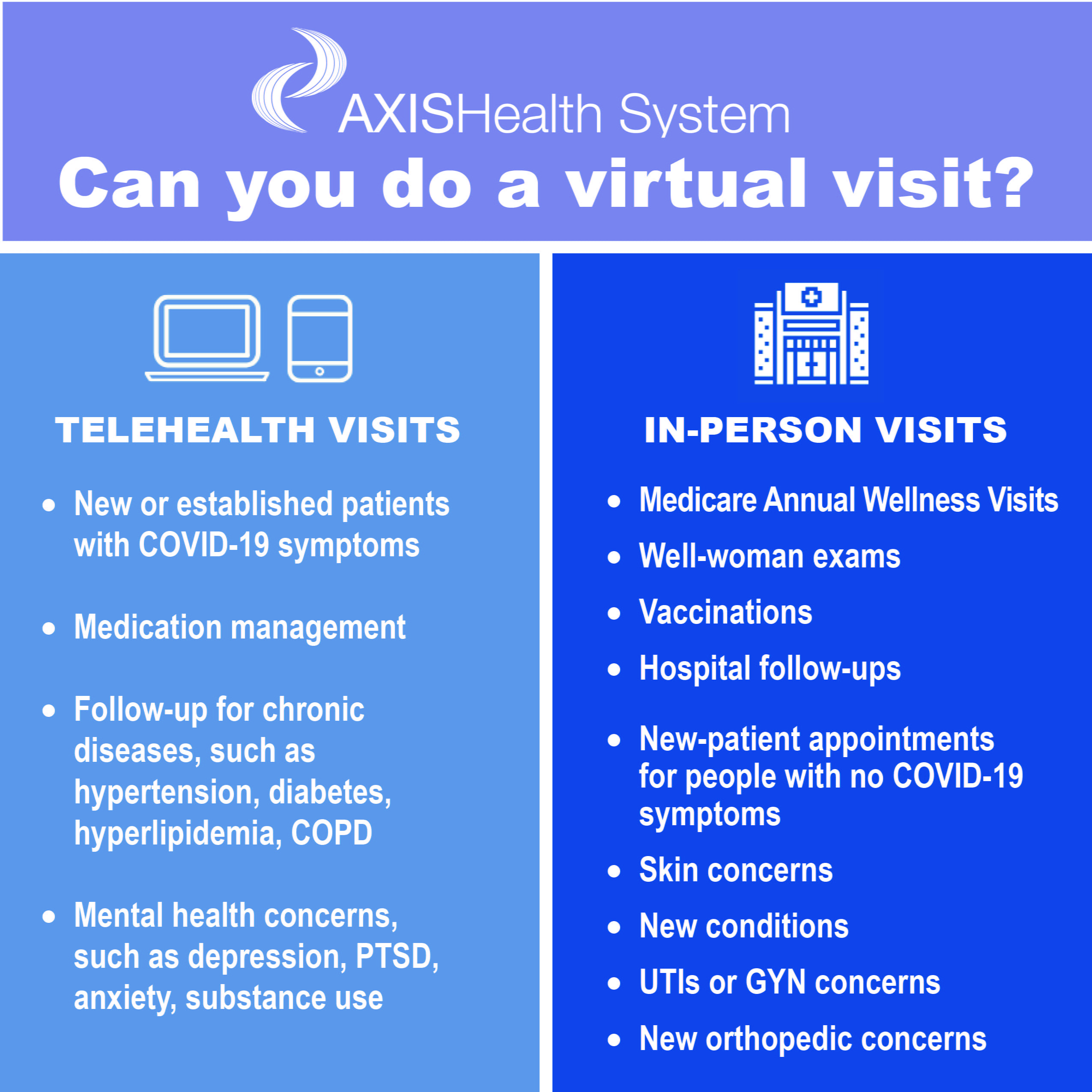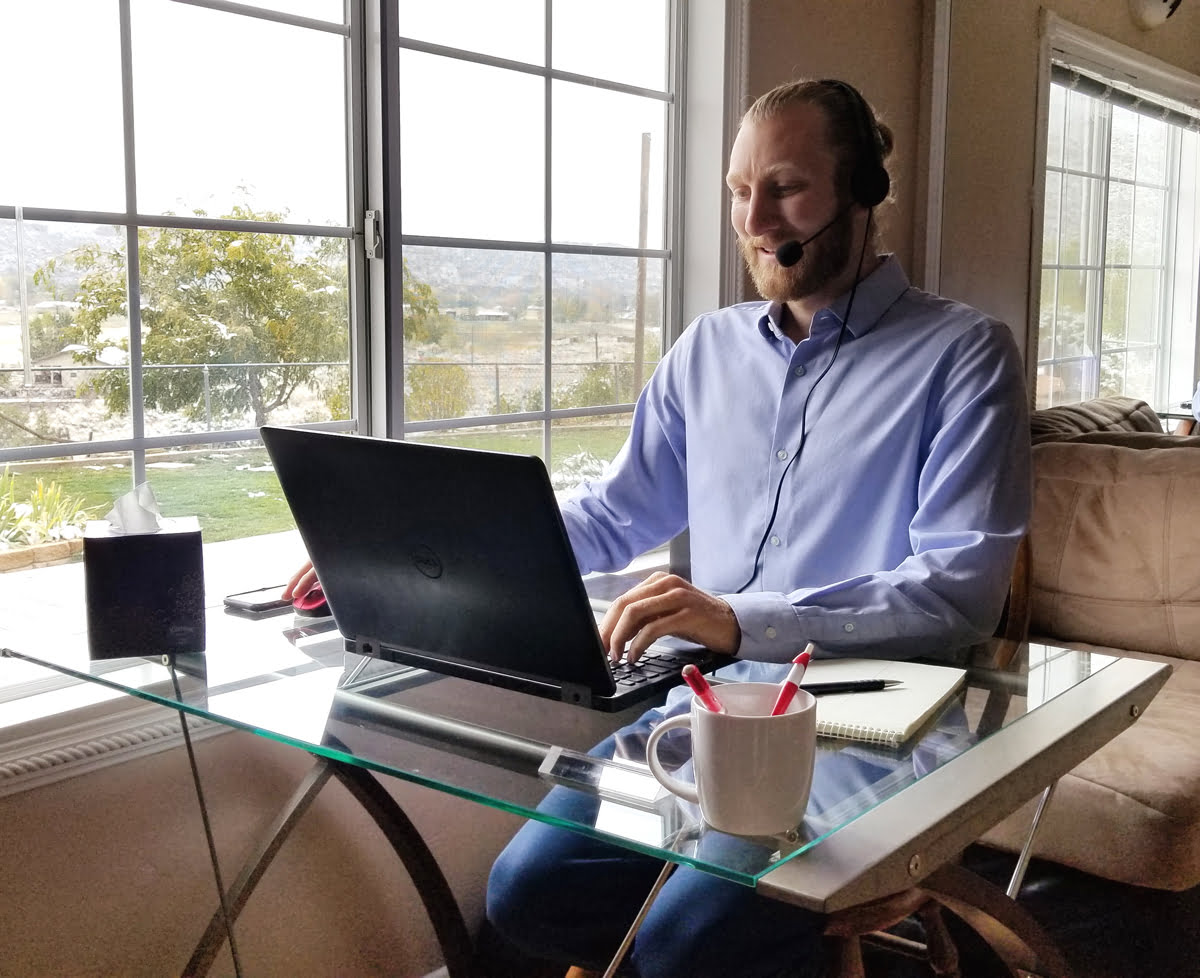 Tech support available
Meet Jordan Drelicharz, Patient Technology Support Specialist. He can support patients with Internet connectivity, setting up for a virtual visit or troubleshooting audio-visual concerns. Call 970.335.2331 for assistance Monday through Friday from 8 a.m. to 5 p.m.  Outside of business hours, please leave a message and Jordan will return your call as soon as possible.
Patient Focused
Here for You
OUR MISSION
To make a meaningful difference through healthcare innovation
and caring for the whole person.
Axis Health System is a provider of Colorado Crisis Services. Funded in part by the Colorado Department of Human Services. 
Axis Health System complies with applicable Federal civil rights laws and does not discriminate on the basis of race, color, national origin, age, disability, or sex. Axis Health System does not exclude people or treat them differently because of race, color, national origin, age, disability or sex. For more information, click here.