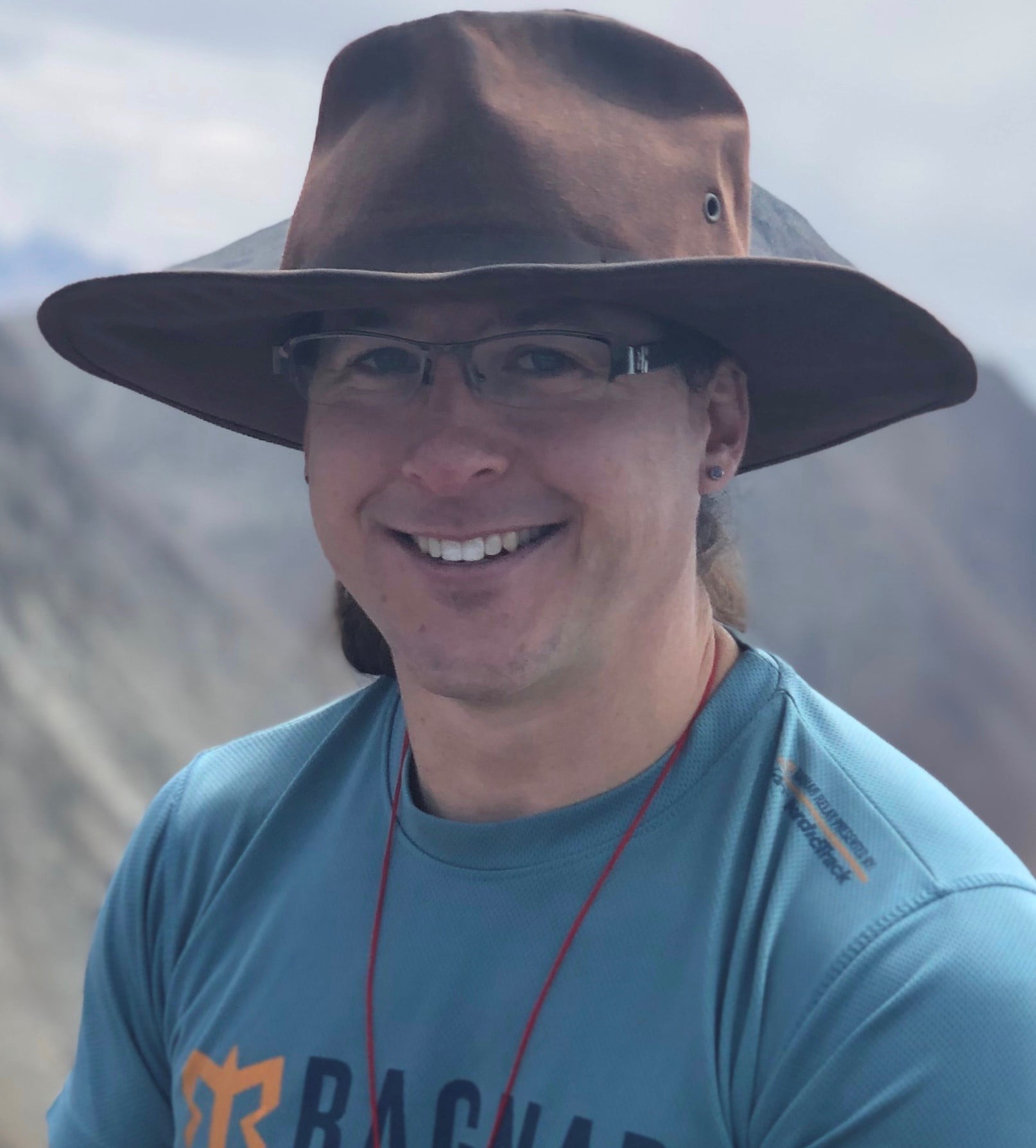 Aaron Montaño, MD, is a psychiatrist at Cortez Integrated Healthcare.
Location
Cortez Integrated Healthcare
691 E. Empire
970.565.7946
About Aaron Montaño, MD
Aaron Montaño, MD, is a psychiatrist at Axis Health System. He attended Colorado University School of Medicine and completed his psychiatric residency at CU. He sees patients ages 15 and older.
Dr. Montaño has been treating patients since 2015 and completed his residency in 2020. He I use a number of approaches, depending on the needs and wants of the person he is working with. He is most comfortable with a relational style, with behavioral interventions or CBT when needed. He can provide Suboxone (medication-assisted treatment). He is also certified by the Clozapine REMS Program to dispense clozapine.
Dr. Montaño grew up in Cortez and returned to practice in 2020. He participated in the CU Rural Track (rural medicine) and the Psychotherapy Scholars Track.
 "Any patient can expect me to approach them as a person first, using my expertise and training to make the best recommendations I can for them. Some of my best work comes in the process of maintaining a treatment relationship through friction and disagreement; my patients can also expect me to continue working with them as long as we can safely do so, even when that work is difficult for us both."

Need help now?
Our team can help you while you're waiting for a scheduled visit. You don't have to be in crisis. We are here for you day and night. Call the Axis Care Hotline to talk about your mental health or substance use concerns. 970.247.5245.  You will be quickly connected to local services and a team will respond immediately. Professional and compassionate care providers will answer your call 24 hours a day, seven days a week.
Axis Health System is a provider of Colorado Crisis System Services. Funded in part by the Colorado Department of Human Services. 
Axis Health System complies with applicable Federal civil rights laws and does not discriminate on the basis of race, color, national origin, age, disability, or sex. Axis Health System does not exclude people or treat them differently because of race, color, national origin, age, disability or sex. For more information, click here.