Fill out Axis patient forms and save time before your visit. 
Here's a list of important Axis patient forms and documents. They are available in both English and Spanish. The forms are fillable, which means you can fill them out online and then print them out. Or if you prefer, you can print them out and fill them out by hand. For new patients, plan on arriving 15 minutes prior to your scheduled visit time to finalize your registration. Please be sure to bring the completed registration form, a copy of your insurance cards and a photo ID.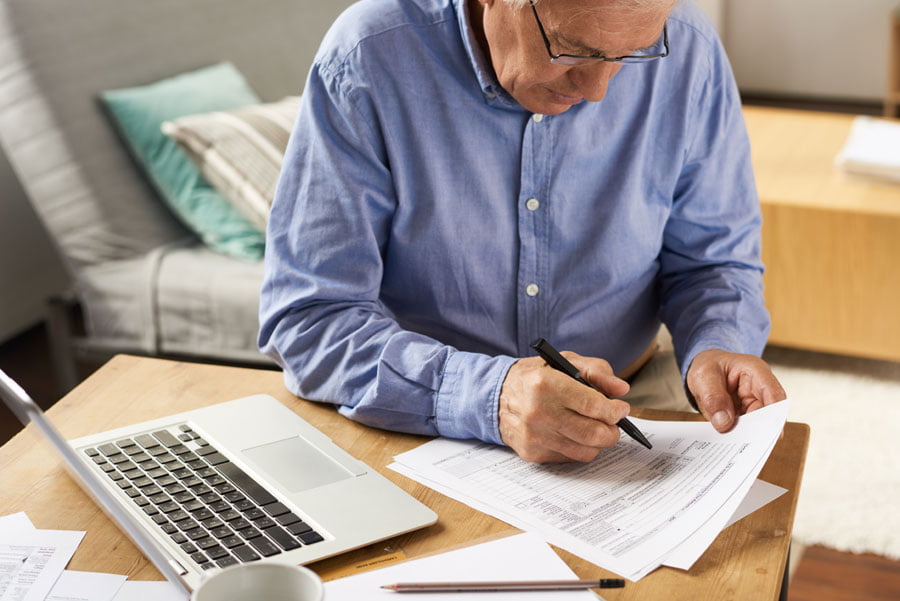 Patient Focused
Here for You
OUR MISSION
To make a meaningful difference through healthcare innovation
and caring for the whole person.
Axis Health System is a provider of Colorado Crisis Services. Funded in part by the Colorado Department of Human Services. 
Axis Health System complies with applicable Federal civil rights laws and does not discriminate on the basis of race, color, national origin, age, disability, or sex. Axis Health System does not exclude people or treat them differently because of race, color, national origin, age, disability or sex. For more information, click here.