Early Childhood Mental Health Consultation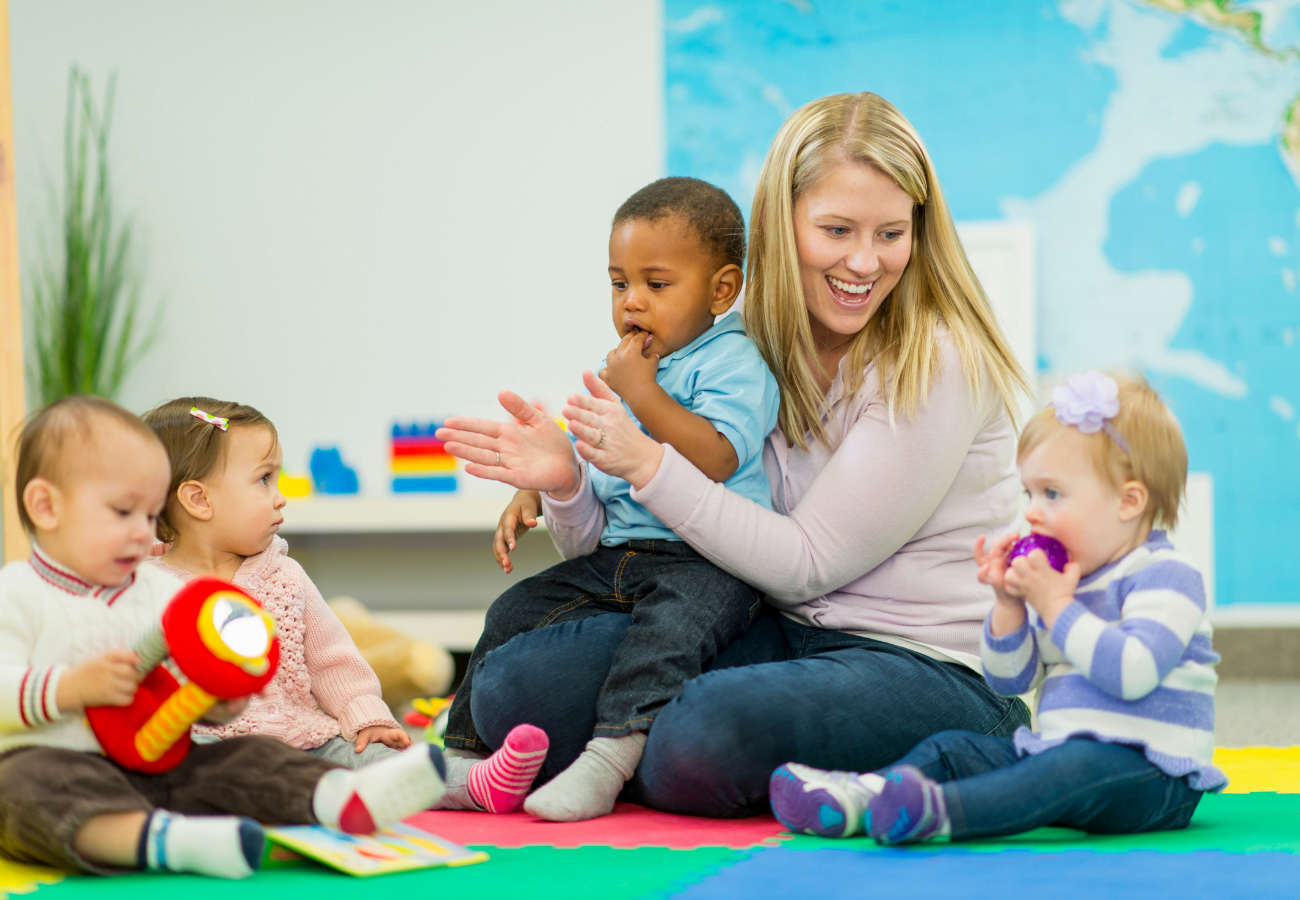 Children's mental health is critical to their overall health
It is normal to have concerns and questions about children's behavior and development. As early childhood professionals, we need to understand the underlying reasons for challenging behavior and work with families in order to help children manage "big" feelings that impact behavior.
Axis provides Early Childhood Mental Health Consultation (ECMH) to early learning programs, care providers and families in Gunnison, Hinsdale, Montrose, Delta, San Miguel and Ouray counties. ECMH consultation services are provided at no-cost to programs and families.
ECMH Consultants can help if you have concerns about an infant or young child who:
Has difficulty regulating their emotions and behaviors in a childcare setting

Has a hard time adjusting to changes or daily routines

Finds making friends and getting along with others a challenge

Has experienced the loss of or separation from a caregiver or family member

Has difficulty forming secure relationships

Feels sad, anxious or angry much of the time
ECMH Consultants provide:
Strategies and support planning that ensure children receive consistent and responsive care

Psychoeducation to help caregivers understand challenging behavior and trauma in young children

Reflective conversations that help caregivers identify attitudes, beliefs, practices, and conditions that may impact relationships between adults and children

On-site support and training for caregivers and childcare professionals to promote social-emotional development and trauma informed care

Referrals to community services and resources
ECMH Consultants can support your team virtually by:
Attending staff and/or family meetings virtually via Zoom or Microsoft Teams

Conducting virtual classroom observation using an iPad or other device

Offering virtual trainings and groups for caregivers via Zoom or Microsoft Teams

Providing social emotional tools and visuals via mail or safe, non-contact drop-off

Providing supports to staff and families via email, phone, video chat or text
Early Childhood Mental Health Consultation Levels of Support
The ECMH Consultation team offers three levels of support to childcare programs with the goal of building strengths and protective factors within children, families, and staff. You may find that you are interested in all three levels of support for your program, or you may want to focus on one or two areas. We are happy to support your community in a way that suits your needs. 
Child Specific Consultation is focused on the skill building, social emotional development, and well-being of a specific child in your program. The goal of child specific consultation is to expand upon children's social emotional toolkit to support children in accessing foundational skills.
Classroom Specific Consultation is focused on the structure, routines, relationships, strengths, and challenges within an entire classroom, group, or caregiving team. The goal of classroom specific consultation is to create a safe, healthy learning environment where children and caregivers can thrive.
Programmatic Consultation is focused on creating systemic improvements within your program that positively impact staff and families in your community and improve the quality of care. The goal of programmatic consultation is to reflect on and adapt current practices using a trauma informed, relationship-based framework.
To learn more about our Early Childhood Mental Health Consultation services call 970.252.3200 and ask to speak with an Early Childhood Specialist.
For more information and resources visit, The Colorado Office of Early Childhood
Axis Health System is a provider of Colorado Crisis Services. Funded in part by the Colorado Department of Human Services. 
Axis Health System complies with applicable Federal civil rights laws and does not discriminate on the basis of race, color, national origin, age, disability, or sex. Axis Health System does not exclude people or treat them differently because of race, color, national origin, age, disability or sex. For more information, click here.