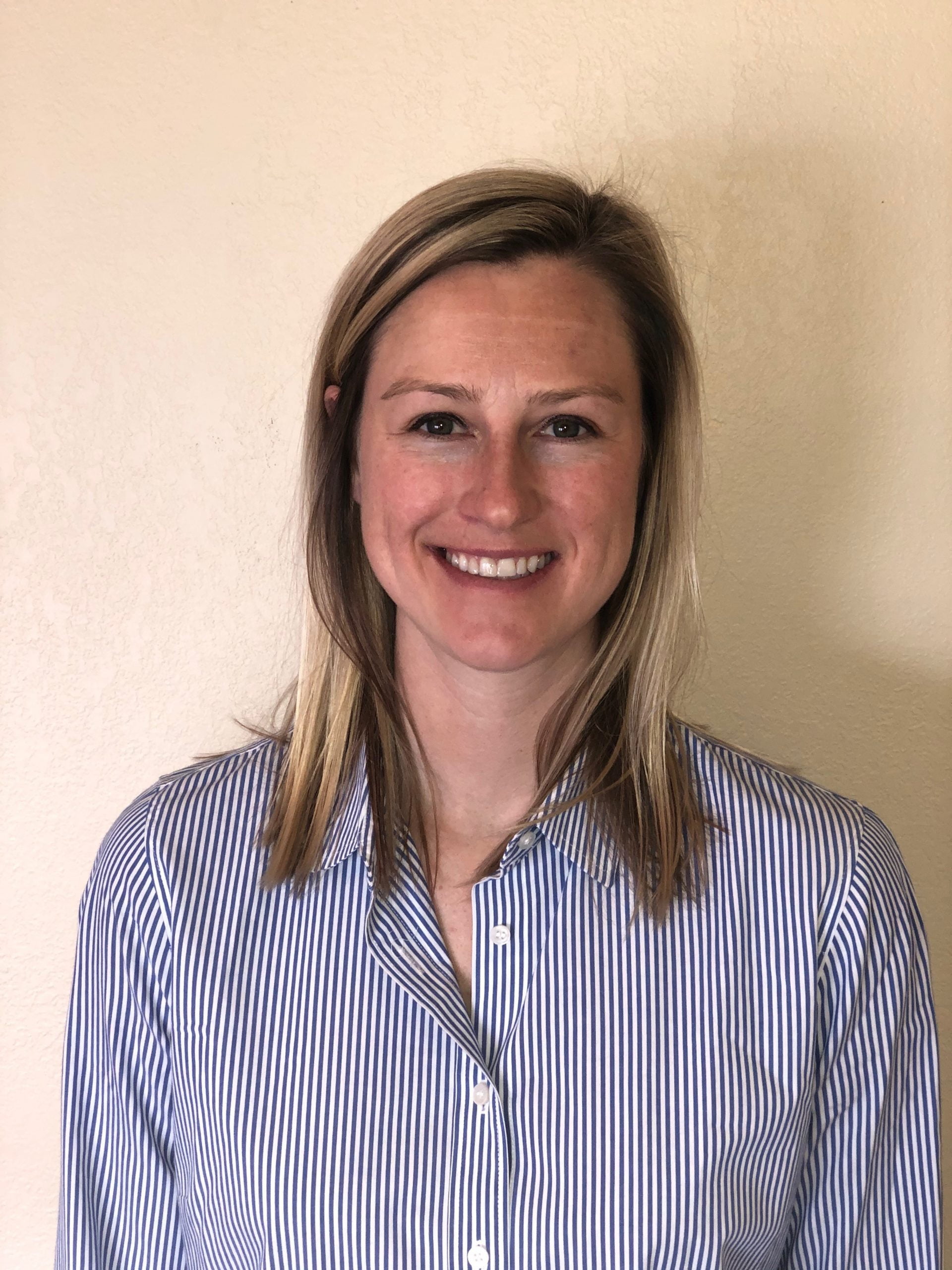 Dr. Amanda Brown, DDS, is a dentist at Durango Oral Health Clinic.
Location
Durango Oral Health Clinic
2530 Colorado Avenue, Suite A
970.335.2442
About Dr. Amanda Brown
Dr. Amanda Brown, DDS (Doctor of Dental Surgery), was born in Denver and is a graduate of the University of Colorado at Boulder. She obtained her dental degree at the University of Colorado School of Dental Medicine in Aurora, Colo. Her residency for Advanced Education in General Dentistry took place at the Marillac Clinic in Grand Junction and was facilitated by New York University.
Amanda has 4 years' experience as a practitioner and over 10 years of experience in the dental field. Dr. Brown has a special interest in restorative and cosmetic dentistry. She is a member of the ADA, CDA and current President of the San Juan Basin Dental Society.
Amanda lives in Durango with her husband, Cubby, and their pet chameleon. 
"I believe in quality care for all, and I enjoy educating patients about the connection between a healthy mouth and total body wellness," said Amanda. She loves getting to know people beyond their dental work and focuses on creating a comfortable and professional environment.
Dr. Blake Brown and Dr. Amanda Brown are not married or related. To prevent confusion, patients may request "Dr. Blake" for Blake Brown, or "Dr. Brown" for Amanda Brown. 
Axis Health System is a provider of Colorado Crisis Services. Funded in part by the Colorado Department of Human Services. 
Axis Health System complies with applicable Federal civil rights laws and does not discriminate on the basis of race, color, national origin, age, disability, or sex. Axis Health System does not exclude people or treat them differently because of race, color, national origin, age, disability or sex. For more information, click here.