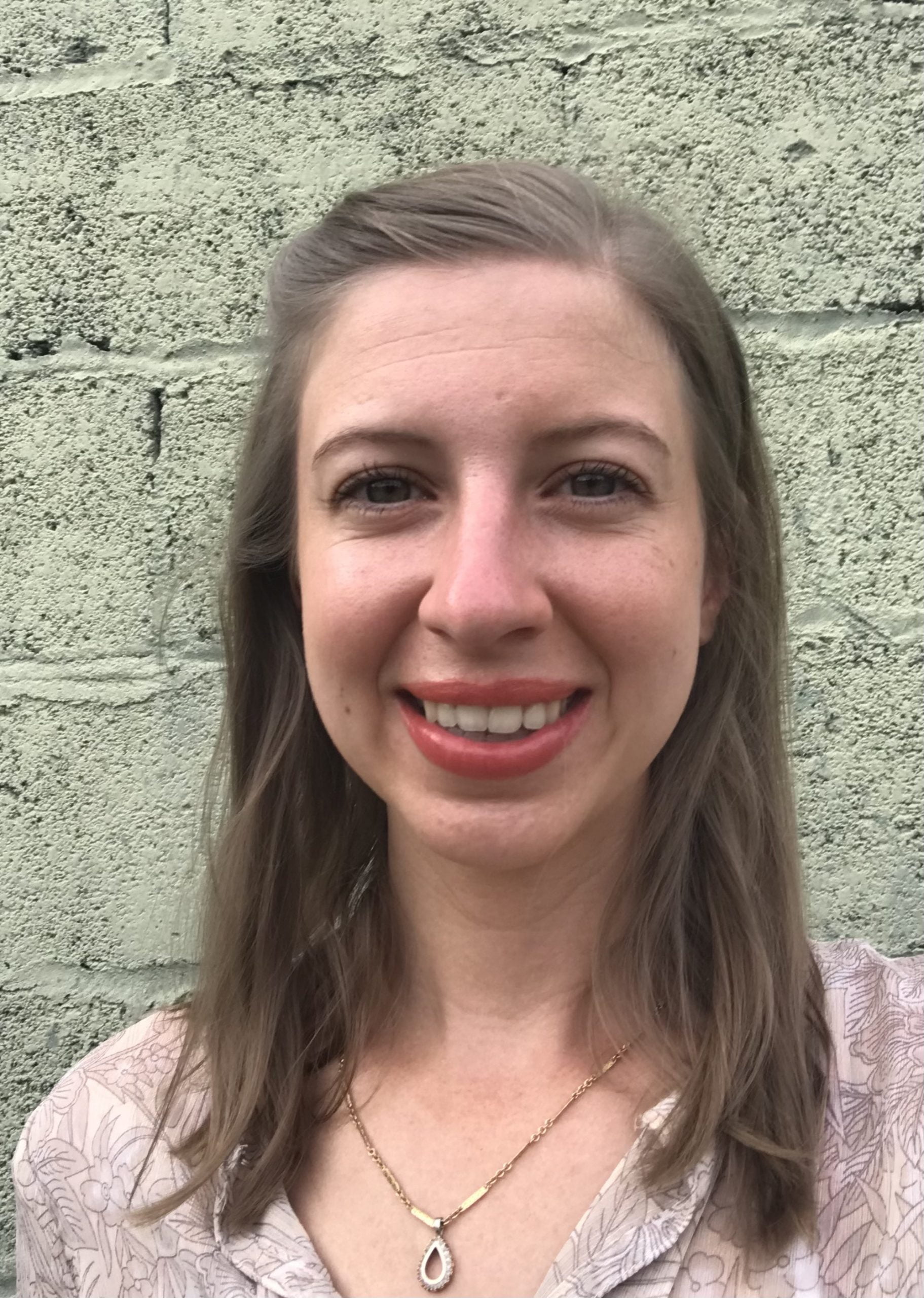 Dr. Katie Baron, DDS, is a dentist at Durango Oral Health Clinic and
Archuleta Integrated Healthcare.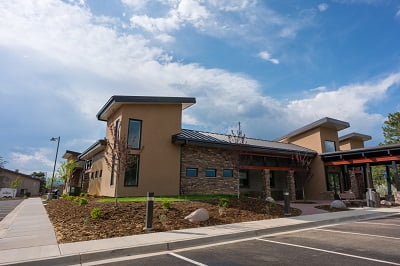 Archuleta Integrated Healthcare 970.264.2104
About Dr. Katie Baron
Dr. Baron, DDS (Doctor of Dental Surgery), was born in Toronto, ON, Canada. She obtained her Doctorate in Dental Surgery at New York University College of Dentistry. She has practiced dentistry in Colorado for the past four years. Dr. Baron has clinical skills in various dental fields, including: general dentistry, oral surgery, endodontics, prosthodontics and oral medicine.  While Dr. Baron has honed her clinical skills, she also has a wonderful bedside manner and will put even the most nervous patient at ease.
"Your concerns will be taken seriously, and we will work together to find the best solutions tailored to you. Your overall happiness, health and wellness are important to me, and that is why I believe integrated health is so essential."
Dr. Baron lives in Durango with her husband, Grant, and little dog, Sabre. "You can expect to be cared for like family," said Dr. Baron.
Axis Health System is a provider of Colorado Crisis System Services. Funded in part by the Colorado Department of Human Services. 
Axis Health System complies with applicable Federal civil rights laws and does not discriminate on the basis of race, color, national origin, age, disability, or sex. Axis Health System does not exclude people or treat them differently because of race, color, national origin, age, disability or sex. For more information, click here.