Sexual Health & Family Planning
Birth control in Durango & Pagosa Springs allows you to decide about pregnancy.
Call for confidential appointment
Tell the person who answers the phone: "I want to make a confidential appointment for family planning services."
We recommend that patients fill out our enrollment form before an appointment.  It's fast to type into the fillable form online and print it out. Or, you can print it out and fill it in by hand. To save time, bring the finished form to your first appointment. If you don't have a printer, you can ask our front desk team to mail you the enrollment packet.
Confidential, affordable birth control 
Axis Health System's Sexual Health & Family Planning Program (Title X) in Archuleta and La Plata counties ensures that every person – regardless of where they live, how much money they make, their background, or whether or not they have health insurance – has access to basic, preventive reproductive healthcare.
Non-Discrimination Statement
Our clinic services are provided regardless of religion, race, color, national origin, disability, age, sex, sexual orientation, gender expression, number of pregnancies, or marital status. Confidential services are open to individuals of all ages. You may set up your appointment and attend the visit on your own. We will work with you on adjusting the cost so it is affordable for you. For some people, the services will be free.
We want patients to feel safe in seeking the care they need. For more information on Title X and mandatory reporting, click here.
Services in La Plata & Archuleta counties
The Sexual Health & Family Planning Program is now available through appointments at La Plata Integrated Healthcare in Durango (970.335.2288) and Archuleta Integrated Healthcare (970.264.2104) in Pagosa Springs. We recommend that patients fill out our registration forms before their appointment.
While our Family Planning Program is available in Archuleta and La Plata counties, sexual health and family planning is available at all integrated locations.
Birth control options
We offer contraception to help people plan and space births and prevent unintended pregnancies. Options for birth control in Durango and Pagosa Springs include:
Condoms
Oral contraceptives ("The Pill")
NuvaRing ("The Ring")
Depo shots ("The Shot")
IUD
Nexplanon ("The Implant")
Emergency contraception ("Plan B," "The Morning-After Pill")
Pregnancy testing & counseling
Helping patients who want to conceive
Providing basic infertility services
Pre-conception health services to improve infant and maternal outcomes and improve patients' health
Screenings and counseling for healthy relationship skills from adolescence through late adulthood, Substance Use Disorder, intimate partner violence, domestic abuse, human trafficking, child abuse, and behavioral health needs
Annual Exams
The Sexual Health & Family Planning Program provides annual exams, Pap tests, and STI testing. We believe in supporting a patient's health through preventative screenings. We can refer you to The Women's Wellness Connection (WWC) program, which provides well woman exams including free breast and cervical cancer screenings, diagnostic testing, and health navigation for individuals who are uninsured, underinsured, or low-income and meet qualifications. Everyone should have access to healthcare allowing the prevention and early detection of breast and cervical cancer, which allows them to live healthy and prosperous lives.
STD/STI testing & treatment
Axis provides confidential treatment and counseling for Sexually Transmitted Infection (STI), chlamydia, gonorrhea, Hepatitis B, Hepatitis C, HPV (vaccine to prevent cervical cancer and genital warts), herpes and trichomoniasis. Treatment options are available on site for chlamydia, gonorrhea, herpes, and trichomoniasis. We also provide vaccinations for HPV and Hepatitis A and B.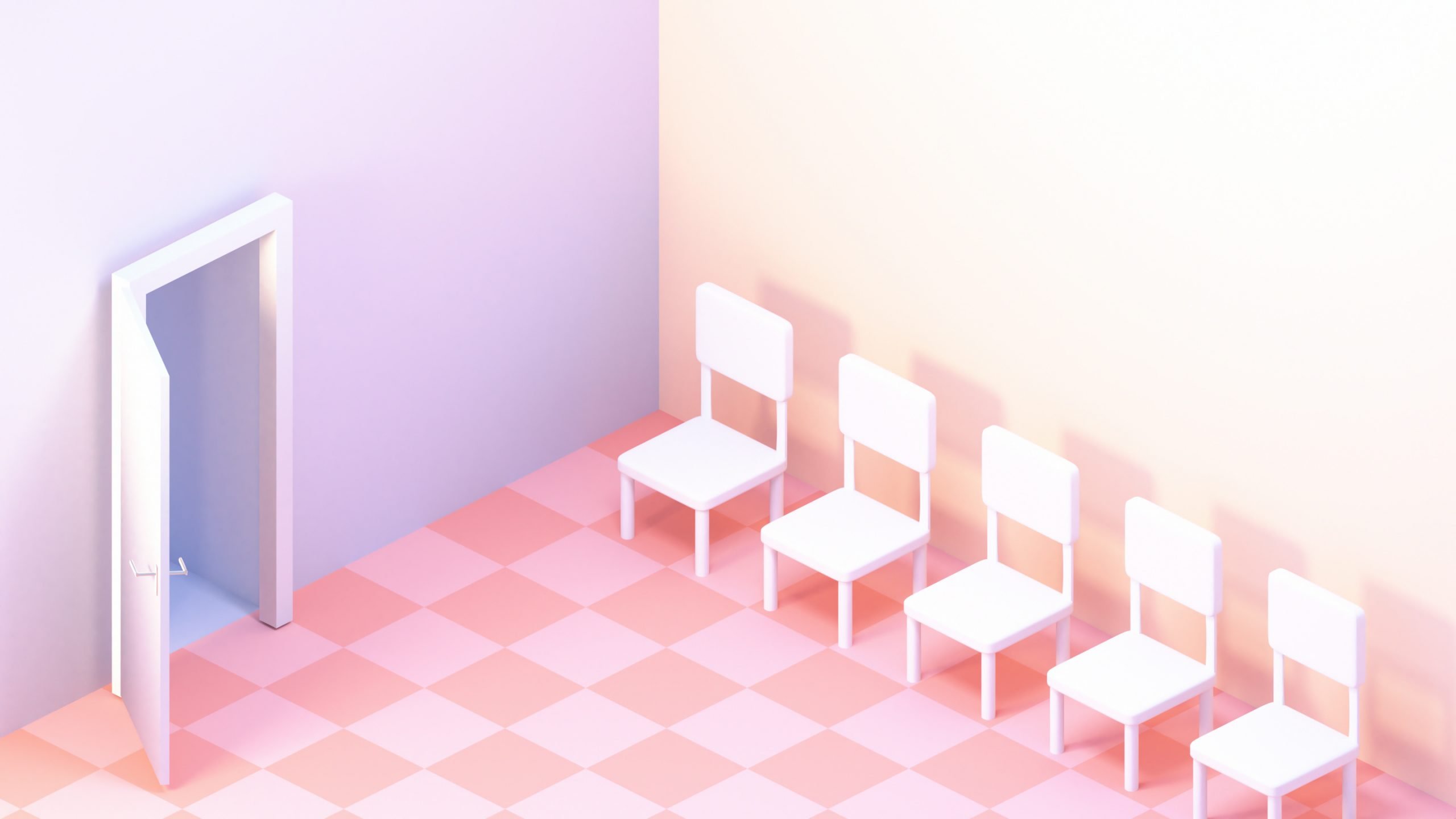 What to expect during your visit
You might be a little nervous about your first family-planning visit – especially if it's your first time setting up your own appointment. We're here to help you and make it as easy as possible.  Read more about what to expect during your first visit.
Title X helps 3.9 million people nationwide
The national Title X ("Ten)") program offers preventive health care to more than 3.9 million people who are most in need, with significant results.
The affordable birth control that Title X provides helps prevent one million unintended pregnancies each year.

Title X-funded services mostly serve people with low incomes who couldn't otherwise afford healthcare on their own. The majority of Title X patients have incomes at or below the poverty level ($25,100 for a family of four in the 48 contiguous states and Washington, DC).

The Title X program fights healthcare inequity by serving populations that have historically faced significant barriers to care, including people of color. About 27% of Title X patients identify as Black or African American, and 33% identify as Hispanic or Latino.

Title X helps people who are uninsured. Many people with low and middle incomes remain uninsured and have a greater need for publicly funded birth control and reproductive health care services.

By giving people more control over if and when they have children, Title X allows them to have more control over their lives — including their health, careers, and economic security.

Title X has saved lives with early detection of cancer through its affordable Pap tests and breast exams.

Title X helps people screen for STDs and HIV and avert a host of other health issues.

Title X federal funding also saves taxpayers money. For every dollar invested in publicly funded family planning programs like Title X, the government saves $7.09 in Medicaid-related costs.
The Axis Health System Sexual Health & Family Planning Program was developed (in part) with federal funds from the Office of Population Affairs grant FPHA080079.
Axis Health System is a provider of Colorado Crisis Services. Funded in part by the Colorado Department of Human Services. 
Axis Health System complies with applicable Federal civil rights laws and does not discriminate on the basis of race, color, national origin, age, disability, or sex. Axis Health System does not exclude people or treat them differently because of race, color, national origin, age, disability or sex. For more information, click here.