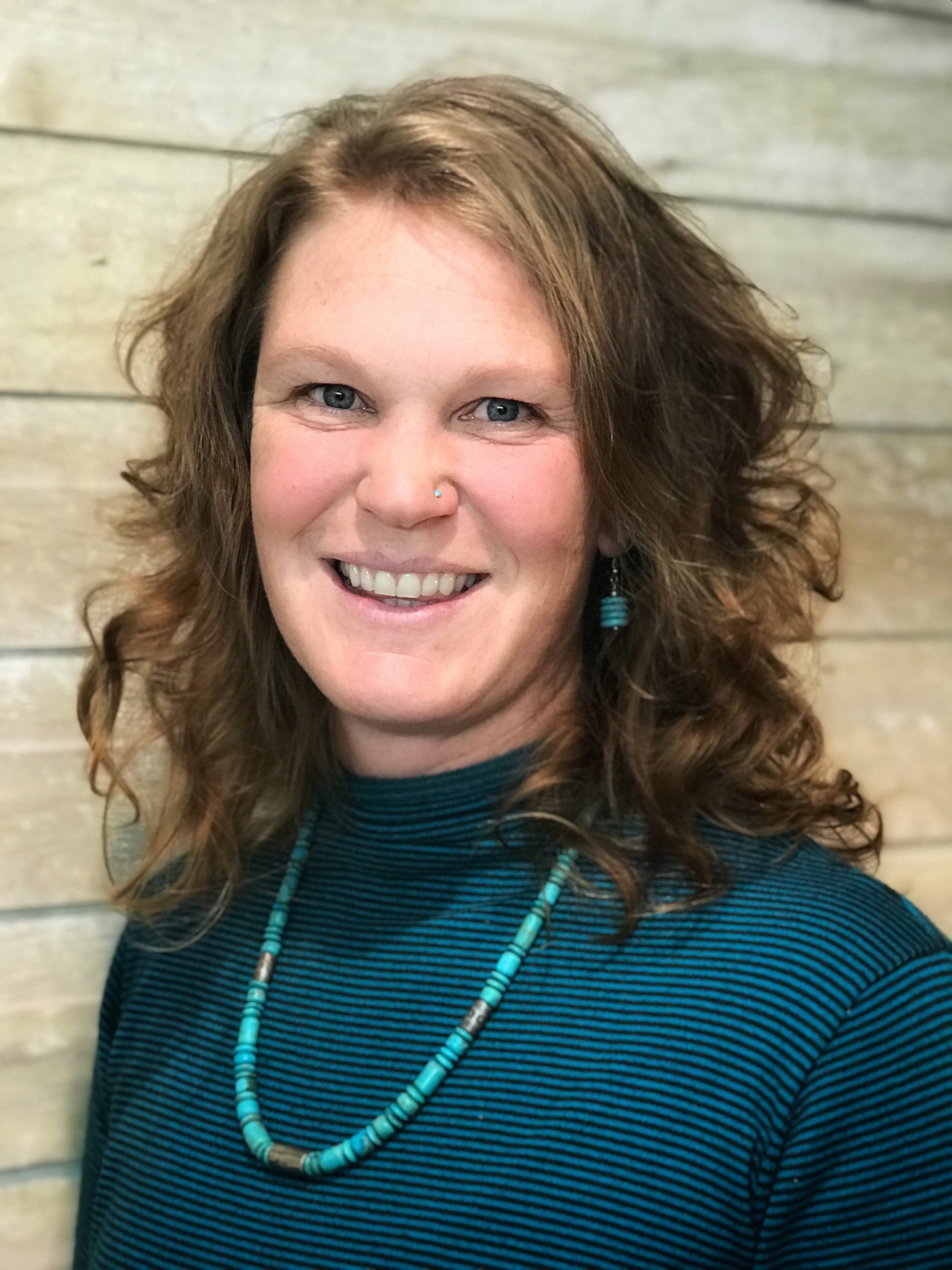 Kirstin Howell is a Family Nurse Practitioner at Cortez Integrated Healthcare and Dove Creek Integrated Healthcare.
Schedule an appointment with Kirstin at these two locations:
Cortez Integrated Healthcare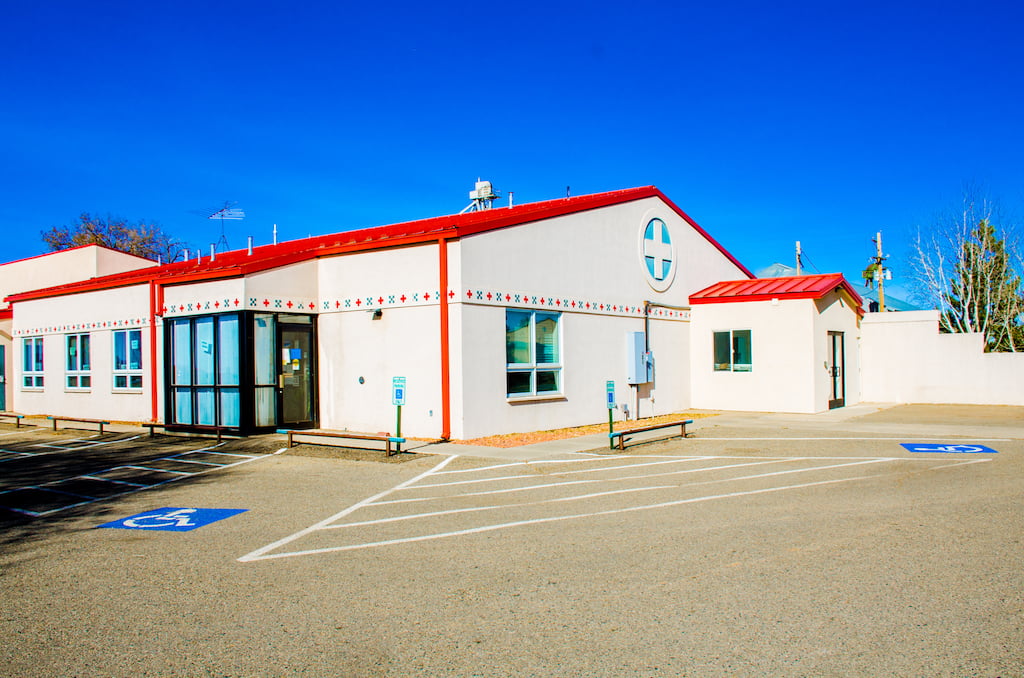 Dove Creek Integrated Healthcare
About Kirstin Howell, FNP
Kirstin Howell is a family nurse practitioner in Cortez, Colorado. She obtained her Master of Science in Nursing at Frontier Nursing University in Hayden, Kentucky, completing her clinical training locally at Cortez Integrated Health Center and Northern Navajo Medical Center. Kirstin Howell was born in Salida, Colorado, and is a graduate of the University of Alaska, Anchorage. Kirstin has been a nurse since 2010. She loves seeing patients of all ages and has a special interest in pediatrics and women's health. She worked on the Navajo Nation for over seven years and is currently a member on the board of the local youth cycling group, High Desert DEVO. Kirstin resides in Arriola, Colorado with her husband and two sons.
Axis Health System is a provider of Colorado Crisis System Services. Funded in part by the Colorado Department of Human Services. 
Axis Health System complies with applicable Federal civil rights laws and does not discriminate on the basis of race, color, national origin, age, disability, or sex. Axis Health System does not exclude people or treat them differently because of race, color, national origin, age, disability or sex. For more information, click here.